The Nebraska Cornhuskers finished the 2015 college football season with a losing record (6-7), but their 37-29 victory over a good UCLA team in the Foster Farms Bowl has given us plenty of room for optimism going forward. Here are three bold predictions for the Huskers in 2016:
3) Nebraska will have a winning record in close games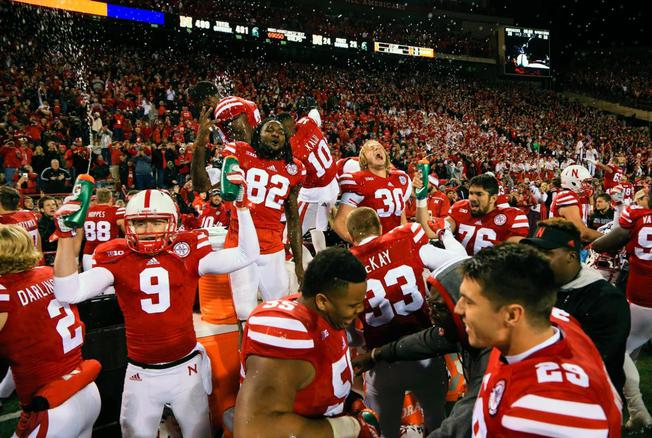 Nebraska lost four games this season in the final 10 seconds of regulation or overtime. Never have we seen a team so snake-bitten by a series of late bounces quite like the Huskers. This team deserved better, especially with the heart they showed in multiple comebacks and season-defining wins over #3 Michigan State and UCLA. If you look at season objectively, you'll see a team that was THIS CLOSE to being a fringe New Year's Six contender.
As is usually the case in these kind of situations, Nebraska's luck will turn around sooner rather than later. The ball will bounce their way a lot more in 2016, and those late-game collapses will become a thing of the past.
2) Tommy Armstrong will emerge as a Big Ten Player of the Year contender
Riley is known as somewhat of a quarterback whisperer. During his time as the head coach at Oregon State, Riley produced three NFL quarterbacks: Derek Anderson, Matt Moore and Sean Canfield.
It's safe to say that Riley has never had a dual-threat QB to work with quite like Tommy Armstrong. Case in point, Armstrong's 10-carry, 76-yard performance on the ground in Nebraska's 35-27 Foster Farms Bowl win over UCLA. Give Riley a full offseason to tweak the offense to what he saw out of Tommy in 2015. Give Armstrong another year to mature and clean up his turnover problems, and all signs point to a breakout season for the talented signal caller.
1) Nebraska will win the Big Ten West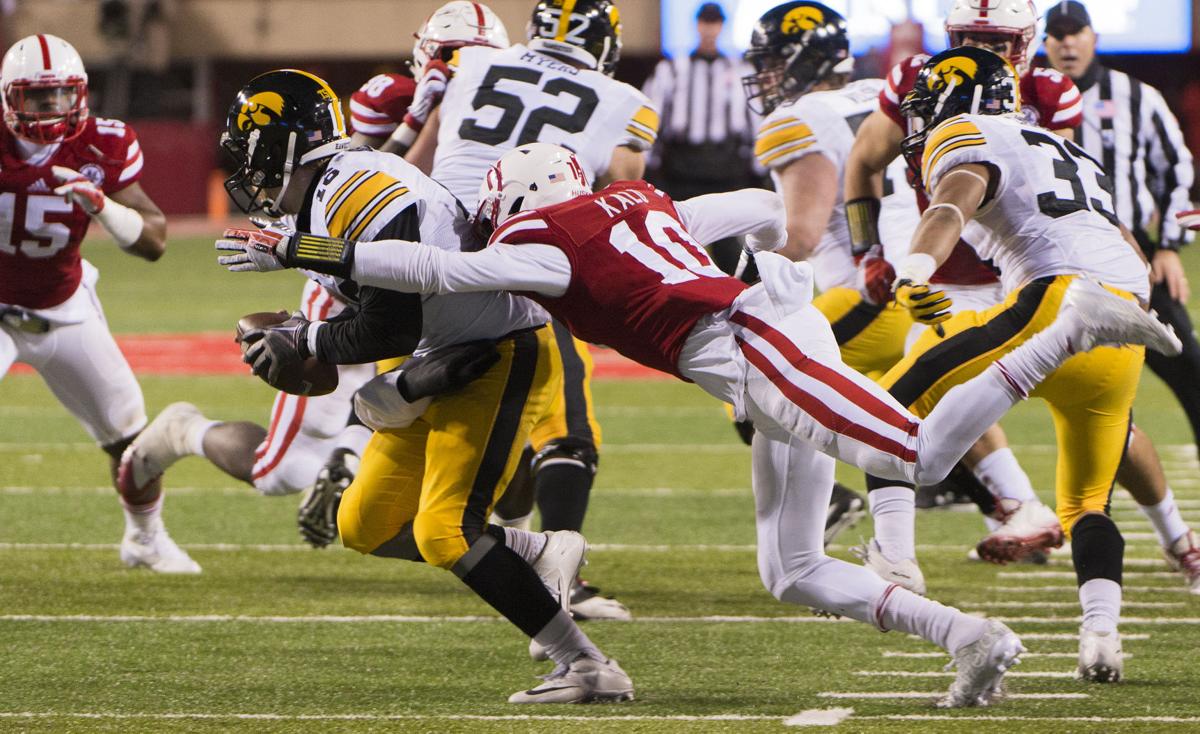 The Huskers will be competing with Ohio State and Michigan at the top of the Big Ten standings all season long, and winning the Big Ten West will give them the opportunity to potentially earn a College Football Playoff berth. Who will keep them from doing that? Seriously?
Wisconsin has one of the worst offenses in the country, Iowa is almost completely rebuilding their offense and Northwestern ranked last in the conference in scoring last season. Those are the biggest threats to Nebraska in the division, and none of them look like they'll have the firepower to beat the Huskers. 
Back to the Nebraska Cornhuskers Newsfeed
Related Topics: Mike Riley, Nebraska Cornhuskers Football, Tommy Armstrong Jr., NCAA Football, Big Ten Football