Most colleges are either known as "football schools" or "basketball schools," but very few have two coaches and the funding that make both programs elite. Here are the top college football & basketball program combinations in the country right now: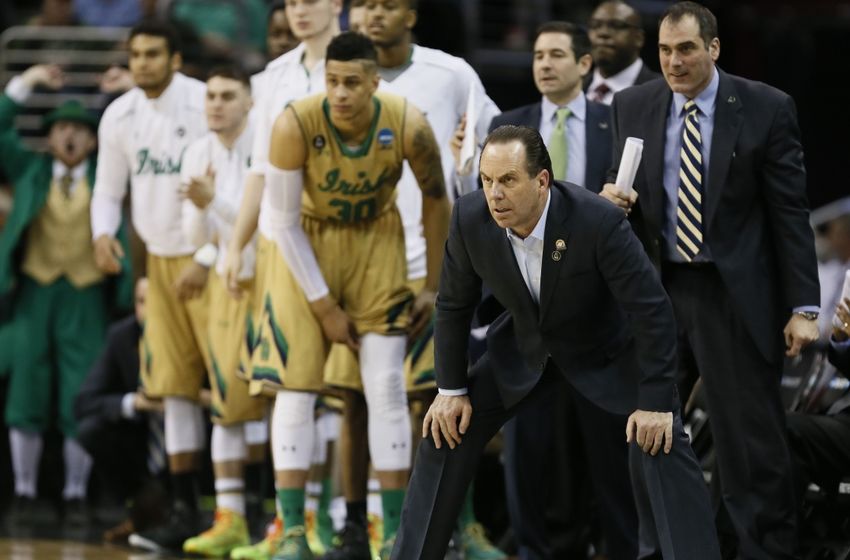 Despite this past year's disappointing season, Notre Dame football is Notre Dame football and they've experienced a good deal of success under Brian Kelly. Mike Brey has guided the Irish basketball team to one ACC championship and two Elite 8 appearances in the past three years.
9) Baylor Bears
Baylor gets overlooked a lot, and their football program is trying to recover their image after Art Briles, but strictly looking at on-field accomplishments, they've done a lot. They've won at least 10 games in four of the last six seasons and won two Big 12 titles in the past four, while the basketball team has won at least 22 games in each of the last six seasons and four straight NCAA Tournament appearances.
8) UCLA Bruins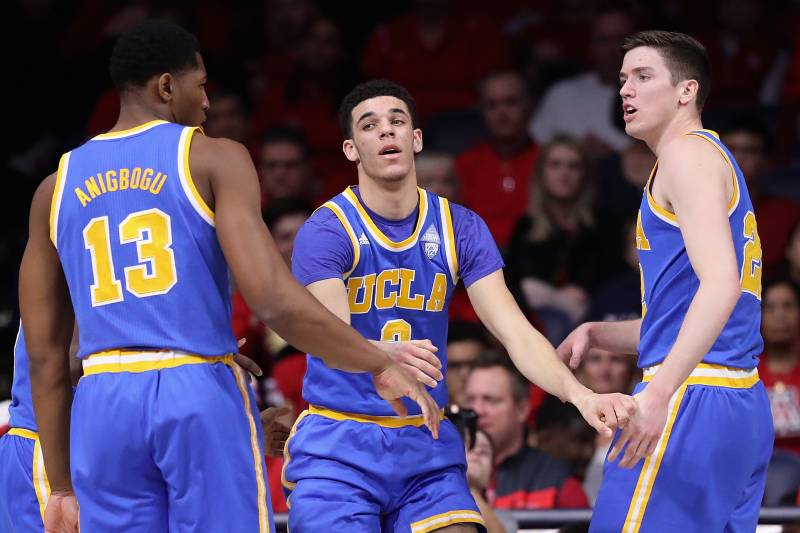 UCLA's basketball program appears to be back after this season's 31-5 campaign, while the football program is experiencing the longest run of sustained success since the 1980's. There is room for improvement with both programs, but both are certainly doing really well.
Michigan State's football program is still one of the best programs in the country, recording three straight seasons with at least 11 wins until this past year. Meanwhile, Tom Izzo has led the basketball team to seven Final Fours since taking over the head coaching job in 1999, and has won one national championship. They have also advanced to the Sweet 16 in four of the last six appearances.
6) Oregon Ducks
Oregon's football program has certainly fallen off since Chip Kelly left, but they were playing for the national championship three seasons ago and have a promising new coach in Willie Taggart. On the flip side, Dana Altman has led the basketball program to the Elite 8 and Final Four in each of the last two seasons, respectively.
Back to the NCAA Newsfeed
Related Topics: NCAA Basketball, NCAA Football