Offense rules this era of college football. Practically every team in the country runs a fast-paced, up-tempo system that is capable of scoring a touchdown on every play, but these offenses have been more explosive than the rest. Here are the top seven offenses in the country so far this season:
If it wasn't for Lamar Jackson, Louisville may only have a win or two on the season. Instead, they have one of the best offenses in the country. They rank fourth in yards per game and have scored at least 30 points in all but two games this season - including three times over 40. This offense is the only reason why they have a winning record.
West Virginia's defense almost let them down against Baylor, but the offense put up another spectacular performance. They rank fifth in the country in yards (539 per game) and fourth in points (43.3 per game), yet they only scored 24 points in each of their two losses against the toughest teams they've played (Virginia Tech, TCU). Because of that, they're in sith.
Aside from the second half against Oklahoma, Ohio State's offense has been lights out, ranking in the top three in the country in both yards per game and points per game. However, those numbers are largely inflated thanks to a five-game stretch in which they've played some terrible teams. The growth of this unit will be tested Saturday against Penn State.
4) UCF Knights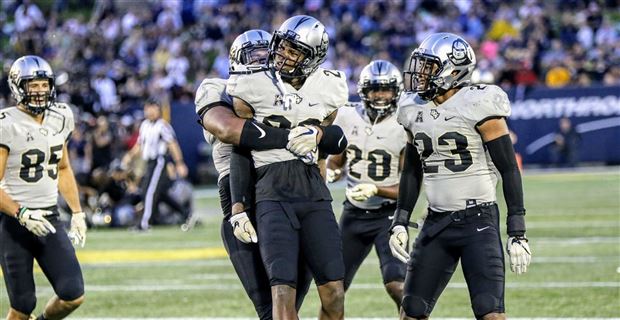 While much of the Group of 5 talk has centered around USF and San Diego State, head coach Scott Frost and the Knights have amassed an impressive resume so far this season. They're undefeated thanks to their high-powered offense, who leads the nation in points per game and are in the top 10 in every major category. If they played better competition, they'd easily be in the top three.
College Football Fans - Download Chat Sports on iPhone today for breaking college football news, rumors, scores and more - Chat Sports iPhone App!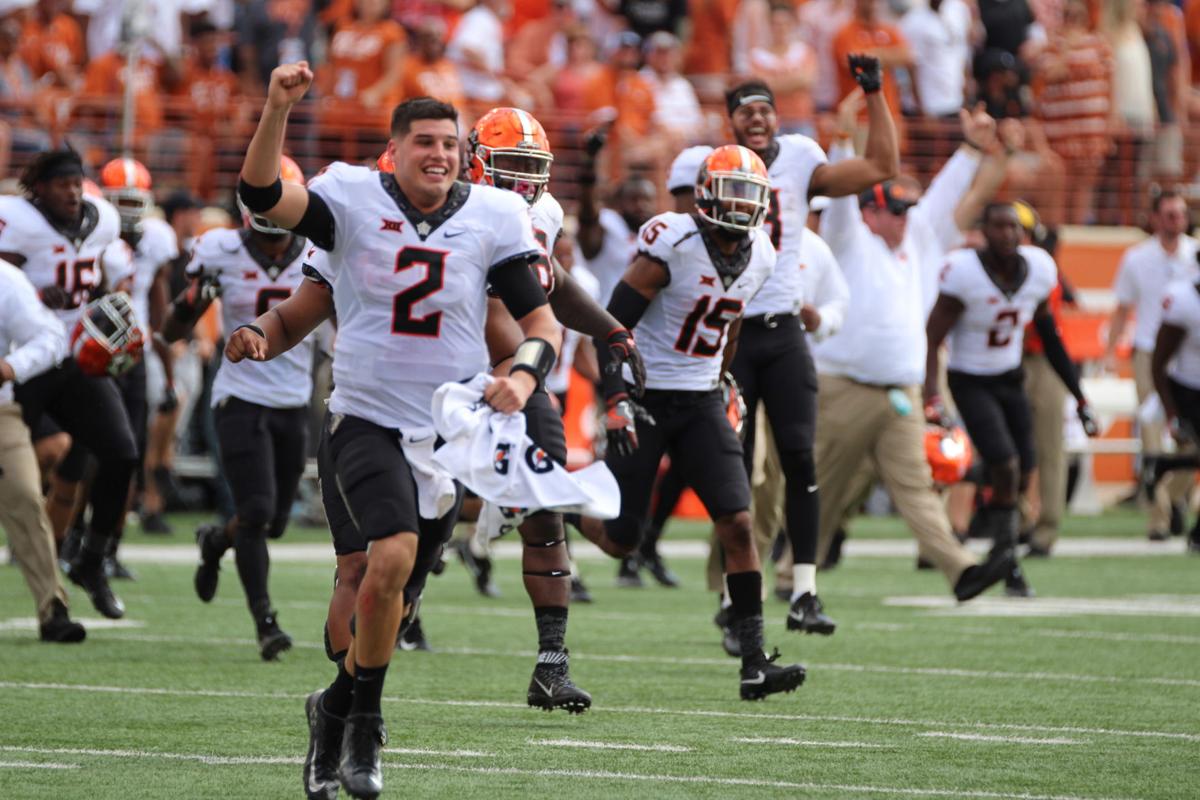 Oklahoma State leads the nation in yards per game and ranks third in points per game, both of which indicate they should rank higher than this. However, they've struggled mightily against the two best defenses they've faced in TCU and Texas. Mason Rudolph & Co. still have one of the most explosive units around - they just need to prove they can produce at a high level against quality competition to move up this list.

This looks like the year Alabama has the reliable offense to match their dominant defense. They don't have the top-end stats of some of the other teams on this list, but that's because their starters have only played a full game once this season. Still, they rank in the top 15 in every offensive category other than passing yards and have the best rushing attack in the nation thanks to Jalen Hurts, Damien Harris, Bo Scarbrough, Najee Harris, and Joshua Jacobs. Having those guys to rely on is more than enough to put them in the top two.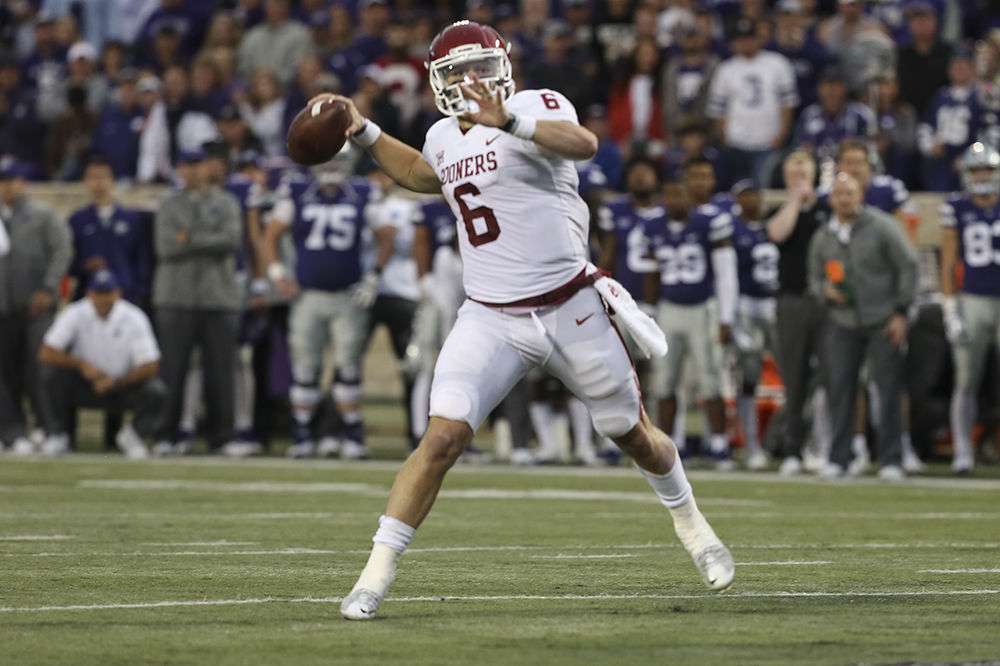 The Sooners lead the country in yards per play (8.2) and have the best quarterback in the country in Baker Mayfield. They've produced at a high level against quality competition more than anyone else to this point. They stay in the top spot because of that.
Follow our NCAA page for all the latest college football news & rumors!
Back to the NCAA Newsfeed