To test the difficulty of a college football schedule, you have to look at two major things -- non-conference showdowns and in-conference road games. Taking both of those factors into account, here is our list of the 5 Hardest SEC Football Schedules For 2015.
2015 Non-Conference Slate: UL Monroe, FCS Southern, Georgia Southern, at Georgia Tech
Tricky SEC Road Games: Tennessee (October 10th), Auburn (November 14th)
Georgia appears to have three cupcakes on their out-of-conference schedule, but its non-power slate is actually a touch more difficult than most teams in the SEC. The clincher here is a brutal road game against a Georgia Tech team that could be a dark-horse contender for a College Football Playoff berth after finishing last season ranked #8 in the final AP Poll.
The Bulldogs do luck out by getting Alabama and Missouri at home, but trips to Knoxville and Auburn will be huge, perhaps season-defining tests.
2015 Non-Conference Slate: Arizona State (in Houston), Ball State, Nevada, FCS Western Carolina
Tricky SEC Road Games: Ole Miss (October 24th), LSU (November 28th)
The Aggies' season opener against the Arizona State Sun Devils will be the first out-of-conference Power 5 clash for Texas A&M since they made the move to the SEC. Along with facing a high-powered ASU team in Houston, A&M draws two other teams that had winning records in 2014: Nevada (7-6) and FCS Western Carolina (7-5). Also, keep an eye on that LSU game -- likely to be a prime-time SEC Network game which could have major bowl implications from an SEC seeding standpoint.
2015 Non-Conference Slate: Bowling Green (in Nashville), Oklahoma, FCS Western Carolina, North Texas 
Tricky SEC Road Games: Alabama (October 24th), Missouri (November 21st)
Bowling Green is a much tougher draw than people might think, and that Oklahoma game looms large as a potential crux point for the Vols' season. The Sooners will be reloaded and ready to go after an inconsistent 2014, and that means a huge challenge for Butch Jones' crew. 
And oh yeah -- the Vols travel to face both of last year's two SEC Championship Game participants (Bama, Mizzou) this year. If Tennessee really wants to take the next step, winning one or both of those games is the way to do it.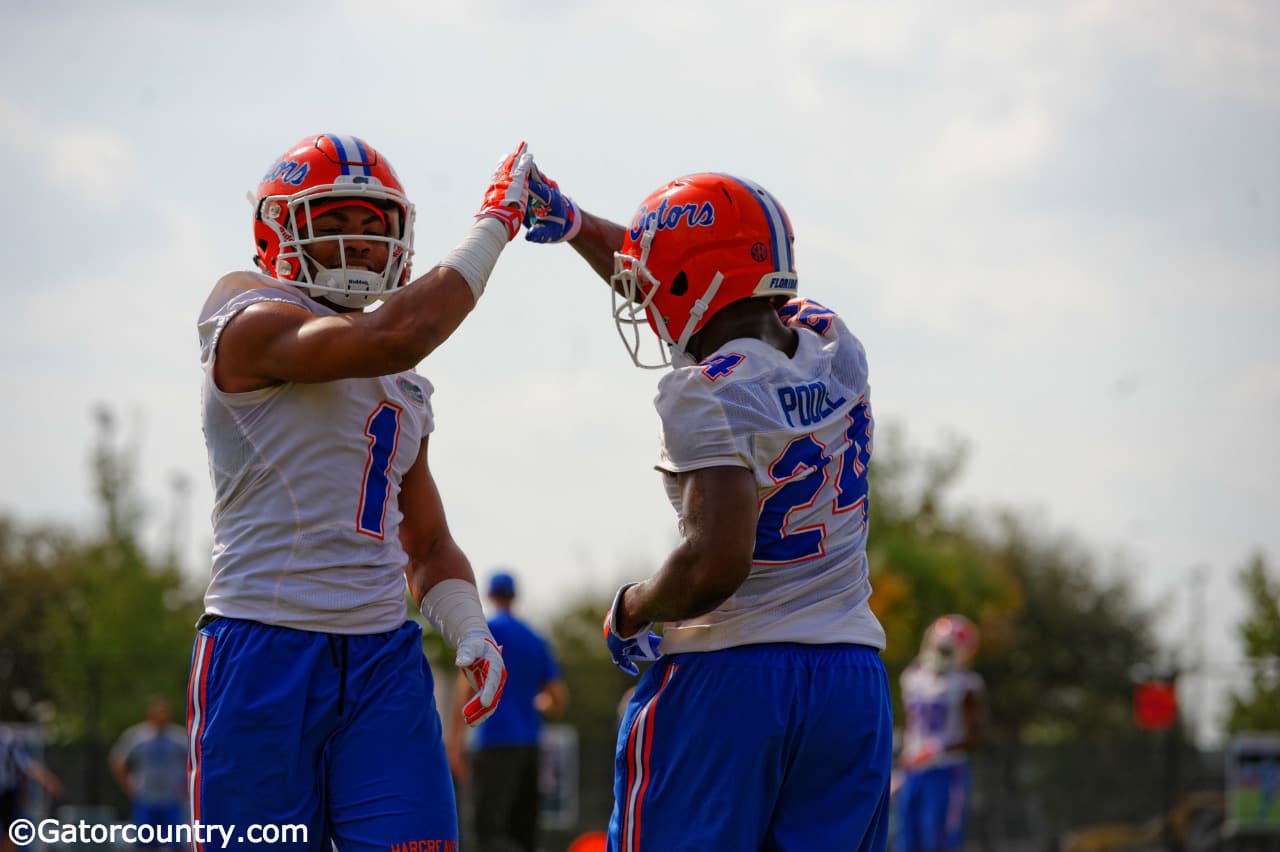 2015 Non-Conference Slate: New Mexico State, East Carolina, Florida Atlantic, Florida State
Tricky SEC Road Games: Missouri (October 10th), LSU (October 17th)
We all know how tough the program's rivalry game against FSU is every year, but the Gators also host an East Carolina squad that upended #17 Virginia Tech and North Carolina in 2014. That's two toughies for the Gators in addition to a brutal SEC schedule which presents back-to-back road games against two-time reigning SEC East champ Mizzou and an always troublesome trip to Death Valley. 2015 Non-Conference Slate: North Carolina (in Charlotte), UCF, FCS Citadel, Clemson
Tricky SEC Road Games: Georgia (September 19th), Missouri (October 3rd), Tennessee (November 7th)
South Carolina is the only SEC team in 2015 to face two Power 5 schools during their out-of-conference slate (North Carolina, Clemson), and they also have to contend with a talented UCF program that's posted a 31-9 record over the past three seasons. If the Gamecocks can get through all of that unscathed, they'll be in good shape...except for that HORRIFIC SEC road schedule...
Back to the NCAA Newsfeed
Related Topics: Hardest 2015 SEC Football Schedules, SEC Football Schedules 2015, SEC Football