Every college football season, there's always a dark horse or two that come from nowhere to compete for a national championship. On the other side of the coin, there are teams that fail to the deliver on their preseason promise. These next five teams have been on that other side more than anyone else over the last decade:
Texas' recent downslide has put them on this list. Since making the BCS title game in 2009, the Longhorns are just 41-35 despite being ranked in the preseason top 15 three times. Of course, that includes the disastrous 2010 season when they finished 5-7 after being ranked No. 5 before the year.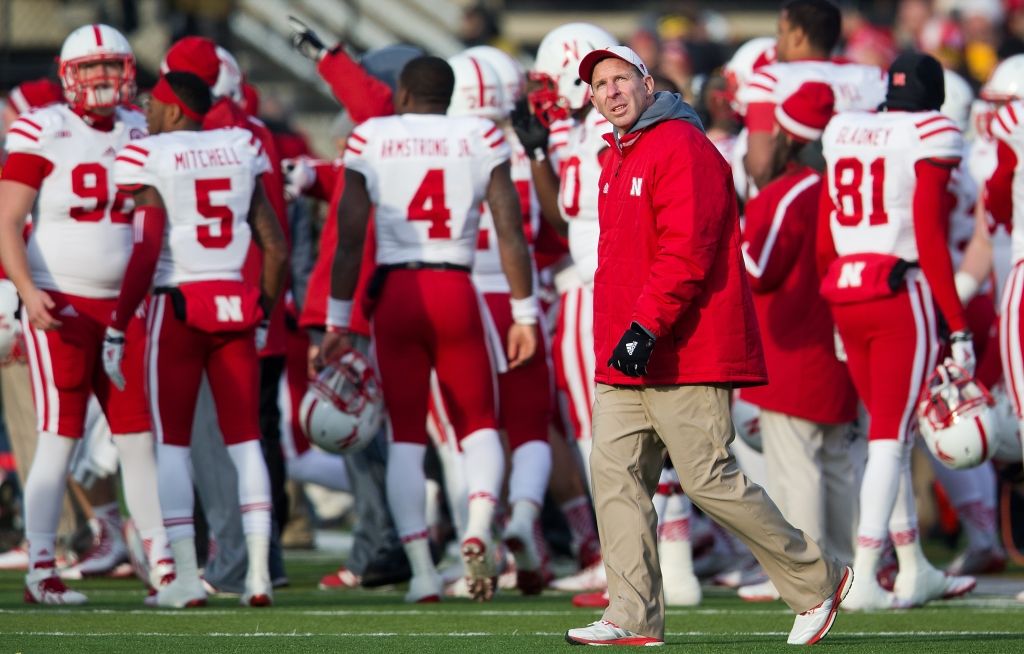 Nebraska might be a shocking inclusion on this list given the lowered expectations for the proud program, yet the Huskers have still found a way to be overrated quite often in the past decade. They've finished lower than their preseason ranking in seven of the eight times they've been ranked before the start of the year, and only once have they finished higher than 20th in the final polls.
Oklahoma saved themselves with an unexpectedly great season in 2015, but they had finished a combined 70 spots below their preseason predictions in the nine years prior. The Sooners have been ranked the preseason top 10 eight times in the last 10 years, but never finished higher than fifth in a postseason poll.
2) USC Trojans
USC has remained a pretty good program over the last decade, but they're nothing like the dynasty that ruled the early 2000's. They are the only team that has finished the season unranked after being ranked No. 1 in the preseason (2012), one of three years they finished the season unranked. In all, they've finished 66 places below where they were slotted in the preseason.
This is why head coach Mark Richt was fired after last season despite winning 10 games five times in the last decade. Georgia is very highly ranked in the preseason seemingly every year, but they almost never live up to those expectations. Four times they finished the season unranked, and despite playing in what has been an extremely lackluster SEC East, UGA made the conference championship game just once in the past decade. A lot of their losses also came in embarrassing fashion, such as their 38-10 home loss to Alabama this past year. In all, Georgia has finished 75 spots below expectations this past decade.
Back to the NCAA Newsfeed
Related Topics: Mark Richt, Oklahoma Sooners Football, Big 12 Football, Georgia Bulldogs Football, SEC Football, NCAA Football, Big Ten Football, Nebraska Cornhuskers, Pac-12 Football, Texas Longhorns Football, USC Trojans Football