The College Football Playoff Rankings will look different than it did last week, as there were a few upsets that will shake up the standings. Ohio State and Oklahoma State both lost to fellow Top 10 teams, which means the two OSU schools won't find themselves in the top six this week. Notre Dame struggled against Boston College, which might mean a drop for the Fighting Irish. 
The Oklahoma Sooners and Michigan State Spartans are going to rise; it's just a matter of how high. The top two won't change, but the rest of the spots have plenty of intrigue. That's something we didn't have in the top four last week.
We might get this wrong, but here's how we think the top six spots in Tuesday's College Football Playoff Rankings will look. 
This is pretty obvious. Clemson had little trouble with Wake Forest and has done nothing to deserve being dropped from the top spot. If Clemson falls, the committee should, and will, be ripped.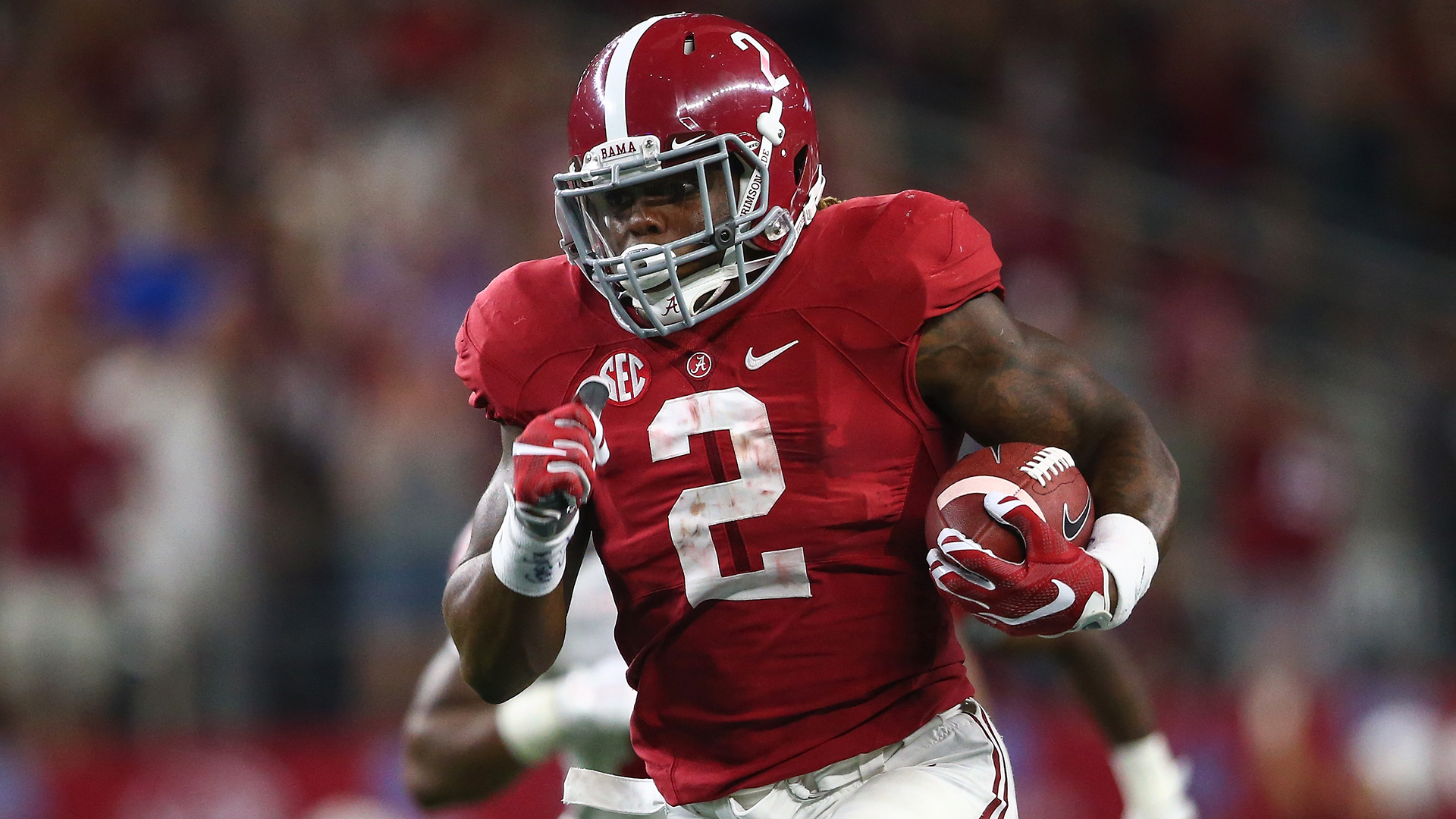 Alabama beat up on Charleston Southern, so they should remain No. 2 this week. Bama has games against a disappointing Auburn team and a Florida unit that has struggled lately. They are in great position for a playoff berth. 
This is where things get complicated. Ohio State had this spot last week, but a loss to Michigan State means they'll drop. Notre Dame was No. 4 last week, but struggled against a bad Boston College team. That could be enough for the committee to vote someone else ahead of the Fighting Irish, just like the AP voters did. However, the committee really seems to value Notre Dame's loss to Clemson and that won't change because of a close win. 
The Hawkeyes are one of just two undefeated teams left, so they have to be in the top four right? Their schedule hasn't been that great, which is why they haven't cracked the top four yet. That should change this week and Iowa could even jump to No. 3. 
NOW READ: Heisman Trophy Power Rankings The Sooners have better wins than both Notre Dame and Iowa, but a loss to Texas hurts them badly. There's a real argument that Oklahoma should be No. 3, but a win over TCU won't help as much as many think. The Horned Frogs were ranked No. 18 in the last poll, so the committee likely won't view it as very quality win. 
The win over OSU was huge for Sparty, as they are now back in the middle of the CFP race. They should remain behind Iowa, OU and Notre Dame, but MSU can still make a strong argument for a berth by winning out. MSU was one spot ahead of Baylor last week, and should keep that advantage this week. 
Back to the NCAA Newsfeed
Related Topics: Michigan State Spartans Football News, College Football, Clemson Tigers football news, Iowa Hawkeyes Football News, Oklahoma Sooners Football News, Alabama Crimson Tide Football News, Notre Dame Fighting Irish football news, College Football Playoff Rankings