The Heisman Trophy field has thinned considerably after a Week 12 full of upsets and bizarre outcomes, leaving us with a field of five contenders who we feel have a legitimate chance of walking away with the hardware in New York. Who's on Lee's List this week? Who's #1? Find out below.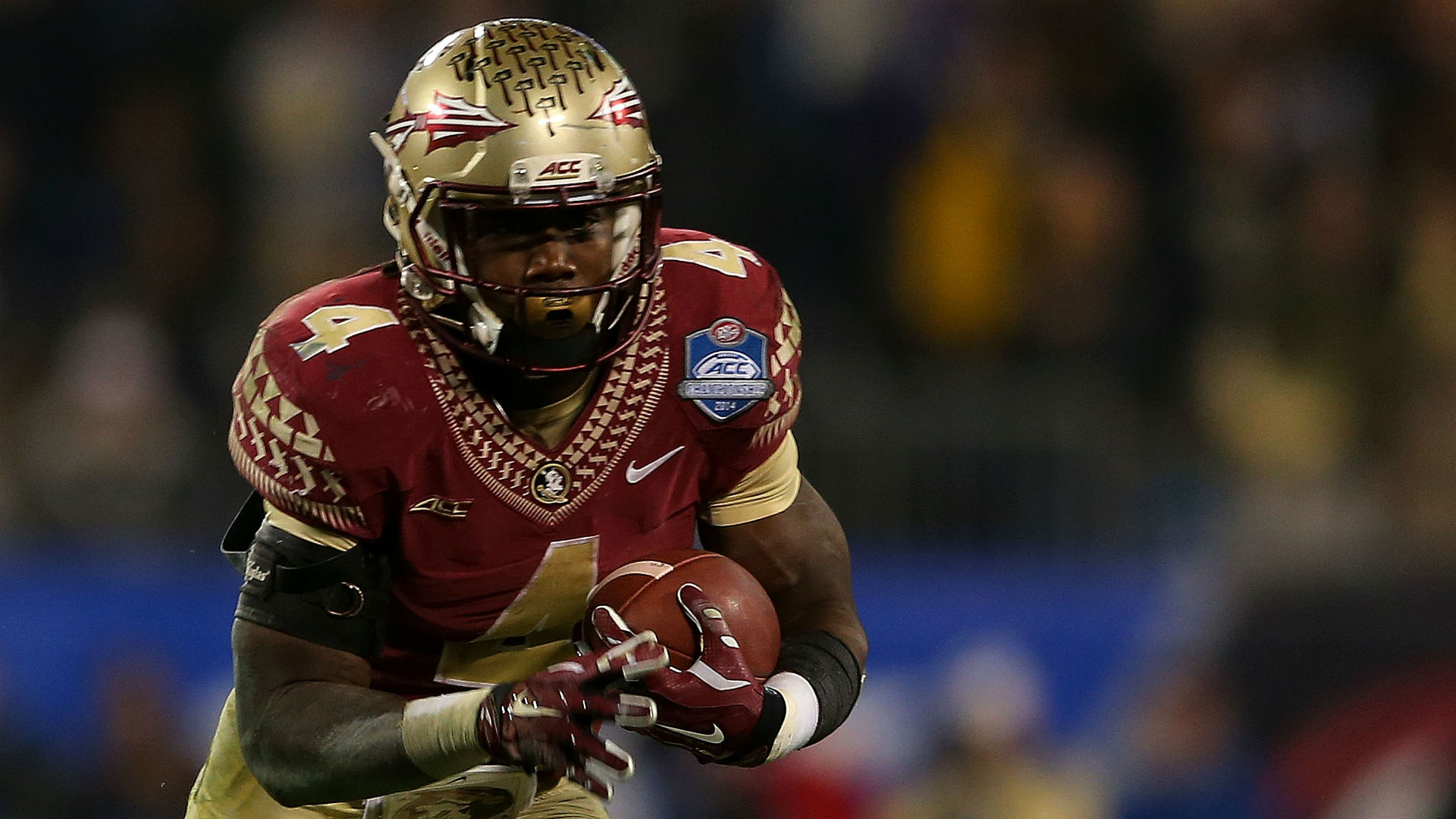 Cook kept the good times rolling against Chattanooga, rushing 15 times for 106 yards and one touchdown in #14 FSU's blowout win. He's averaging eight yards per carry this year, keying Florida State's offense in their bid for a New Year's Six bowl. If the top of this field wasn't so stacked, Cook's 16 touchdowns and unreal game-breaking ability would make him a Heisman favorite.
McCaffrey posted a school-record 389 all-purpose yards in #11 Stanford's "Big Game" win over Cal, raising his season total to 2,807 yards. If he keeps on his current pace, he'll break Barry Sanders' FBS record for all-purpose yards in a season (3,250). Eclipse Sanders and McCaffrey's going to be hard to deny as a legit Heisman threat, especially if Stanford upends #4 Notre Dame next week.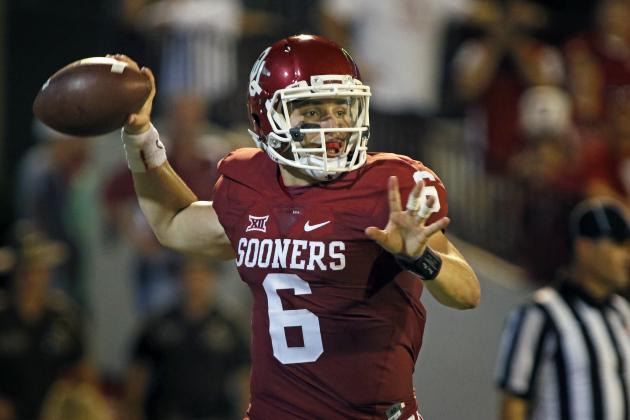 Mayfield went just 9 of 20 for 127 yards and two touchdowns against #18 TCU, leaving after halftime with a head injury suffered on a targeting shot. #7 Oklahoma survived a late TCU charge to keep their College Football Playoff hopes alive, but the focus right now is on Mayfield's health heading into Bedlam next week. If he can answer the bell, his 33:5 touchdown/interception ratio and dual-threat brilliance are too impressive to deny him an invite to New York.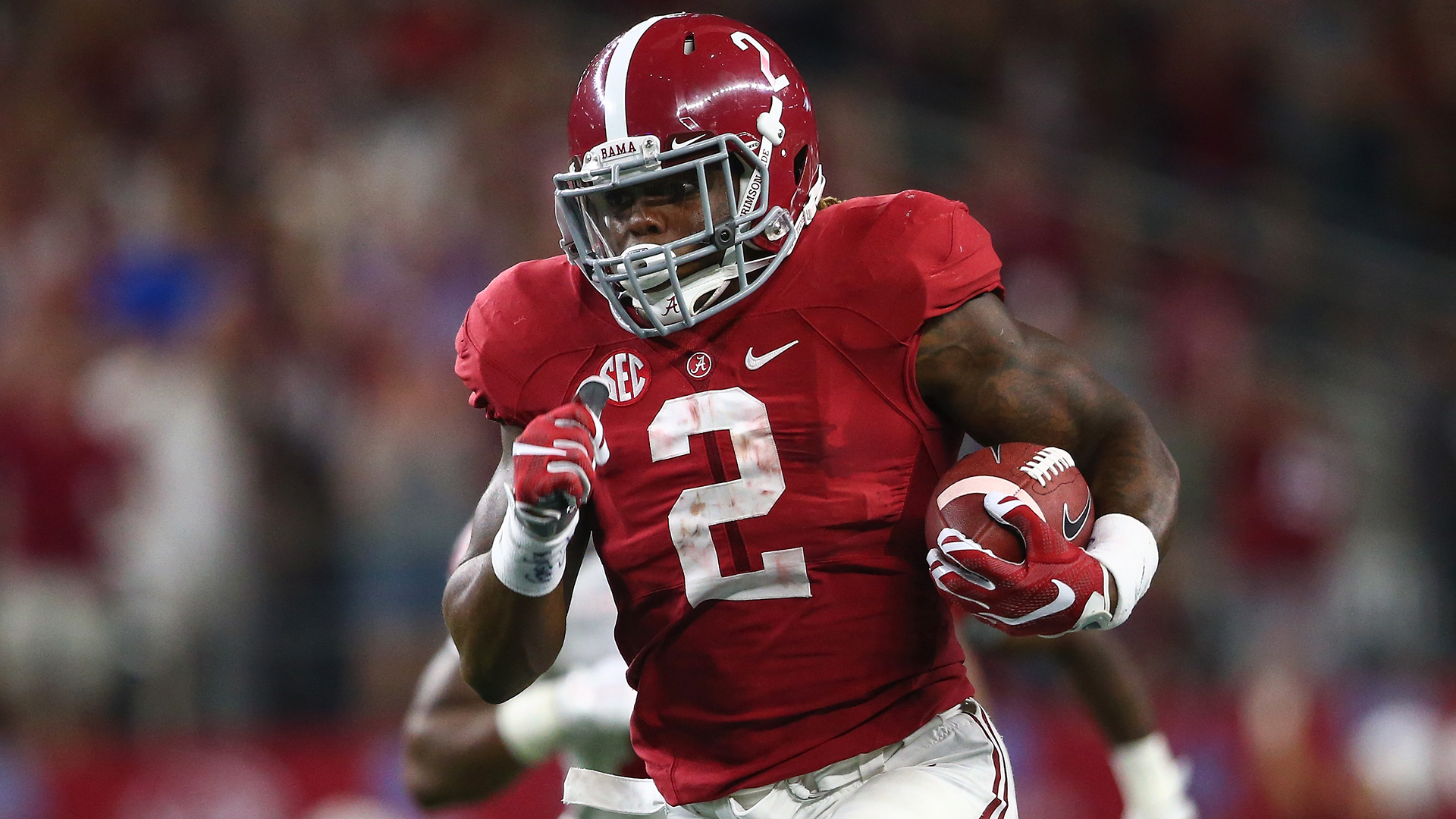 Henry's workload against Charleston Southern was extremely light, but he still scored two touchdowns to run his streak of consecutive games with a score to 16 games. With 21 touchdowns on the year, Henry is tied with Trent Richardson (2011) for the most rushing touchdowns in a season in Alabama history. He's the best running back in the nation, leaving LSU RB Leonard Fournette in the dust over the past three weeks.
While other heralded quarterbacks have fallen off the Heisman radar over the past few weeks, Watson continues to impress and strengthen his standing. #1 Clemson kept their undefeated season alive with a 33-13 shellacking of Wake Forest, led by 384 yards and four total touchdowns by the dynamic Watson. Next week's regular season finale against South Carolina could easily cement Watson as the breakaway winner. The porous Gamecocks defense could easily give up 500 yards or more to the streaking sophomore QB.
Win that game and Clemson has its first undefeated regular season since their national title run in 1981, vaulting Watson to the forefront of Clemson football lore.
Back to the NCAA Newsfeed
Related Topics: Heisman Watch, Christian McCaffrey, Deshaun Watson, Dalvin Cook, Baker Mayfield, Derrick Henry