We're glad you're excited about college football. We are too! The problem is that we get bored sometimes waiting for the "good games," and we start thinking up stuff like this. Check out our look at College Football Coaches And Their EERIE Celebrity Lookalikes.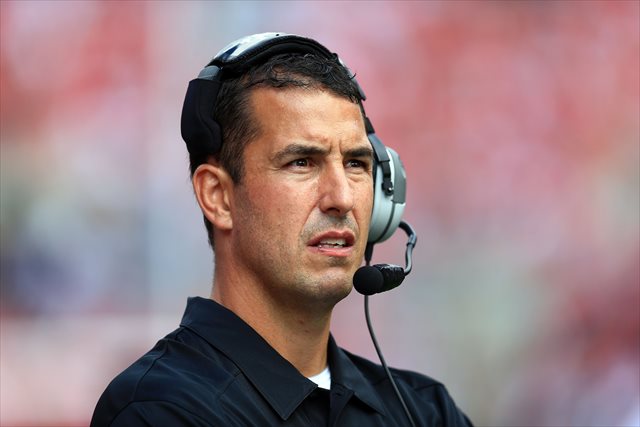 Adam Sandler 
Fickell isn't responsible for "Grown-Ups 2" or "The Cobbler." Stop sending him hate mail.
Sgt. Carter (Andy Griffith Show)
"There's only one thing worse than Pyle as a man. That's Pyle as a woman, and with no shoes!" 
Peter Boyle (Everybody Loves Raymond)
We're just going out on a limb here and saying Larry Coker's about 5% as funny as the late comic great. 
Frank Solich (Ohio Bobcats) --->
Mr. Belding (Saved By The Bell)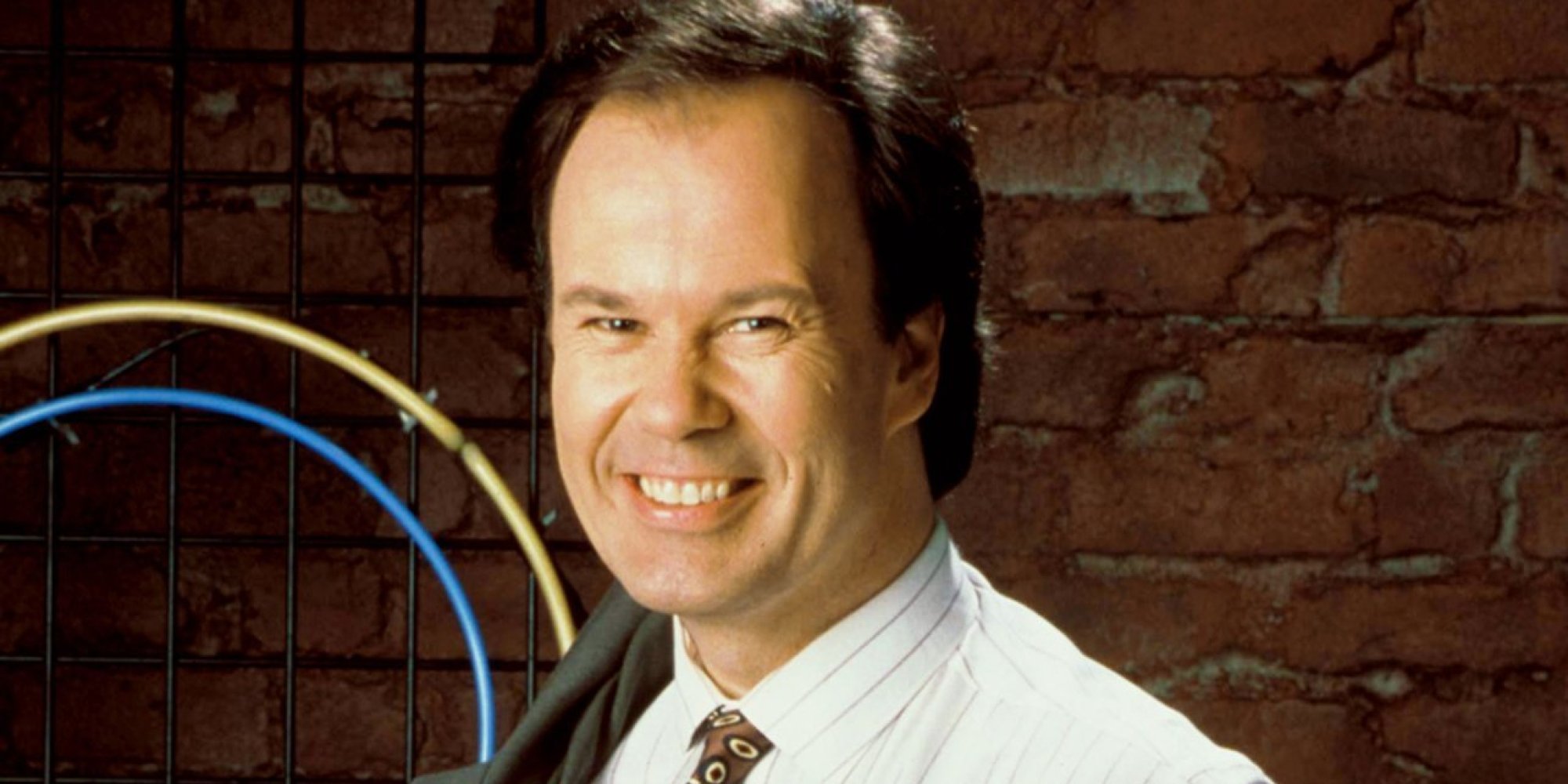 We're furiously scanning Ohio's roster for troublemakers named Zack and Slater who mean well and always learn their lesson within 22 minutes (minus commercials).
Sgt. Slaughter (WWE)
Someone let Addazio know that putting a referee in the Camel Clutch is a 15-yard penalty.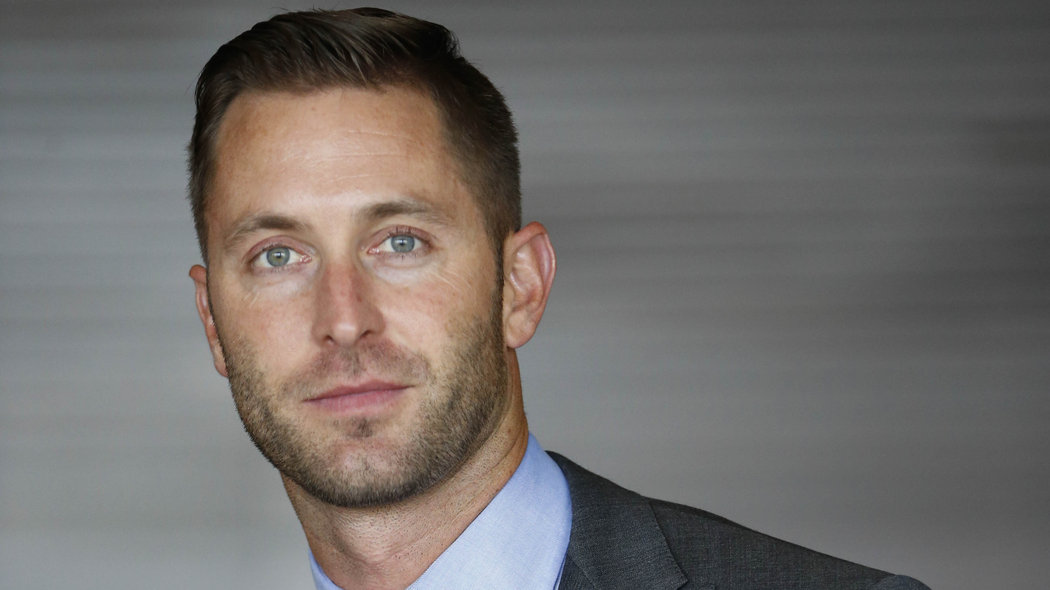 Ryan Gosling 
20-year-old women around the nation are now entertaining thoughts of three-w... 
We'll just stop there.
The Guy Who Did The "Humpty Dance" (Digital Underground)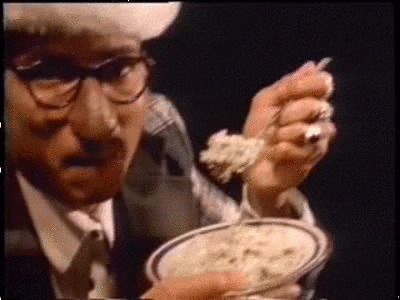 Watch it. Love it. Get down in your living room.
(We'll show ourselves out.)
Back to the NCAA Newsfeed