America, meet Fotu Leiato II. Fotu is a linebacker/special teams ace from Steilacoom HS in Steilacoom, WA, and while his Division 2A school isn't playing the best of the best, he's still managed to get noticed by several FBS programs thanks to his jaw-dropping highlight reel: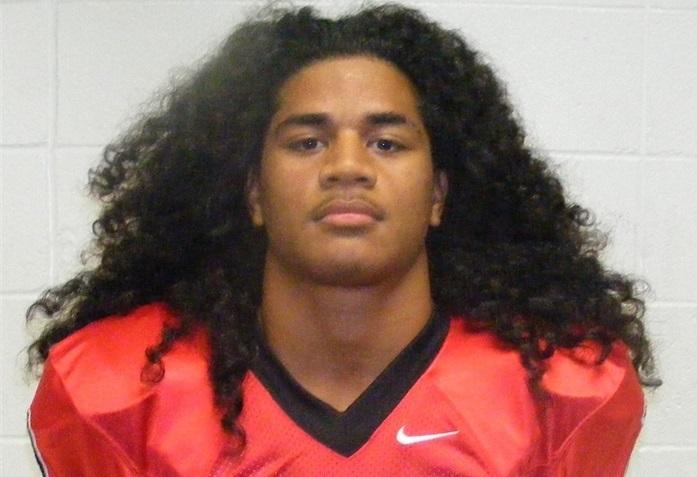 Leiato has offers from Washington State, Wyoming, Idaho and several other schools in the Northwest. He's still a fairly raw prospect (the way he carries the ball won't fly at the next level), but the raw power and motor on display might tempt a few larger programs into taking a look.
(h/t CougCenter)
Never miss another story on one of your favorite teams – sign up for a free Chat Sports account today!
Back to the NCAA Newsfeed