The 2015 NCAA Tournament is fast approaching and it's time to celebrate our favorite time of year by contributing to the March MADNESS with this one loaded question -- who're the five best coaches in all of college basketball right now? We're talking full resumes here, not just who's on the top of the standings right now.
There were tens of candidates who had a good argument for making this list, but the cream of the crop eventually rose to the top. So, without further ado, here's our list of The 5 Best Coaches In NCAA Basketball Right Now.
5. Bill Self, Kansas
Record at Kansas: 351-77
Accomplishments: Two Final Fours, one national championship
Why He's Here: Self has lost double-digit games only once since his time at Tulsa in 1998-99. Since then, he's repeatedly reloaded the Jayhawks to the point where they're in or near the game's elite seemingly every dang year.
4. Billy Donovan, Florida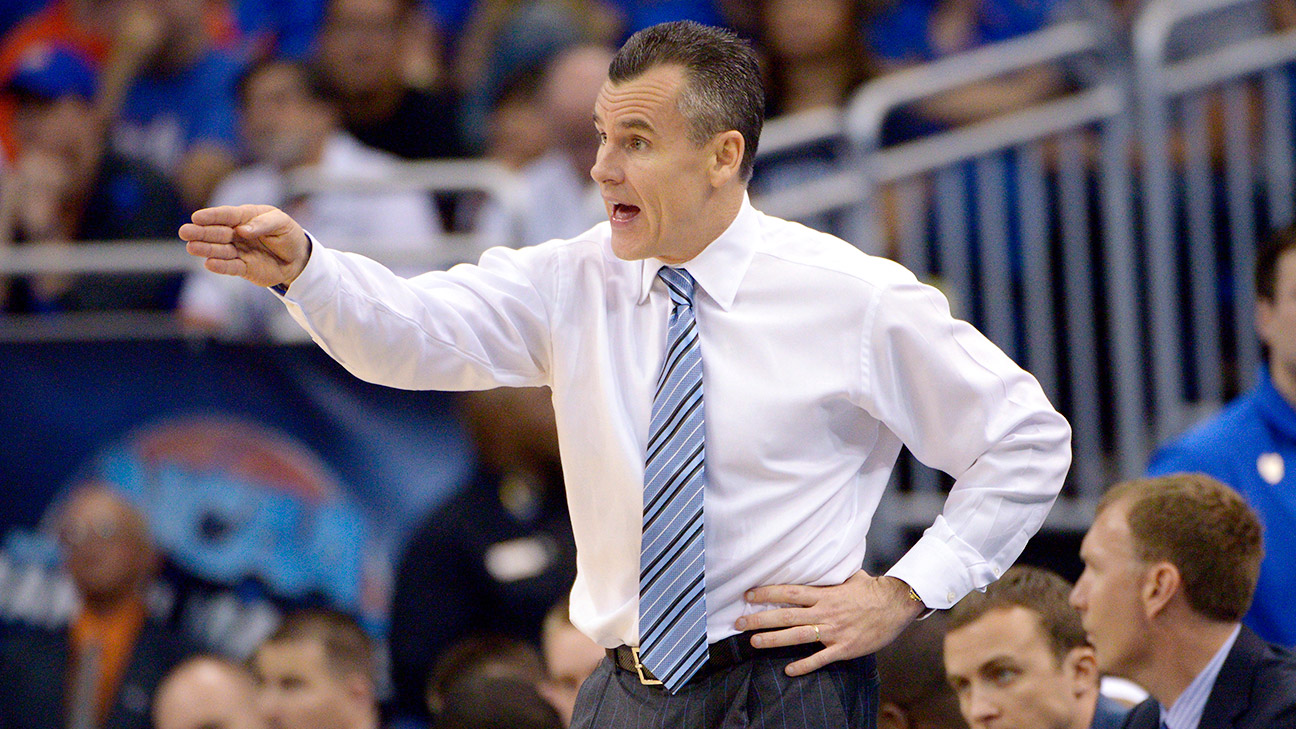 Record at Florida: 467-186
Accomplishments: Four Final Fours, two national championships
Why He's Here: The Gators' 16-17 record this year marks the first time since Donovan's second season with the program (1997-98) that the program has failed to crack 20 wins. In between, there have been 14 tourney appearances, 8 Sweet Sixteens, 7 Elite Eights...and so on.
3. John Calipari, Kentucky
Record at Kentucky: 185-37
Accomplishments: Five Final Fours, one national championship
Why He's Here: Three Final Fours over the four seasons prior to this, and a chance to coach the first perfect team in college basketball since Indiana 1975-76. He'll be in the #2 spot if his dominant 2014-15 squad pulls it off.
2. Tom Izzo, Michigan State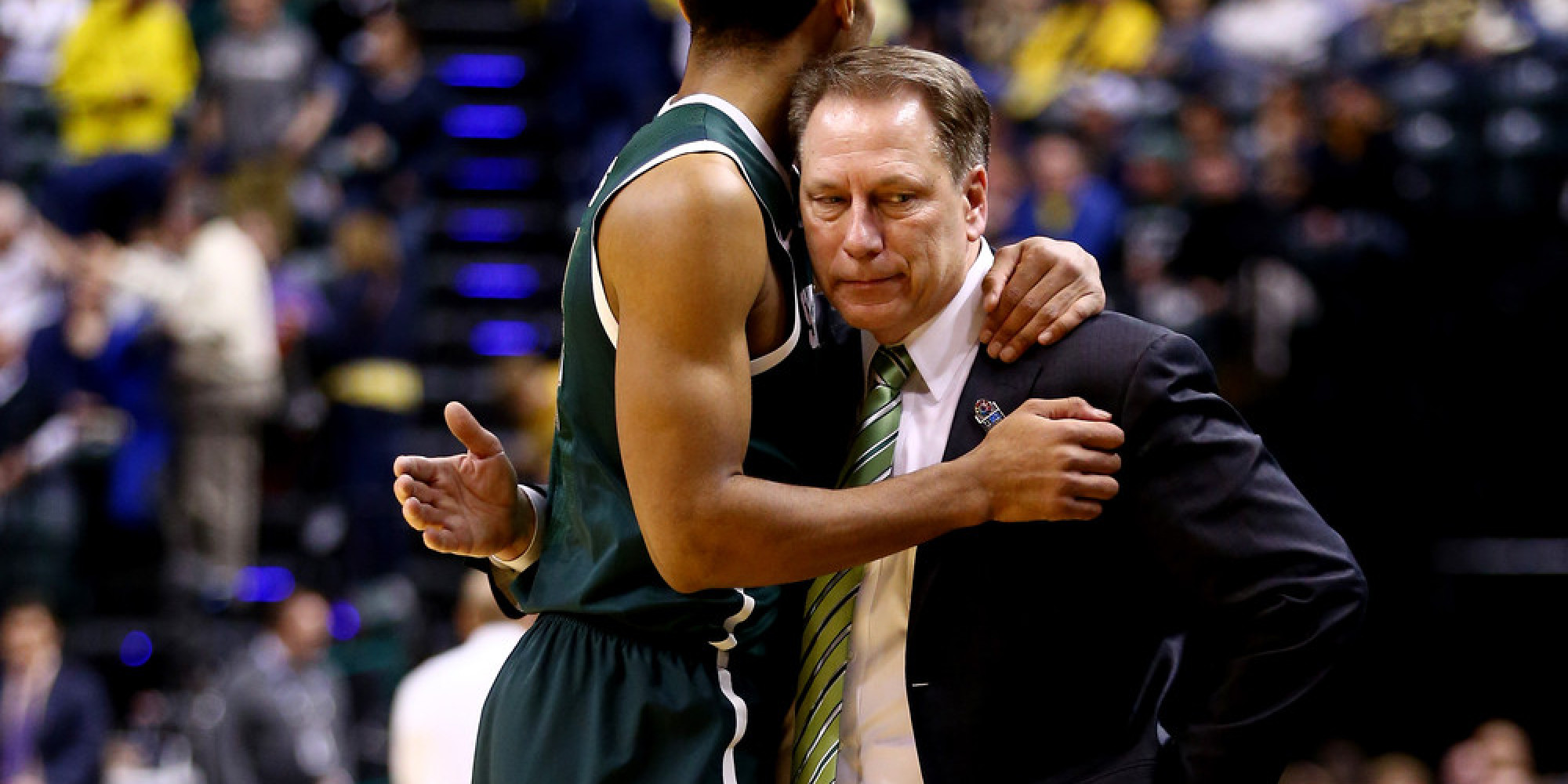 Record at Michigan State: 491-147
Accomplishments: Six Final Fours, one national championship
Why He's Here: Coming up on 18 straight NCAA tournament appearances, 12 of which his Spartans have reached the Sweet Sixteen at least. He's the ultimate players' coach and already a true legend.
1. Mike Krzyzewski, Duke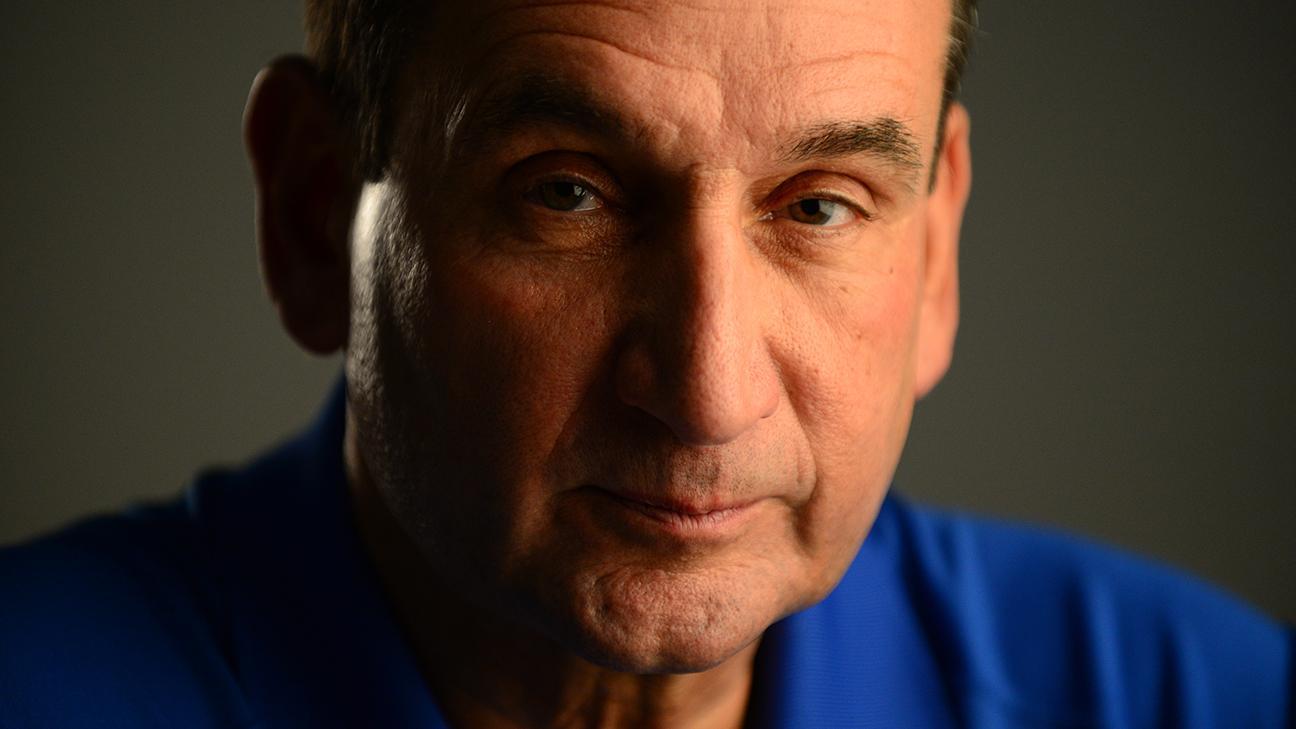 Record at Duke: 939-251
Accomplishments: 11 Final Fours, four national championships
Why He's Here: Are you kidding? He's officially part of the holy trinity of NCAA basketball coaches along with Dean Smith and John Wooden. He's Coach K, a walking icon. One more Final Four appearance and he'll tie Wooden for the most by a coach in college basketball history.
Back to the NCAA Newsfeed