The level of talent in the college football coaching world has never been higher. As the bar keeps rising, it gets harder and harder for elite coaches to really stand out from the crowd...but these five guys have all proven themselves as the cream of the crop:
5. Gus Malzahn, Auburn Tigers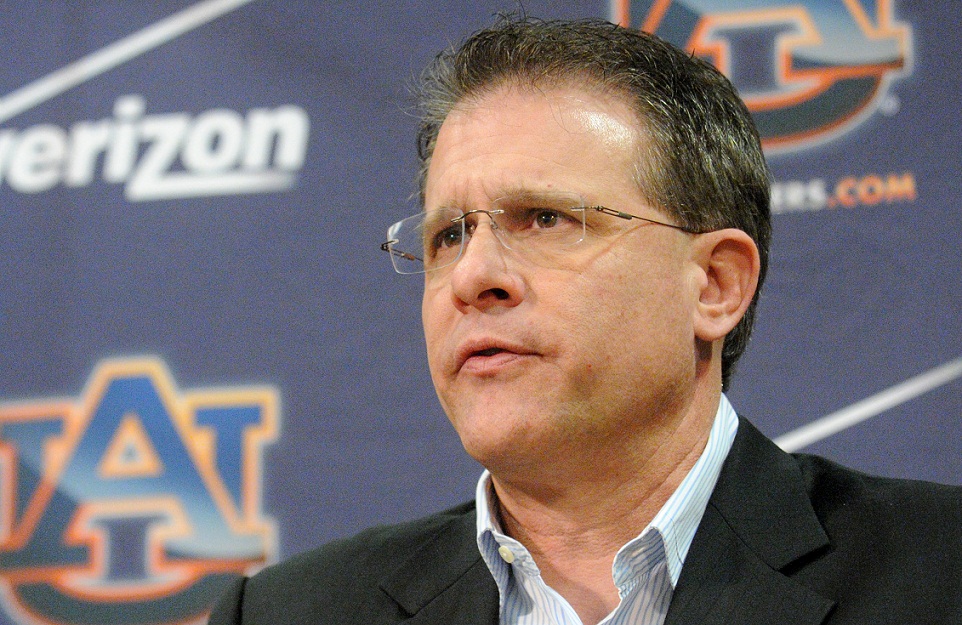 The year before Malzahn arrived, Auburn went 3-9 and didn't win a single SEC game. In his very first year with the program, the Tigers made it all the way to the BCS National Championship Game before losing to Florida State by three points.
Malzahn's stock has risen faster than any other coach in recent memory, and while his sophomore campaign hasn't been as memorable, his fiendishly clever schemes and fiery passion for football vault him into our Top 5.
4. Art Briles, Baylor Bears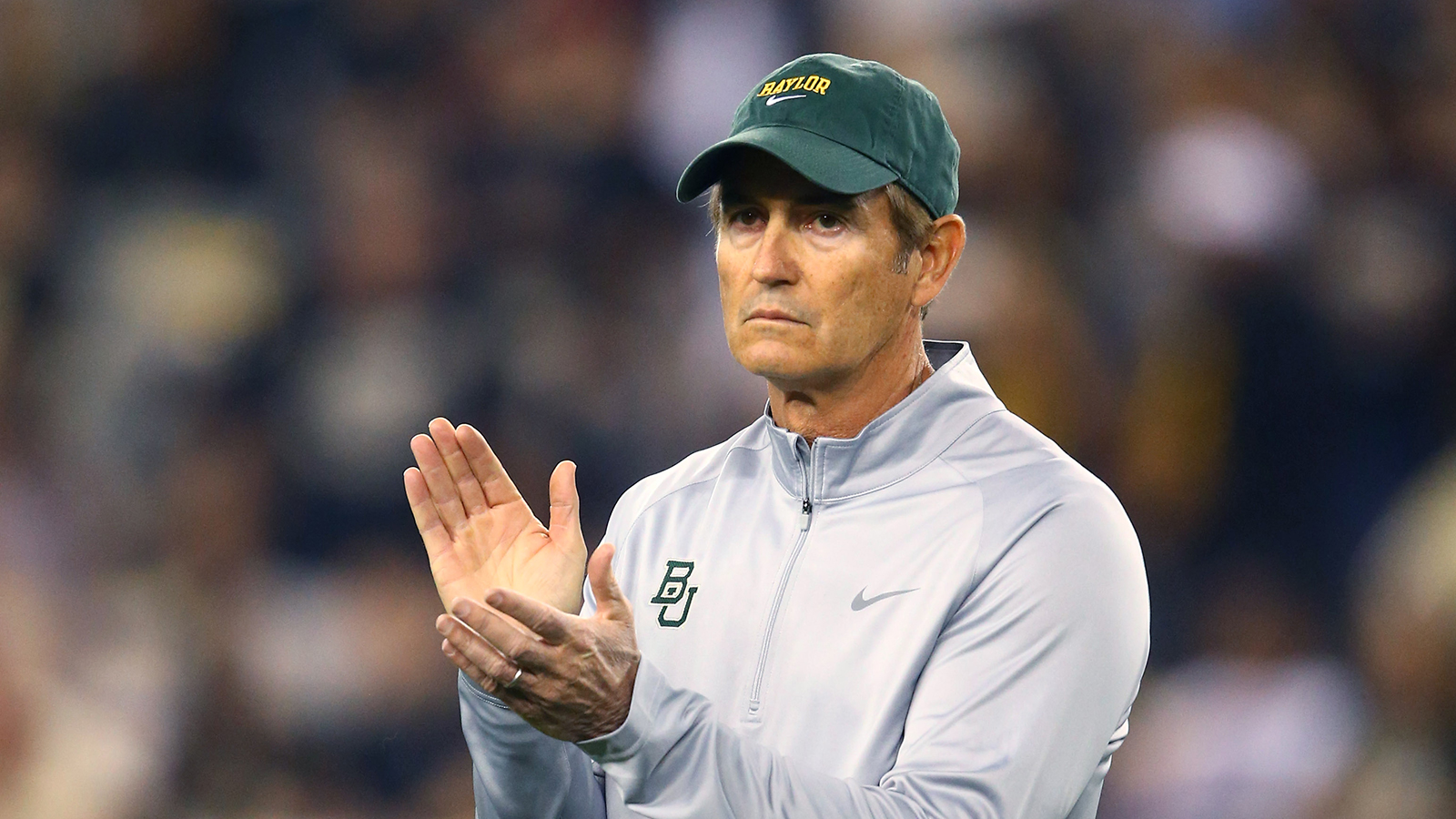 Over the last decade, no coach has done more with less than Briles. Baylor doesn't have the resources or the recruiting power of the nation's powerhouse programs, but they've become a perennial contender under Briles' stewardship.
Briles' implementation of the spread offense has turned Baylor into an offensive juggernaut, and his numerous innovations guarantee his impact will be felt long after he leaves the game.
3. Jimbo Fisher, Florida State Seminoles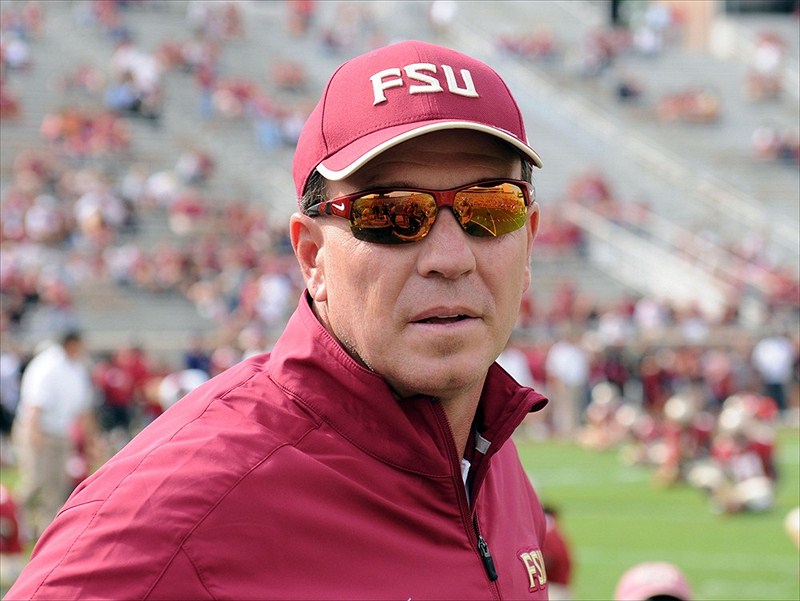 Fisher's ascent has been both quick and dramatic. Since taking over in Tallahassee in 2010, Fisher's Seminoles have gone 58-11 (with a 4-1 record in bowl games), and just led his program to a remarkable 29-game win streak.
Fisher's 2014 squad didn't bulldoze through the competition like last year's team, but they still consistently find ways to win, even with the odds stacked against them - that eyes-on-the-prize mentality has become Fisher's hallmark.
2. Urban Meyer, Ohio State Buckeyes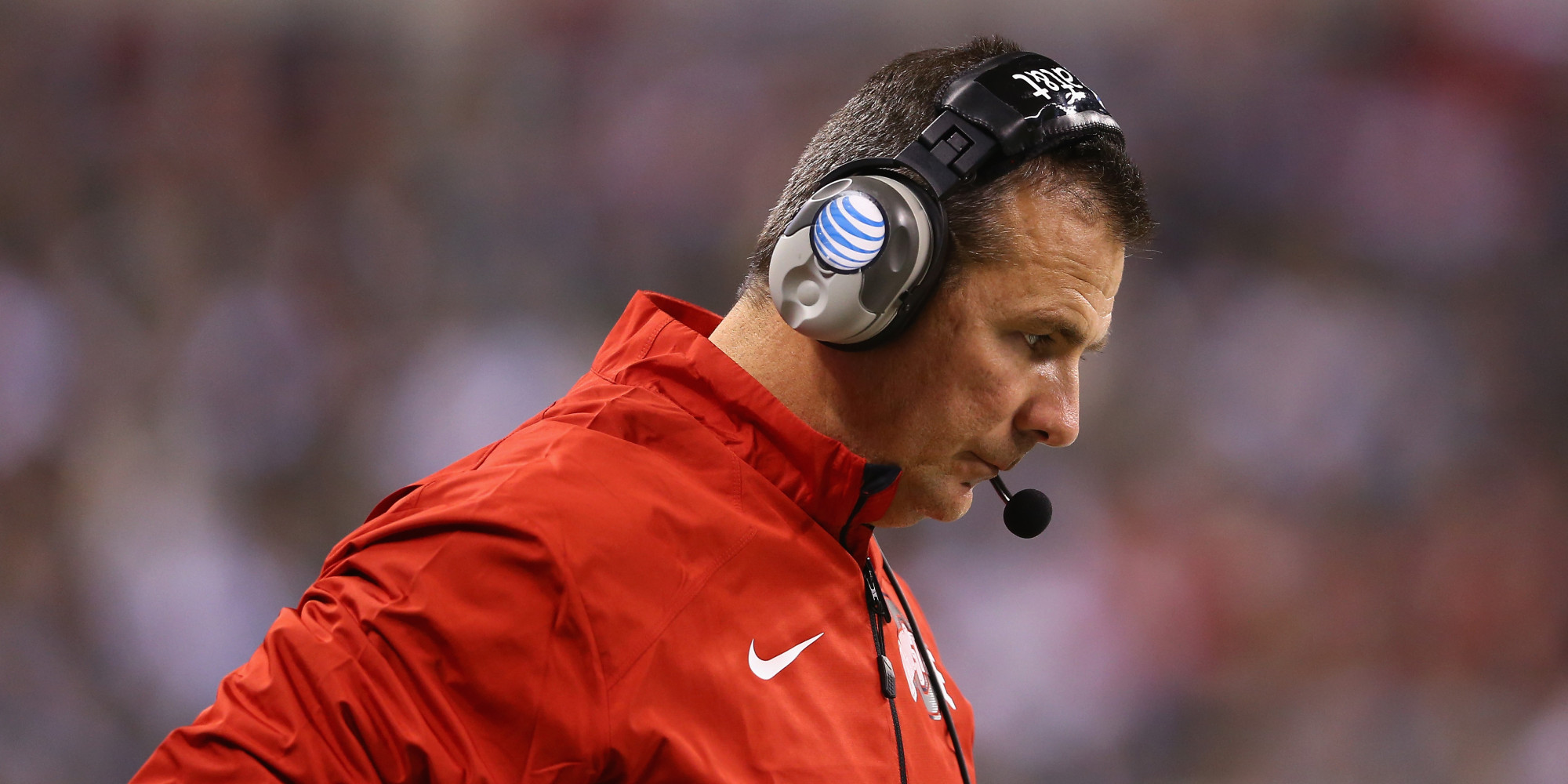 The only member of this list to take three schools in three different conferences to a Top-5 finish, Meyer boasts a dizzying 142-26 overall record with three national championship rings - two from his time at Florida, and one at Ohio State.
Ohio State has a perfect 24-0 Big 10 record since Meyer came to Columbus in 2012, and that's no accident - whether he's on the recruiting trail, in the film room or pacing the sideline, Meyer has demanded excellence at every stop along the way.
1. Nick Saban, Alabama Crimson Tide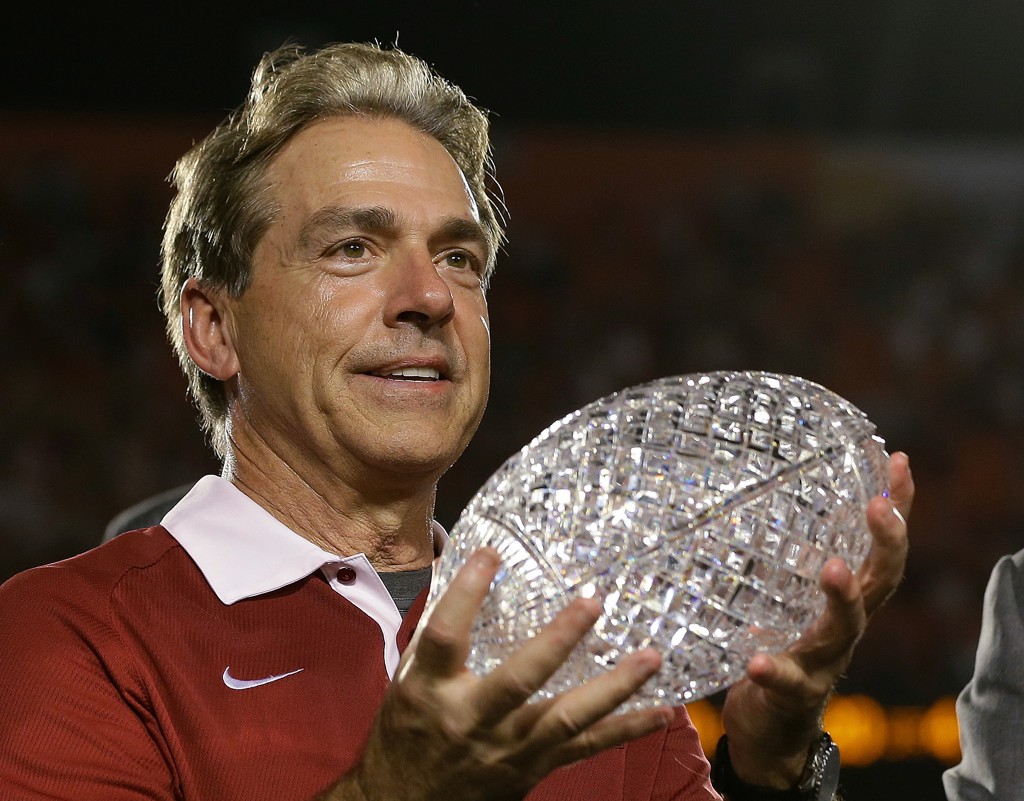 Love him or hate him, you have no choice but to respect him. Saban has reveled in his role as college football's villain supreme over the last half-decade, and his "evil empire" at Alabama is only the most successful team since Tom Osborne's mid-90's Nebraska dynasty.
A ruthless perfectionist who holds his team to the highest standard, Saban has won four national championships since 2000, and was an easy pick for the #1 spot - though Meyer is certainly threatening.
MORE:
5 College Football Coaches On The Hot Seat In 2015
The Top 10 Heisman Contenders For Next Season
Back to the NCAA Newsfeed