There are just two weeks left until the college basketball season starts conference play, but with several marquee non-conference games already in the books, the cream of the crop has already risen to the top of the rankings. That is the case for individual players as well, as a few guys have out-performed expectations this year - and NBA scouts have taken notice. Here are the five players who have improved their draft stock the most this season:
Lonzo Ball, PG, UCLA Bruins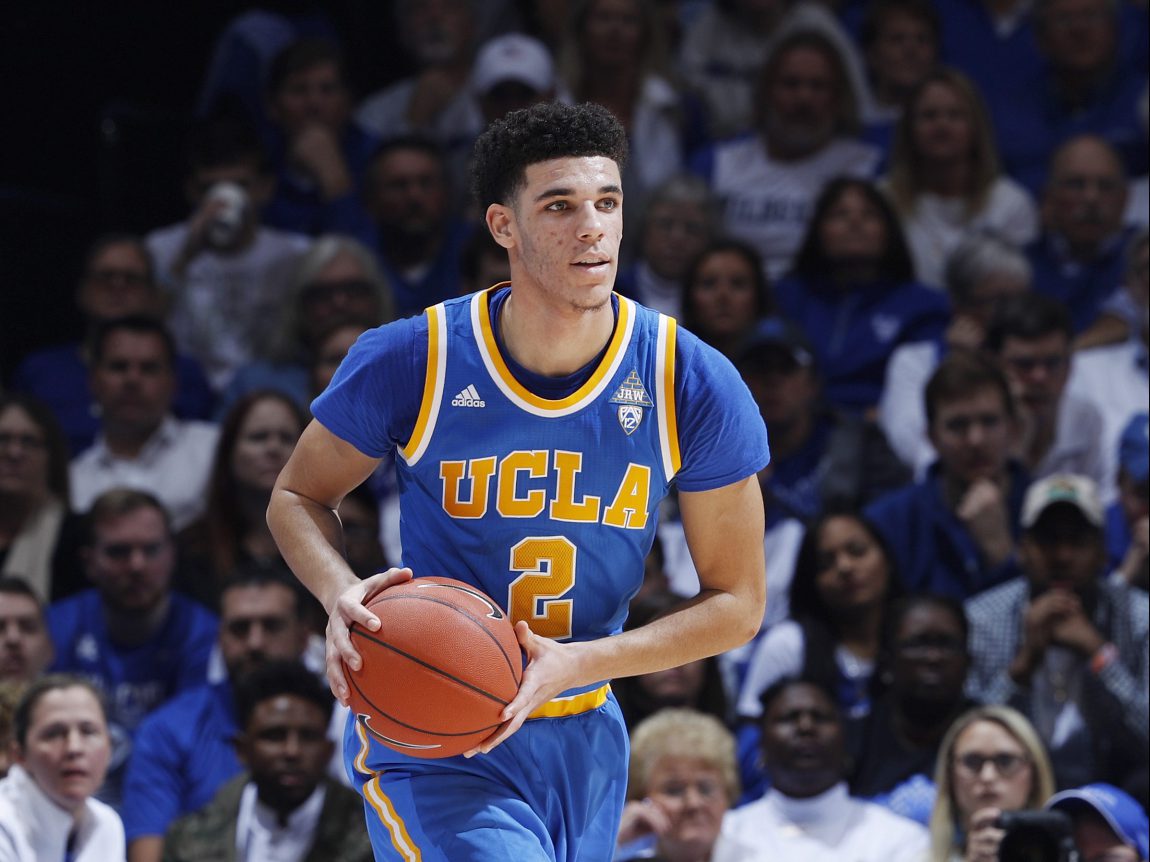 In a class loaded with point guard talent, Ball has emerged as perhaps the best of the bunch while leading UCLA to an undefeated record and the No. 2 ranking. He ranks second in the country in assists (8.8 per game), showing incredible vision and an unbelievable feel for the game. Ball was the best player on the court when the Bruins beat Kentucky in Lexington, showcasing his wide range of skills against other projected lottery picks. 
Most impressively, he has become UCLA's leader and changed the culture of the entire program despite being a freshman. NBA scouts love his intangibles, and at 6-foot-6, he has elite size for the position. Ball has cemented himself as a top 5 pick after entering the season as a fringe lottery pick.
Luke Kennard, SG/PG, Duke Blue Devils
Kennard was entirely off the NBA radar coming into this season, and was supposed to be a bench player for Duke this season. However, he has been starting due to injuries - and has emerged as the Blue Devils' best player. Kennard is averaging 20 points per game, using his craftiness and high skill level to create shots for himself whenever he wants. Offensively, he's incredibly polished, and that has elevated him to a potential late first-round pick. That being said, there are still questions about his defense. 
Malik Monk, PG/SG, Kentucky Wildcats
While fellow freshmen De'Aaron Fox and Bam Adebayo stole all the preseason headlines at Kentucky, Monk is the best NBA prospect of the group (though Fox and Adebayo will both be lottery picks). He projects to be a point guard at the NBA level, yet even though he is playing out of position at shooting guard next to Fox, he still routinely shows his uncanny vision and playmaking ability. Along with his athleticism, Monk is one of the better shooters in this class, making three three-pointers per game at a 38.5 percent clip. He's one of the rare players who can win both a slam contest and a three-point contest.
After being a fringe lottery pick before the season started, Monk has emerged as a likely top 5 pick because of his versatility and wide array of skills.
Jawun Evans, PG, Oklahoma State Cowboys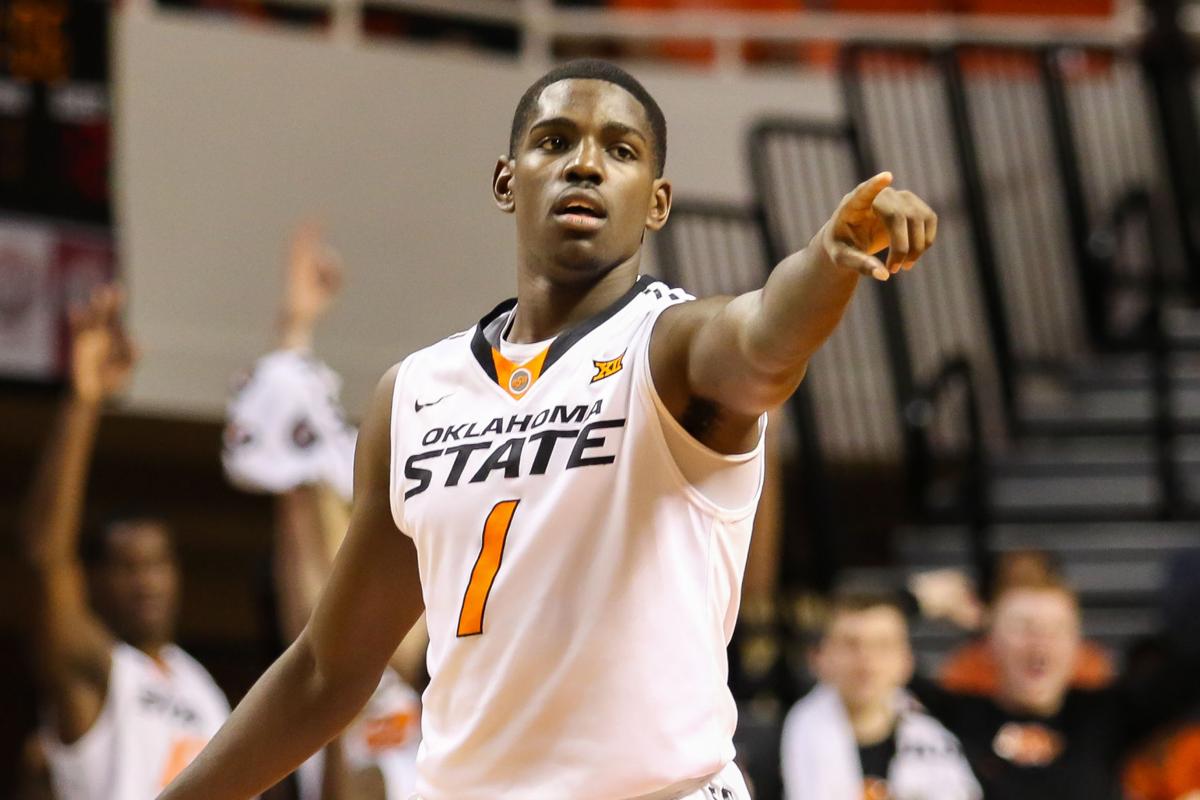 More proof that this draft might produce the best class of point guards in NBA history, Evans will make some team very happy at the end of the first round. Largely hidden to the casual fan because of where he plays, the sophomore announced his presence as one of the country's best players by scoring 35 points against UConn and 30 against North Carolina at the Maui Invitational. He was the best player at the tournament and may just carry the Cowboys to the NCAA Tournament.
He is averaging 23.6 points, 5.1 assists and 3.0 steals in just 27.9 minutes per game, showcasing an incredible amount of production and efficiency (he's shooting 48.2 percent from the field, including 52.6 percent from three-point range). His size (6-foot-1) will likely keep him in the back end of the first round, but his 6-foot-4 wingspan and all-around production signal that he's going to be an impactful NBA player right away.
Johnathan Motley, PF, Baylor Bears
You may be surprised to learn that Baylor is the No. 4 team in the country, and Motley's production is one of the biggest reasons why. He is a physical specimen at 6-foot-10 and 230 lbs., is a reliable defender, has flashed an array of post moves and has range extending out to the three-point line. The junior has gotten better every season, turning himself into a first-round prospect. And in a draft short on big men, his production could vault him even higher.
Back to the NCAA Newsfeed
Related Topics: 2017 NBA Draft, Baylor Bears Basketball, NBA Draft, Kentucky Wildcats Basketball, UCLA Bruins Basketball, SEC Basketball, ACC Basketball, Johnathan Motley, Big 12 Basketball, Lonzo Ball, Duke Blue Devils Basketball, Luke Kennard, Oklahoma State Cowboys Basketball, Malik Monk, NBA News, Pac-12 Basketball, Juwan Evans