There's plenty of articles dotting the Internet celebrating the best "party towns" and "tailgate spots" of the college football landscape. We've decided to go the opposite direction, singling out the four best college towns to raise a young football fan. Here's the best of the bunch.
Lincoln, Nebraska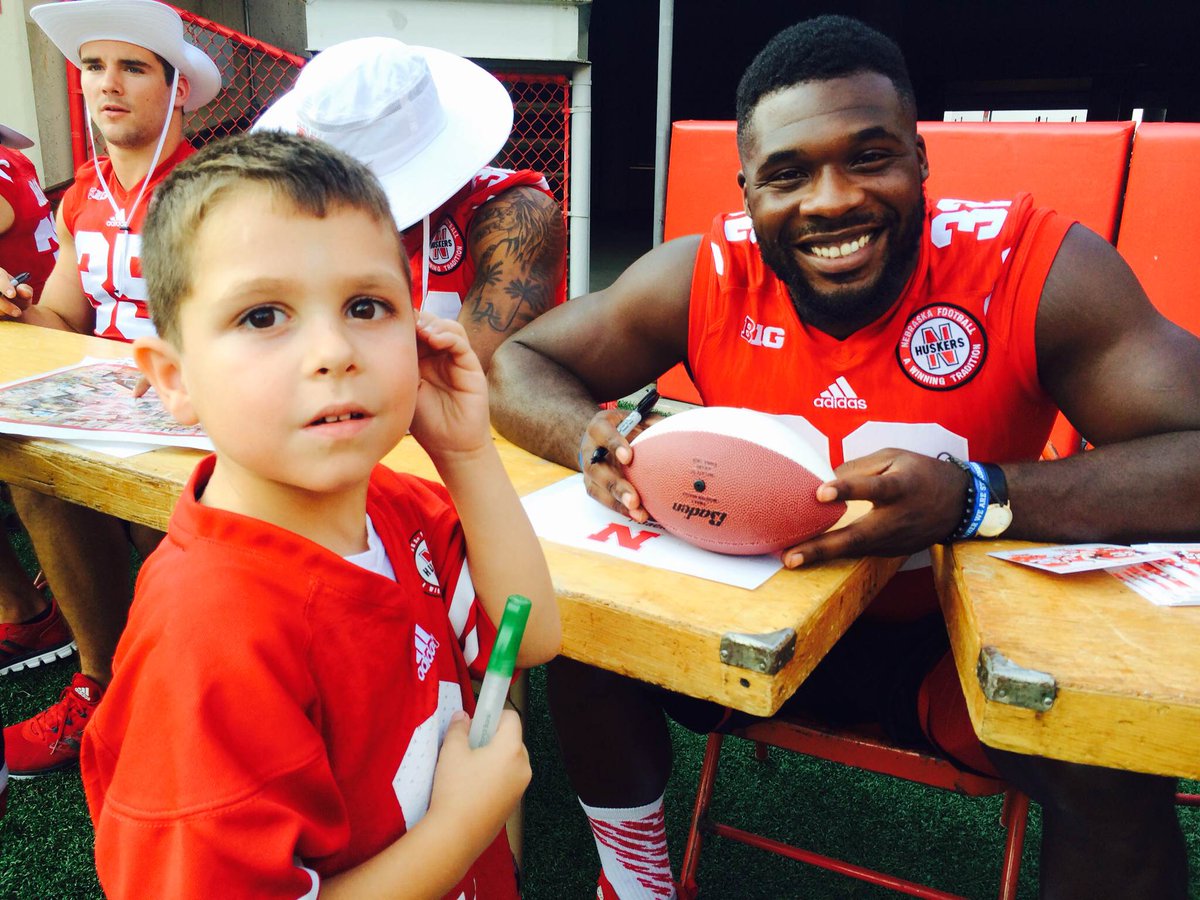 The epicenter of America's heartland, Lincoln bleeds Big Red football. You can't walk five feet downtown without seeing someone sporting some Huskers gear. The locals also have a unwavering dedication to the arts, providing a wide-ranging pallette for football-loving youngsters to expand their interests. Any kid with a bit of pigskin passion would be entranced by Lincoln -- a town which treats the game and those who play it with genuine respect.
Clemson, South Carolina
Clemson may be the coziest, most family-oriented football city in the nation. The population of 14,276 balloons exponentially on gamedays, adding a major splash of orange to the picturesque South Carolina town. Attractions like the Bob Campbell Geology Museum and South Carolina Botanical Garden provide fantastic opportunities for hands-on education, and Lake Hartwell is the perfect place for a kid to run loose and get some exercise. The town of Clemson balances football and family in a uniquely wholesome way. It's simply a treat and a cool slice of Americana.
Norman, Oklahoma
The third-largest city in Oklahoma, Norman is both quaint and undeniably vibrant. It's quiet enough to provide the ideal small-city atmosphere for kids and adults alike, but its unbreakable ties to the Oklahoma football program infuse the town with Boomer Sooner energy 24/7/365. Norman's sampling of top-tier restaurants, parks and museums draws its share of tourists, but it also provides a hotbed for families looking to make plenty of lasting memories. This is the right place at the right time for diehard football fans, whether they're toddlers, adolescents or kids at heart.
Columbus, Ohio
Looking to build a family in one of the nicest and most underrated metropolitan areas in all of the US? You can't go wrong with the "San Francisco of the Midwest." For starters, Columbus' libraries have been rated a five-out-of-five for five straight years by the Library Journal. Echo Park Ravine and the Columbus Park of Roses provide a perfect natural balance to the hustle and bustle of a city whose population has creeped over 800,000. The food's great. The Buckeye passion is unreal. Highways instantly become barren when an OSU game is going on, and the sea of red around the city every day will capture the imagination of young football fans. If you want your kids to have a city experience at their fingertips, you can't do better than Columbus.
Back to the NCAA Newsfeed
Related Topics: Nebraska Cornhuskers Football News, Ohio State Buckeyes Football News, Clemson Tigers football news, Oklahoma Sooners Football News