Every year, there are college football teams that aren't as talented as their record may indicate. Those teams are eventually exposed, especially once they start to play better competition. Here are three undefeated college football teams that are total frauds and will start to lose games very soon. 

Florida State's defense has been strong this season, but they haven't played anyone. Texas State, South Florida, Boston College and Wake Forest are all teams FSU should stomp. The defense did its job, but the offense has struggled mightily. Narrow wins over BC and Wake are clear indications that the Seminoles are going to struggle against better teams. 
Oklahoma State has snuck by an awful Texas team, a middling MAC team in Central Michigan and a Kansas State team that used a WR at QB for much of the game. There isn't a Power 5 team that is undefeated with a less impressive resume. The Cowboys will likely lose at least three conference games. Heck, I wouldn't be surprised if they lost next week to West Virginia.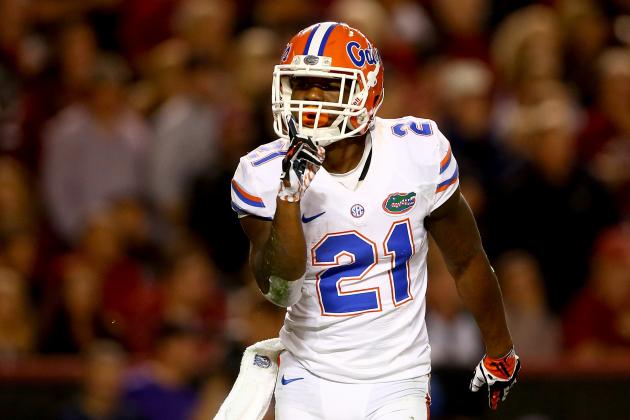 I'll be the first to admit that the Ole Miss win was incredibly impressive. However, this is still the same team that barely beat Kentucky, Tennessee and ECU. Will Grier won't keep playing this well and Florida will come back down to earth soon. I don't expect them to win the SEC East this season. 
Back to the NCAA Newsfeed
Related Topics: College Football, Florida State Seminoles News, Florida Gators News, Oklahoma State Cowboys News