NFL teams aren't hiring coaches out of college as often as they were a decade ago, but there are still quite a few rising stars who have been strongly linked to jobs in the league. While not every great college coach is a lock to succeed in the pros (Nick Saban can tell you all about it), that won't stop these three coaches from getting serious looks in the near future...
1. Brian Kelly, Notre Dame Fighting Irish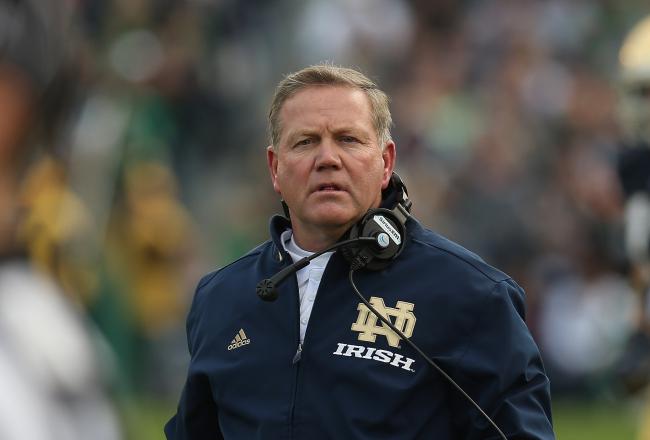 No matter how hard he tried, Kelly couldn't stop the rumors this year...and we don't expect them to die down any time soon. Kelly's Irish had a rough end to the 2014 season, but that didn't stop NFL execs from taking a serious look at the Notre Dame HC, whose style, experience and sustained success make him an intriguing candidate. Kelly has been a head coach for 25 seasons, but he's still only 53.
Notre Dame's close ties to the media and the NFL mean that if Kelly continues to do well, an pro team will reach out sooner rather than later. While teams got cold feet this time, a stronger season next year will start the vultures circling all over again.
2. David Shaw, Stanford Cardinal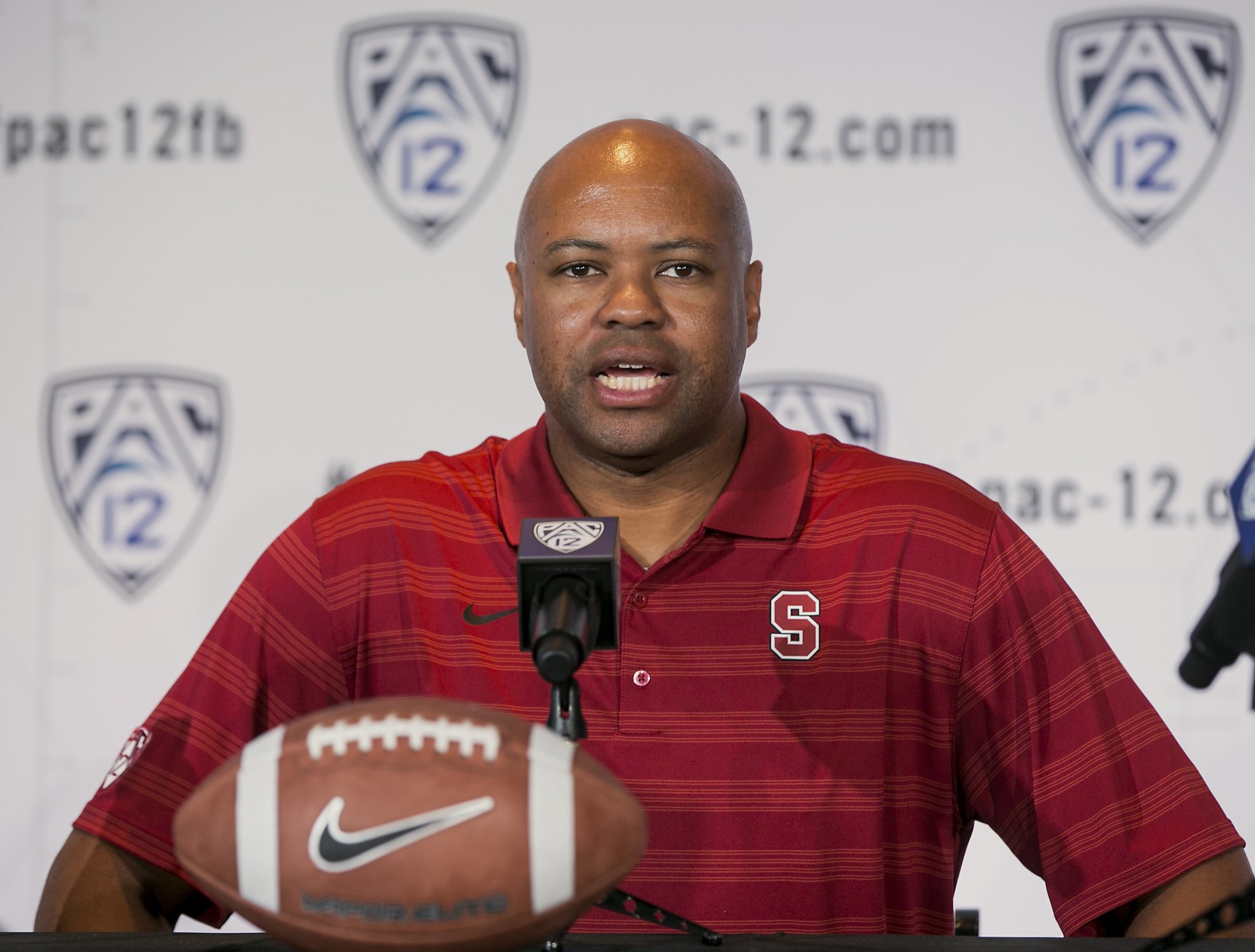 Despite a down year in 2014, Shaw still has the 8th-winningest record among active FBS coaches...and he has history with the league, having spent 1997-2005 as an assistant with the Philadelphia Eagles, Baltimore Ravens and Oakland Raiders. Stanford is an excellent football program, but it has plenty of limitations...and like Jim Harbaugh before him, it isn't hard to see Shaw moving up to the next level once he feels like he's accomplished all he can in Palo Alto. At only 42, Shaw is a young coach with plenty of NFL admirers.
3. Jim Mora, UCLA Bruins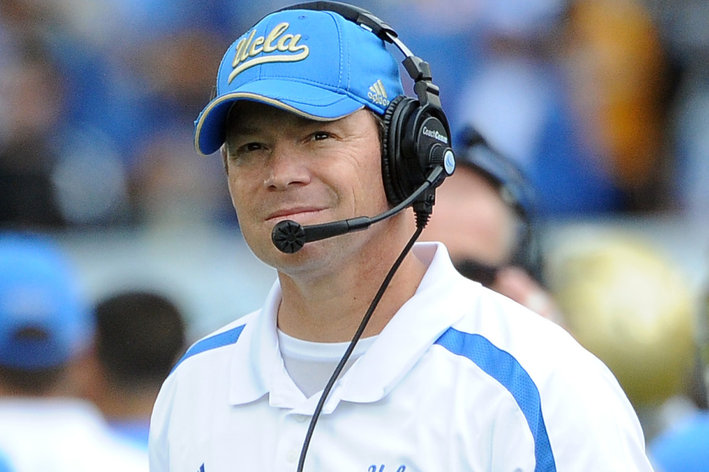 Okay, this one might be cheating - Mora already has four full seasons of NFL coaching experience under his belt, and he's spent decades as a position coach in the league. Still, there are plenty of people out there who think it's only a matter of time before he gets another shot - he has a 32–34 overall record in the NFL with the Falcons and the Seahawks, and he's now 29–11 in three seasons at UCLA.
Teams like the Jets have already registered interest in Mora, and while we don't expect him to leave for the NFL just yet, we wouldn't be at all surprised to see him make the jump after his prize recruit - five-Star QB Josh Rosen - declares for the draft.
MORE:
4 Relative Unknowns Who Could Win The Heisman Trophy In 2015
The 5 Best Coaches In College Football Right Now
Back to the NCAA Newsfeed