The college football season is already three weeks old, and those three weeks have given us some clarity in the Heisman race. Last year's winner, Louisville's Lamar Jackson, tumbled out of the race (for now) with a lackluster performance against Clemson, while a loss has dropped UCLA's Josh Rosen out of the top five as well. With that in mind, here are the top five players that have separated themselves from the pack in this year's Heisman race:
5) Royce Freeman, RB, Oregon Ducks
Oregon is quietly 3-0 following wins over Nebraska and Wyoming, and Freeman is the biggest reason why. He has rushed for over 150 yards in every game this season, totaling 460 yards and nine touchdowns on just 82 carries. Freeman is fifth right now because he hasn't gotten a chance to play on a big stage yet, and that won't come Oct. 14 at Stanford. Expect him to keep putting up gaudy numbers in the meantime.
4) Saquon Barkley, RB, Penn State Nittany Lions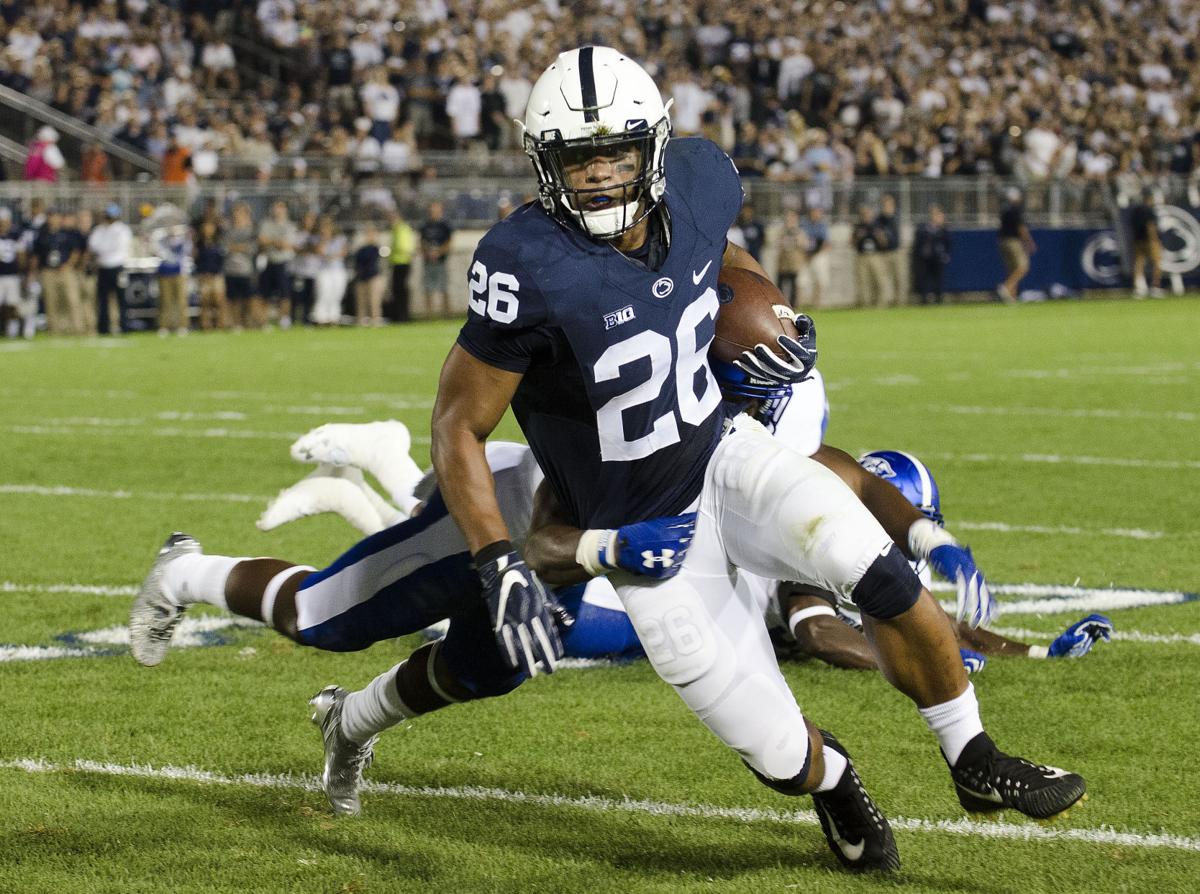 Speaking of star running backs, Barkley is the best in the country and is a virtual lock to be a top-five pick in the 2018 NFL Draft. He has rushed for 307 yards and three touchdowns while catching 11 passes for 241 yards and two more scores despite getting limited playing time - Barkley hasn't gotten more than 14 carries in a game yet this season. Once he starts receiving his normal share of touches against better competition, he'll be moving up this list.
3) Sam Darnold, QB, USC Trojans
Darnold's season has been interesting. USC's offense hasn't looked great and he has thrown multiple interceptions in every game. However, Darnold has also made several incredible plays and led a couple of clutch drives - especially last night against Texas. He needs to cut down on his turnovers, but as long as he keeps leading USC to victories, he'll find himself on this list.
2) Mason Rudolph, QB, Oklahoma State Cowboys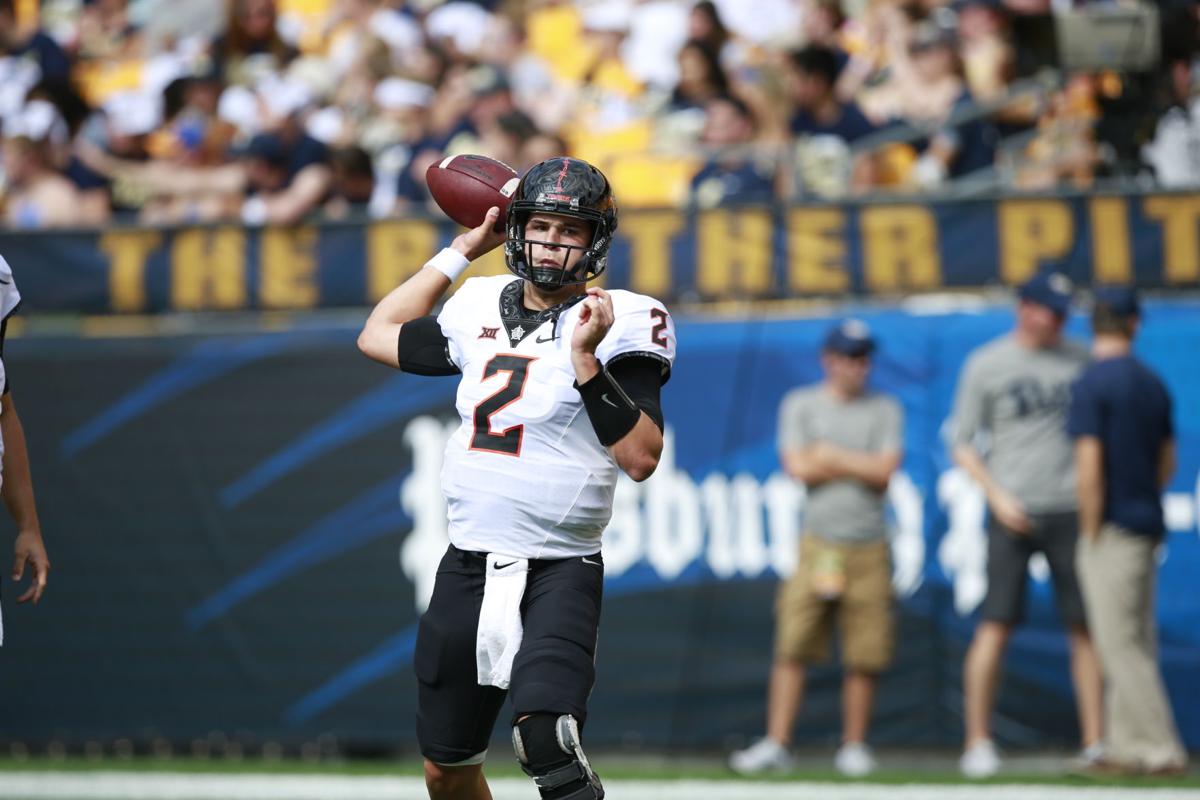 The Oklahoma State quarterback threw for 497 yards and five touchdowns in the Cowboys' 56-21 win over Pitt on Saturday - and almost all of his production came in the first half.
.@Rudolph2Mason throws 5 first-half TDs for Oklahoma State! pic.twitter.com/yDPgqEGHy1

— Chat Sports (@ChatSports) September 16, 2017
Rudolph's numbers have been incredible to this point (1,135 yards, 11 TDs, INT) while leading the Cowboys to three straight blowout victories. He has cemented himself as a legitimate Heisman favorite with how dominant Oklahoma State has been.
1) Baker Mayfield, QB, Oklahoma Sooners
Mayfield is the clear favorite right now given his performance last weekend against Ohio State, and he followed that up with a 331-yard, four-touchdown performance in Oklahoma's 56-14 win over Tulane. He has the numbers (1,046 yards, 10 TDs, no interceptions) and the Heisman moment. Now we'll see if he can keep up this pace.
Check out our NCAA page for all the latest college football news!
Back to the NCAA Newsfeed
Related Topics: 2017 Heisman Trophy, 2017 College Football, NCAA Football, Heisman Race