The dust has barely settled from 2015's national signing day, but college coaches are already turning their attention to the next batch of top prospects. Here are 10 names you should get to know before they blow up:
10. Edwin Alexander
The 6'2, 310-pound DT (pictured above) is making his high school opponents look like preschoolers, and he's been on LSU's radar for some time now. He already committed and de-committed from Les Miles' team once, but most scouts think he'll end up there eventually.
9. Kareem Walker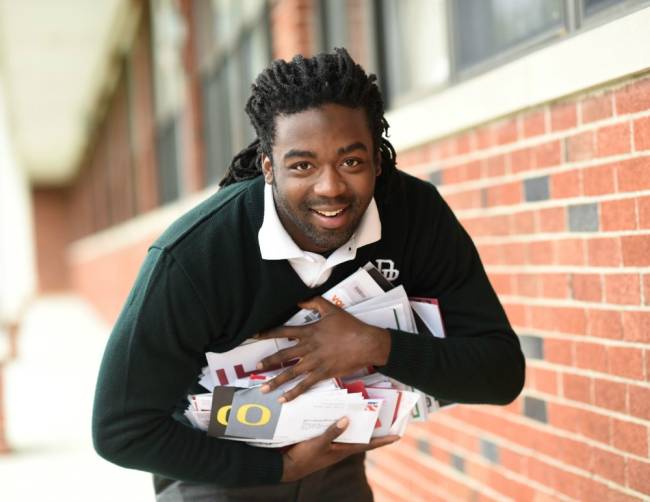 Walker is a 5-Star RB who you might have heard of already - he made headlines by snubbing Alabama and Penn State to commit to Ohio State in the wake of their National Championship in January. Fast, powerful and determined, he has the potential to be an impact player from day one.
8. Malik Henry
Henry is a 5-Star Florida State commit getting ready to transfer from his Southern California home to Florida's prestigious IMG Academy for his senior season. The comparisons to Jameis Winston are inevitable, and FSU fans will be hoping he lives up to them.
7. Saivion Smith
2016's top cornerback already attends IMG Academy, and he's already a top target for Florida, Florida State and LSU. Over two dozen offers from top programs around the East Coast are already on his plate, but the Seminoles are the early favorites.
6. Lyndell Wilson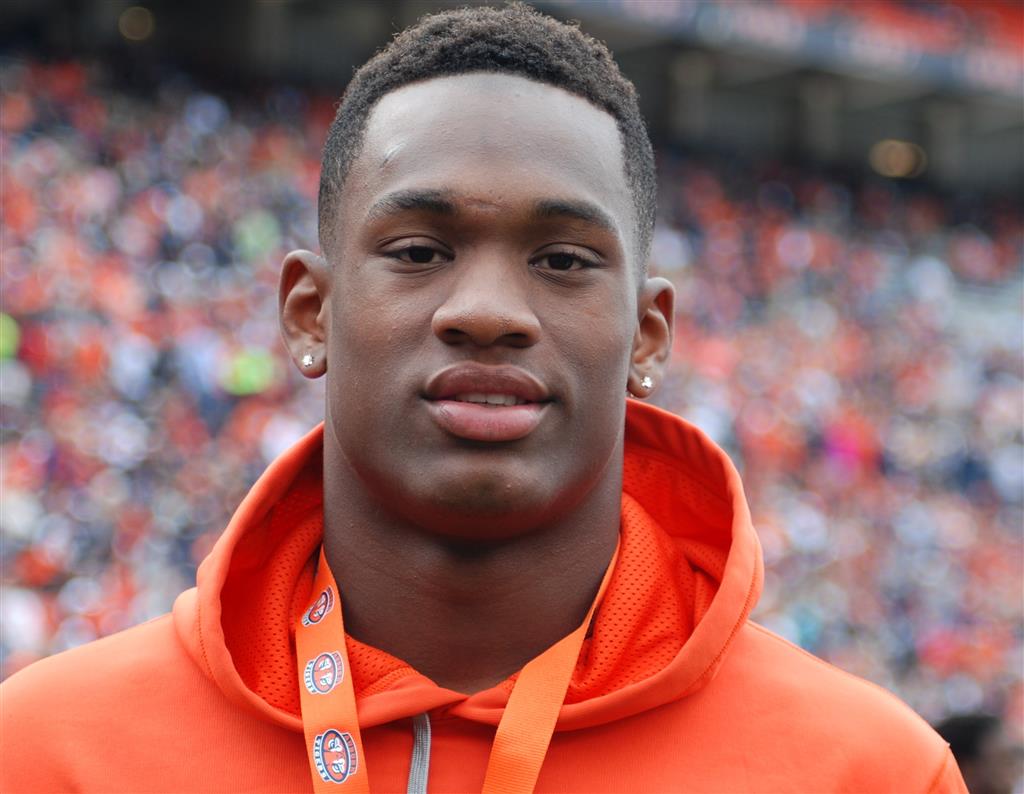 Currently the top-rated 2016 player in the state of Alabama, it's a safe bet Wilson will end up at either 'Bama or Auburn. Oregon, USC and a handful of other schools are in the mix for the dominant outside linebacker, but the Crimson Tide are confident.
5. Jacob Eason
2016's top quarterback is committed to Georgia, but Alabama, Florida, Notre Dame and a host of other top programs are going to do their best to change that. A 6'5 pocket passer with accuracy and arm strength, Eason is the real deal.
4. Keion Joyner
The #1 linebacker in the Class of '16 is a tenacious, physical player who still has a lot of room left to fill out his frame. LSU, Auburn, Florida, and UNC have been his most active suitors, but there are very few schools not keeping an eye on the North Carolina native.
3. Shavar Manuel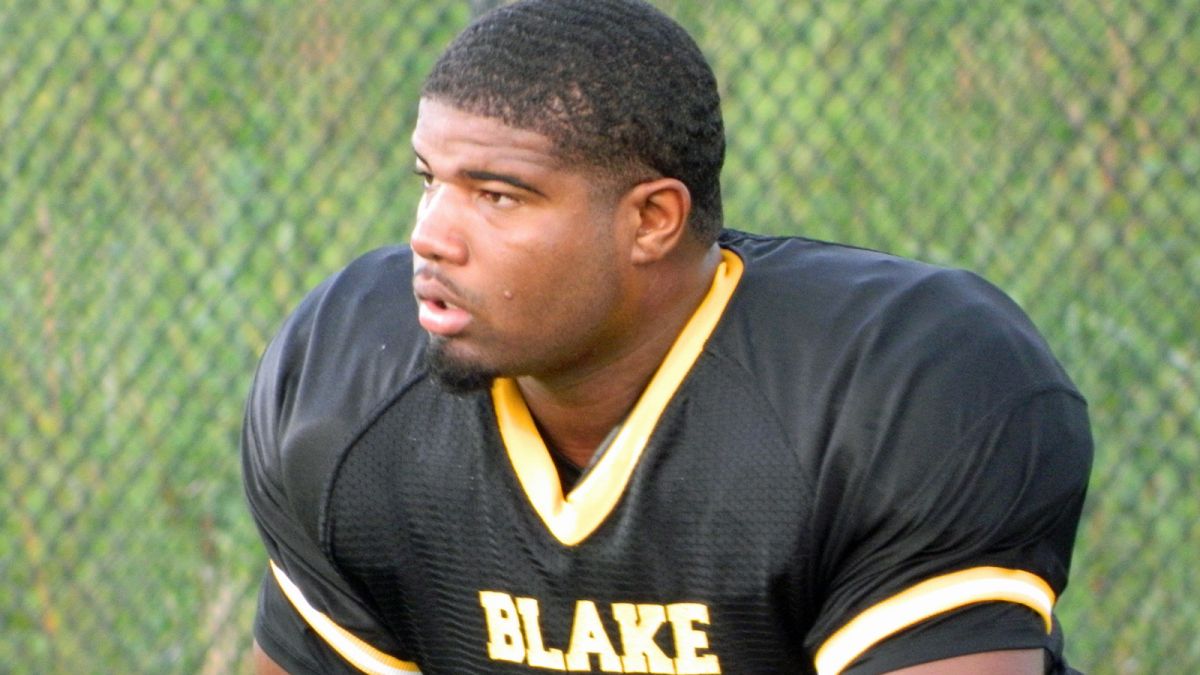 Another IMG Academy product, the 5-Star DE has been heavily linked to Florida State. He's 6'5 and 262 pounds, but you wouldn't know it from how fast he is to the ball.
2. Rashan Gary
The New Jersey DT is shockingly quick for his size (6'4, 285), and he already has offers from pretty much the entire Big 10 and most of the SEC. Alabama is the early favorite, but Michigan, Notre Dame, Penn State and Ohio State are all in the chase.
1. Gregory Little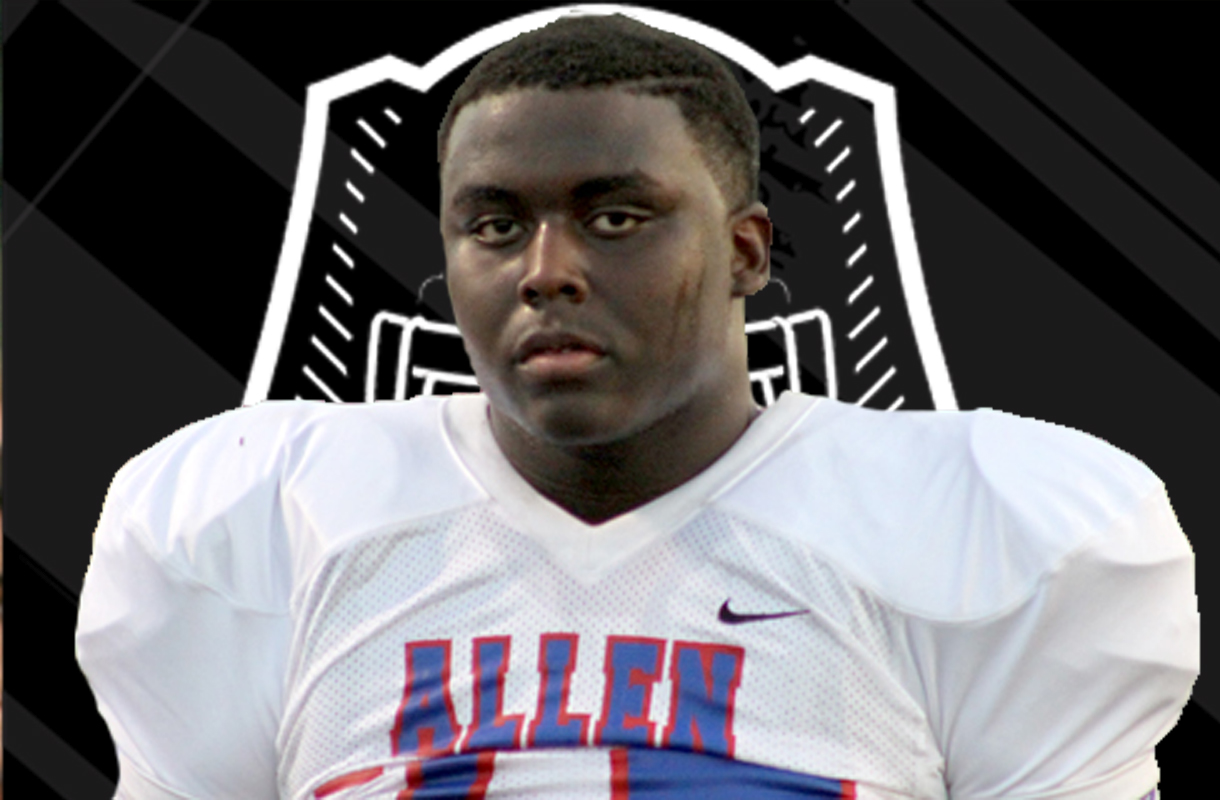 A once-in-a-generation tackle prospect, Gregory Little (who goes by his full name to avoid confusion with NFL'er Greg Little) is about as much of a sure thing as you can find in high school football these days. The Allen, TX native is currently committed to Texas A&M, but you can bet other schools aren't giving up on him easily. Ohio State and Alabama offered him in January, and they won't be the last.
MORE:
The 3 Biggest Winners And 3 Biggest Losers From National Signing Day
Back to the NCAA Newsfeed