NBA free agency is nearly two weeks old, and while most of the big names have already come off the market, there are still several quality players available. The obvious name that has yet to sign is LeBron James, but he has already said that he will return to the Cleveland Cavaliers - he just has to come back from vacation to sign his deal. With that in mind, here are the top five names left on the open market:
5) Brandon Bass
Bass spent last year with the Los Angeles Lakers, providing them with a veteran presence off the bench. He has expressed interest in returning to the Lakers, though they have yet to offer him a deal. The 31-year-old averaged 7.2 points and 4.3 rebounds in 20.3 minutes per game last season.
4) Lance Stephenson
The Grizzlies declined Stephenson's option to clear up enough cap space to sign both Chandler Parsons and Mike Conley to max deals, and he hasn't received much interest to this point. He looked much better in Memphis after flaming out with both the Hornets and Clippers, averaging 14.2 points and 4.4 rebounds in 26 games with the Grizzlies. 
3) Dion Waiters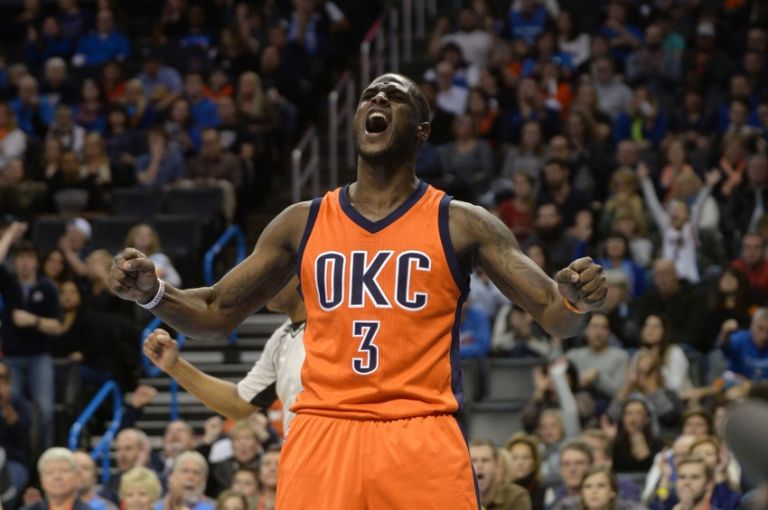 Waiters is a restricted free agent, meaning the Thunder can match any offer he receives in order to keep him, but they may not do that. They acquired Victor Oladipo, who figures to start for them, in a trade with the Magic, and they probably don't want to pay a ton of money to keep Waiters around as a backup. The Brooklyn Nets are the team that has shown the most interest in Waiters and plan on offering him an offer sheet soon.
2) Donatas Motiejunas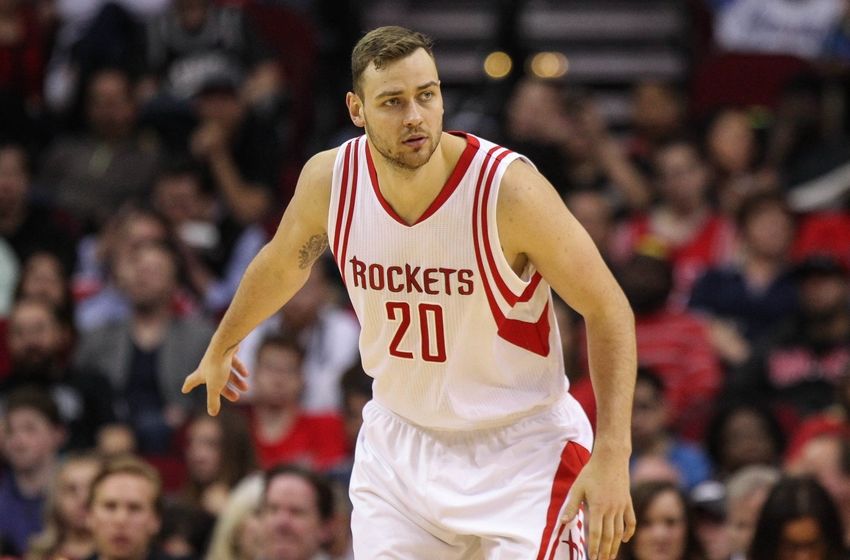 Motiejunas' history of back problems may scare some teams away, but he is a very capable player who will make an impact somewere next season. He is a good post scorer and has three-point range, making him a dynamic offensive threat. However, is lack of foot speed could make him a liability in an up-tempo system.
1) J.R. Smith
Smith decided to opt-out of his contract with the Cavs, but many believe he'll be back in Cleveland. A true sharpshooter, Smith has improved defensively in his time with the Cavaliers and was a crucial part of their championship run.
Back to the NBA Newsfeed
Related Topics: Terrence Jones, Grizzlies News, Brandon Bass, J.R. Smith, Lebron James, Lakers News, Cavs News, NBA News, Donatas Motiejunas, Rockets News, Lance Stephenson