NBA teams usually determine their relevance in the league by how competitive they are and if they are a title contender, but there is another way to tell which teams are the most relevant in the minds of fans - merchandise sales. Here are the nine teams that sold the most during the 2015-16 season.
New York's recent lack of success on the court makes this a bit of a surprise, but the emergence of rookie Kristaps Porzingis (plus the whole, you know, New York thing) was enough to put them in the top 10.
When you post the best record in team history, make the conference finals for the first time AND capture the attention of one of the world's largest cities, you're guaranteed to make the list. I'm honestly surprised the Raptors aren't higher.
7) Miami Heat
The Big 3 era certainly gave the Heat a lot of fans, and they're still loving the effects of those championship runs. We might see a spike in the coming weeks for people who want to capitalize on their last chance to get Dwyane Wade Heat merchandise.
Despite being in one of the league's smallest markets, San Antonio's success has given them nationwide appeal. Throw in the addition of LaMarcus Aldridge and the emergence of Kawhi Leonard, and you have the perfect storm for increased merchandise sales.
The Kevin Durant-Russell Westbrook combo has paid dividends for the Thunder from a nationwide appeal perspective - that may drop off with Durant now in Golden State.
Chicago has been a fan favorite since the days of Michael Jordan, so fans were still buying gear despite a disastrous season on the court. Jimmy Butler jerseys also saw a rise given his emergence as an All-Star.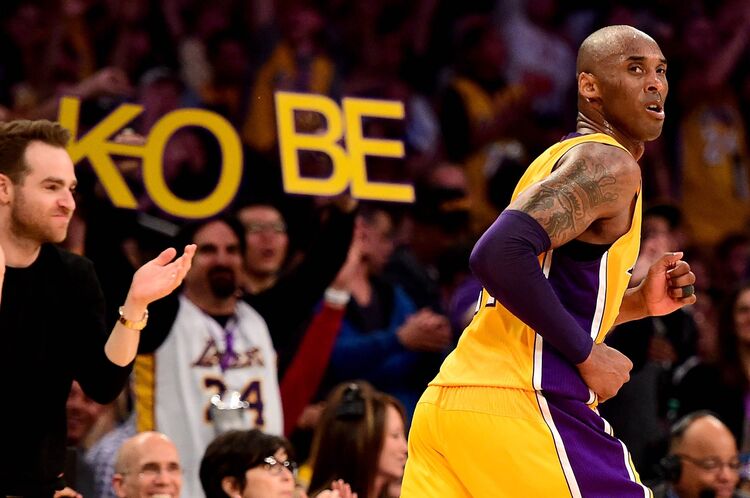 The Lakers may forever be the premier franchise in the NBA, and that will keep them atop merchandise sales no matter how they do on the court. From throwback jerseys to new stars like D'Angelo Russell and Julius Randle to Kobe Bryant's final season, LA succeeded in all aspects making up this list.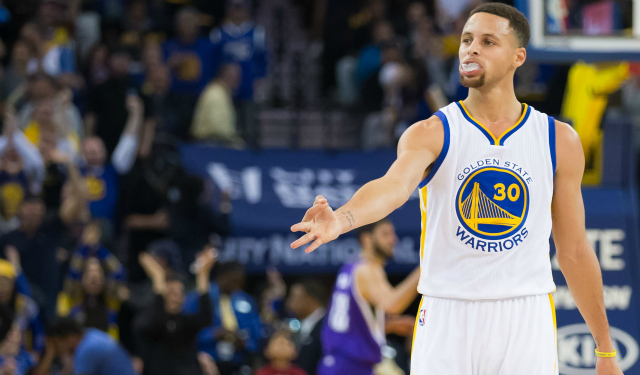 The new darlings of the NBA outsold everyone in the regular season due to their historic record and Stephen Curry's second straight MVP award. Though losing the championship lost them some sales, new Durant jerseys should make up for that loss.
To the victor goes the spoils. Winning a championship will give any team a big boost in merchandise sales - but when you end a 52-year championship drought in your city, you're going to sell everything like crazy.
Back to the NBA Newsfeed
Related Topics: Spurs News, Raptors News, Knicks News, Lakers News, Cavs News, Warriors News, Thunder News, NBA News, Heat News, Bulls News