Sunday's NBA slate was only five games deep, but it provided us with several interesting news tidbits from the sideline. Here's a game-by-game recap of the day that was on November 8th.
The win over the Pacers gave the Cavs their sixth straight win, but Indiana made them earn it. LeBron James scored 29 points, including seven free throws down the stretch of the game, and had two huge assists to Kevin Love in the final 27 seconds to preserve the victory for Cleveland.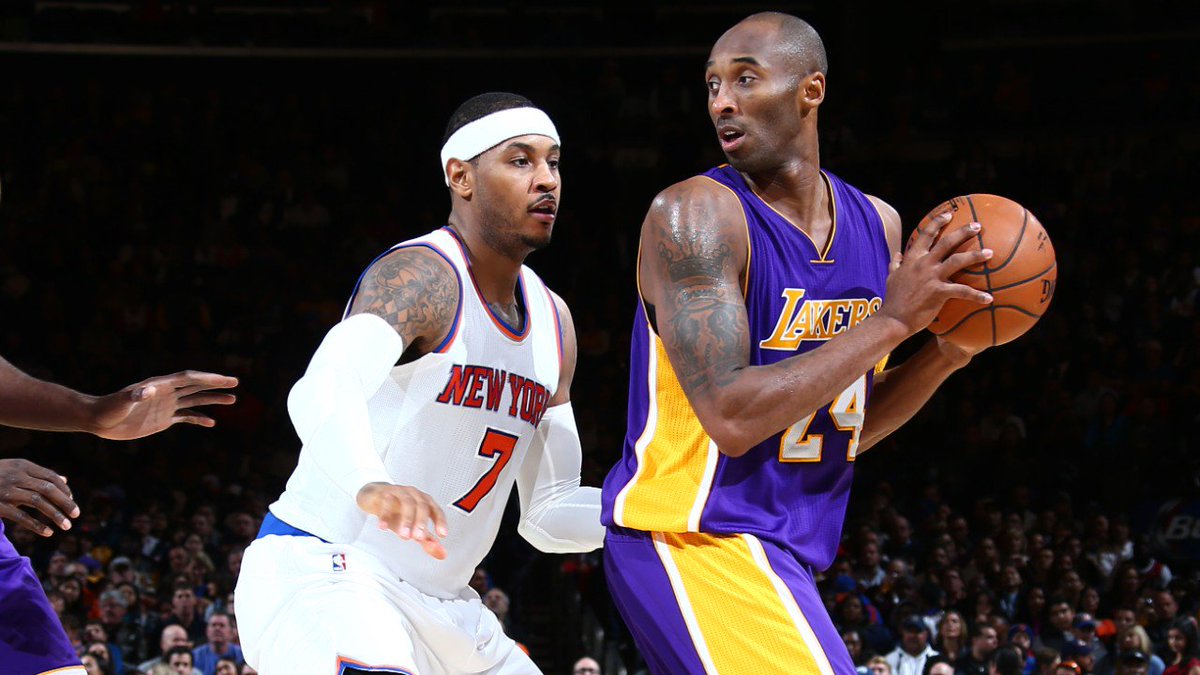 New York snapped a three-game losing streak with a narrow victory over the Lakers in what may have been Kobe Bryant's final game at Madison Square Garden. Carmelo Anthony led the way for New York with 24 points while rookie Kristaps Porzingis posted 12 points and 10 rebounds.
Miami handed Toronto their second straight loss in blowout fashion after the Raptors' 5-0 start. The Heat outscored Toronto 52-29 in the second half and were led by Chris Bosh's 23 points.
OKC snapped their own three-game losing streak in a big way against the Suns, pushing their record to 4-3 on the year. Kevin Durant led the way with 32 points and 11 rebounds while Russell Westbrook put up 21 points, 13 assists, and six rebounds.
Detroit trailed Portland by 13 points entering the fourth quarter, but outscored the Blazers 41-11 in the final frame to take the victory and move to 5-1 on the year. Reggie Jackson scored a career-high 40 points (including 26 in the fourth) to carry the Pistons while center Andre Drummond recorded his fourth 20-20 game of the season with 29 points and 27 rebounds.
Back to the NBA Newsfeed
Related Topics: Pistons News, Suns News, Blazers News, Raptors News, Knicks News, Lakers News, Cavs News, Thunder News, NBA News, Heat News, Pacers News