Point guard is easily the most important position in the NBA, and while there are more dominant point guards in the league right now than there have ever been at one time, all of them haven't been to top the legends that came before them - yet. According to ESPN's NBA Rank, here are the top seven point guards of all time:
7) Steve Nash
Nash ended his career as the third-leading assist man in NBA history (10,335) and has the highest career free throw percentage ever (90.4). The two-time MVP owns the title as the best player to never play a single game in the Finals, but the up-tempo, run-and-gun style his Phoenix Suns teams ushered into the NBA changed the league forever.
6) Chris Paul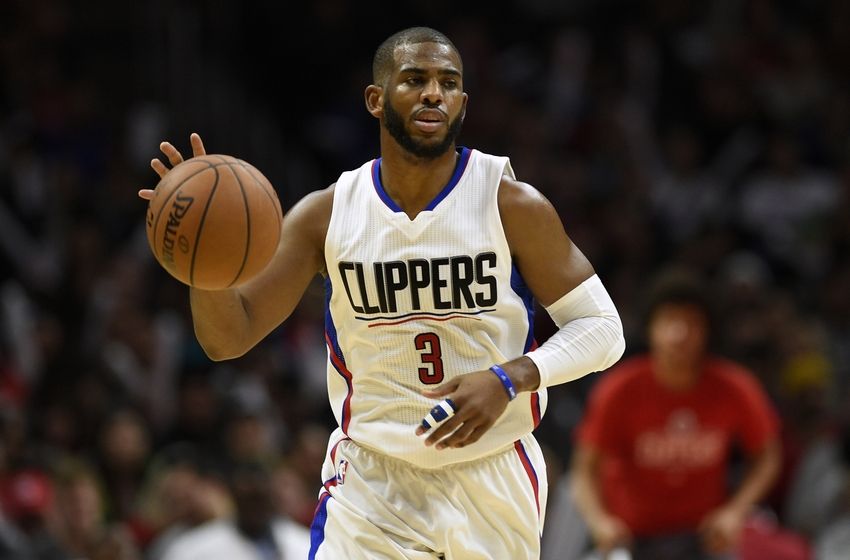 Paul has been the best pure point guard in the NBA for the better part of the past decade. He's a nine-time All-Star, a seven-time All-NBA selection, and seven-time All-NBA Defensive team selection. 
5) Isiah Thomas
Thomas was a pass-first point guard who also had the ability to score at a high clip, but he would often wait until crunch time to take over offensively. He was the leader of Detroit's "Bad Boys" that won back-to-back titles in 1989 and 1990, averaging 9.3 assists and 19.2 points per game for his career.
4) Stephen Curry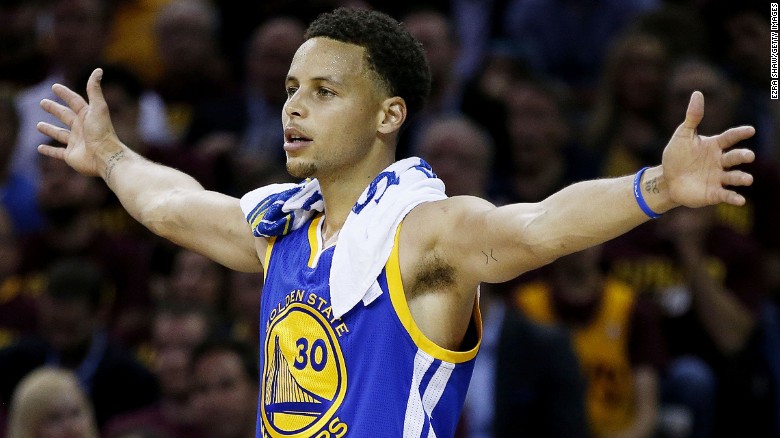 Curry is already considered to be the greatest shooter of all time, shooting over 44.1 percent from three-point range for his career while creating his own shot like no one we've ever seen before. Plus, he already has an MVP award and a championship - and he's on pace for many, many more.
3) John Stockton
Stockton is widely considered to be the best traditional point guard in league history because of his focus on setting up shots for his teammates instead of himself. He still sits atop the career assists (15,806) and steals (3,265) list, and no one is really close to topping him on either list.
2) Oscar Robertson
Robertson is the only player to average a triple-double for an entire season, and tallied a record 181 triple-doubles in his career. He made people rethink what they should a point guard should be, and his scoring ability from the position set the stage for the point guard movement we're seeing today.
1)  Magic Johnson
Simply put, Johnson revolutionized the point guard position. No one had ever seen a 6'9" player with his court vision or ball-handling ability, and that combination has him as one of the top 5 players the league has ever seen. He led the Lakers to five NBA titles, and his 'Showtime' Lakers changed the game with their up-tempo style of play.
Back to the NBA Newsfeed
Related Topics: Pistons News, Steve Nash, Chris Paul, Clippers News, Isiah Thomas, Stephen Curry, Oscar Robertson, Suns News, Jazz News, Lakers News, Bucks News, Warriors News, NBA News, Magic Johnson, John Stockton