The NBA's Western Conference is absolutely loaded yet again this season, and it may well take 50 wins just to clinch a playoff spot this year. As the regular season begins, which teams should we expect to reach the postseason - and in which seed? Here are our predictions:
8) Dallas Mavericks
Dirk Nowitzki is still around, Chandler Parsons is getting healthy, and the Mavs brought guards Deron Williams and Wes Matthews to town, giving Dallas a starting lineup they feeling comfortable matching up against anybody with. However, they do have a short bench, which will cost them from getting better positioning in the playoffs.
7) Memphis Grizzlies
Memphis' group has been together for years now, using their stingy defense to do well in the postseason. At the same time, they've struggled in the regular season because they simply can't keep up that level of needed intensity throughout all 82 games.
6) New Orleans Pelicans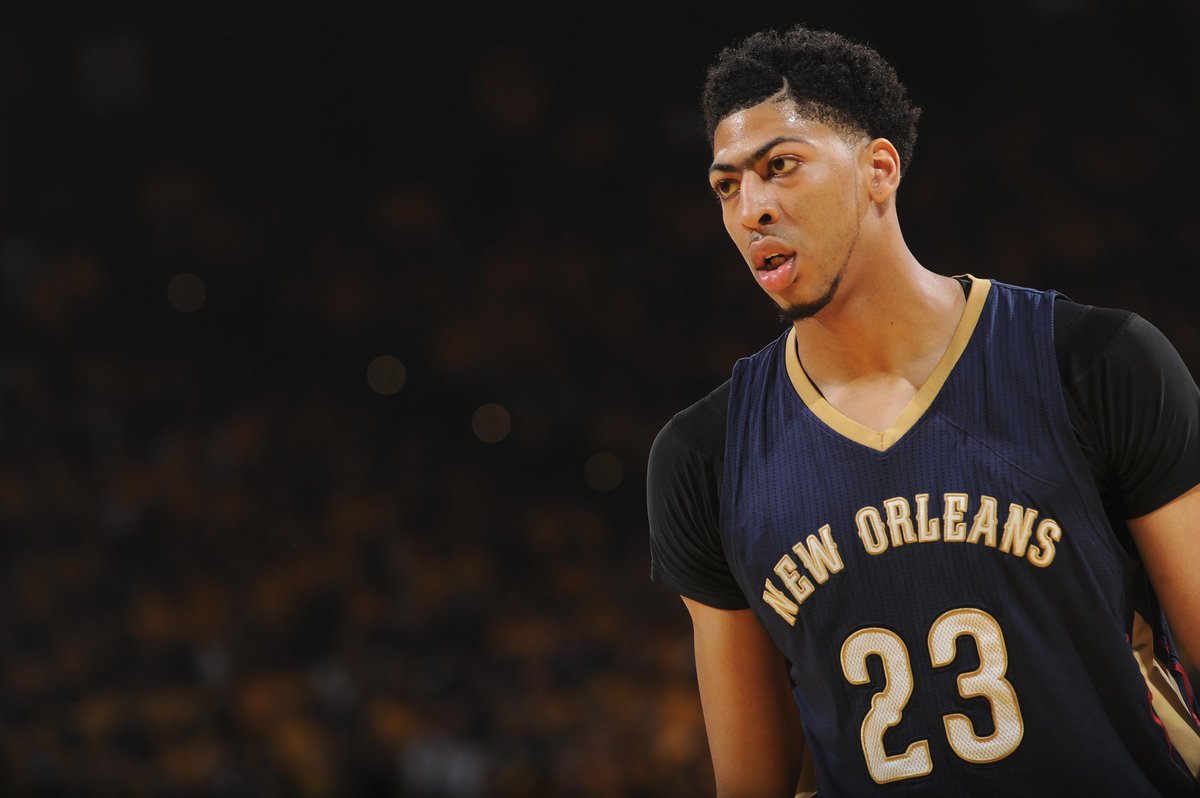 The Pelicans are on the rise thanks to the development of Anthony Davis, who is the favorite to win his first MVP this season. Throw in a talented supporting cast led by Jrue Holiday, Tyreke Evans, and Eric Gordon, and the Pelicans could surprise a lot of people this year. Expect them to return to the playoffs, thought they're a tier below the top five teams on this list.
5) Houston Rockets
The Rockets are back and finally healthy this year, and with the addition of point guard Ty Lawson, they have more talent than last year's team that made the Western Conference Finals. However, playing in a loaded Southwest division will stack their schedule with more losses that will push them back to the five-seed.
4) Los Angeles Clippers
Quite frankly, the Clippers should've been in the Western Conference finals last year, and added Paul Pierce, Josh Smith, Lance Stephenson, and Wesley Johnson to a roster loaded with stars. It will take some time for all of the new pieces to gel together, but they'll still get home-court advantage in the first round.
3) Oklahoma City Thunder
Kevin Durant is healthy. Russell Westbrook is healthy. Serge Ibaka is healthy. As long as they stay that way, this revamped roster - led by Enes Kanter and Dion Waiters - give the Thunder a plethora of talent they haven't had before.
2) San Antonio Spurs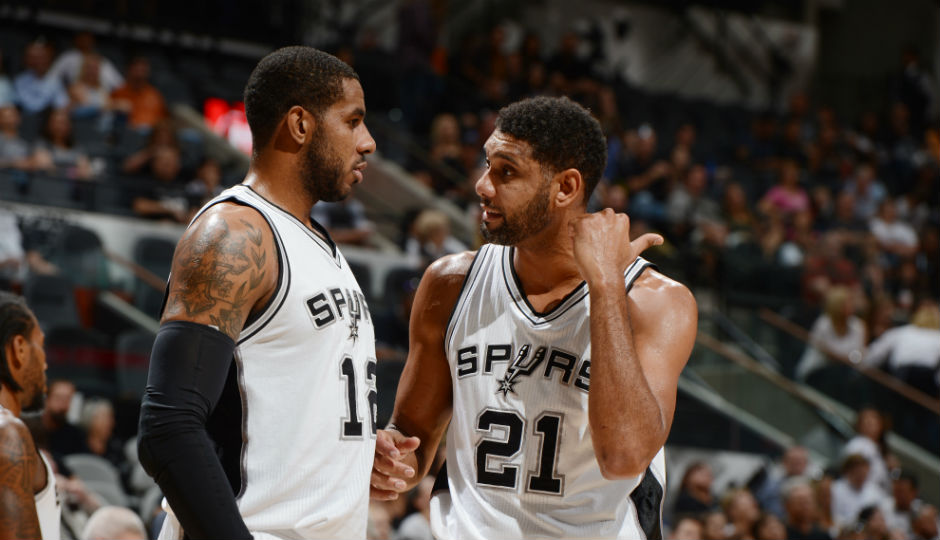 The Spurs added an All-Star (LaMarcus Aldridge) and one of the best veteran big men in the league (David West) to a championship roster. This team is hungry for another championship run after being bounced in the first round of the playoffs last year.
1) Golden State Warriors
The defending champs return everyone other than David Lee, and they'll stay in this top spot again this year. They won't have the usual championship hangover as they're determined to prove last year wasn't a fluke - as some other Western Conference contenders (*cough* Clippers) have suggested. Expect them to roll through the league on their way to 60+ wins again this year.
Back to the NBA Newsfeed
Related Topics: Spurs News, Clippers News, Warriors News, Thunder News, NBA News, Pelicans News