The Chat Sports NBA Defensive Player of the Year race is as wide open as it has been in recent years. Several players are actually campaigning for the award, but there are only a handful who have a legitimate chance of winning it. Here are the top five candidates in the DPOY race:
5) DeAndre Jordan, Los Angeles Clippers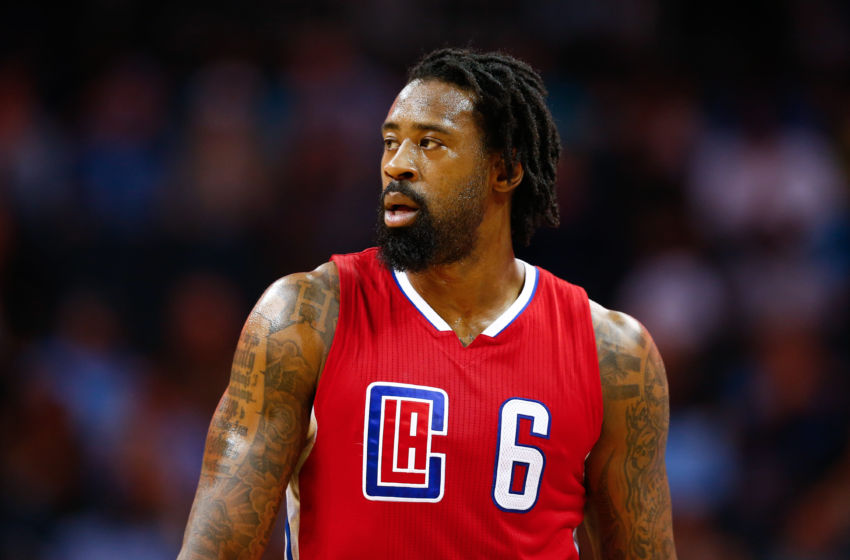 Jordan is the anchor of LA's defense, and even though his blocks have dipped to a four-year low, he's still incredibly valuable. He also ranks third in the NBA in rebounds per game.
4) Anthony Davis, New Orleans Pelicans
Davis has been a defensive menace throughout his entire career, but hasn't gotten the notoriety he deserves this season due to the Pelicans' struggles (though that should change soon due to the arrival of a certain DeMarcus Cousins). He ranks second in the league in blocks (2.47 per game) along with 1.3 steals.
3) Kawhi Leonard, San Antonio Spurs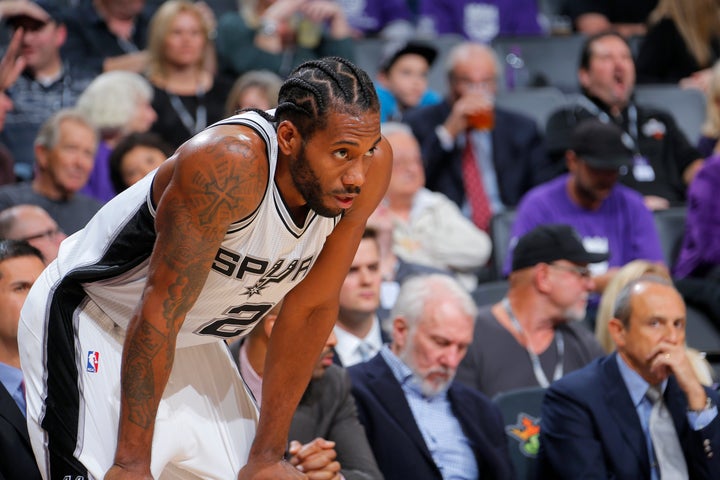 Reigning two-time winner isn't at the forefront of this race, but that doesn't mean his defensive play has dropped off at all. He is averaging 1.8 steals per game and routinely limits the opposing team's best player. However, voter fatigue and his consistent excellence is working against him because of how his outstanding defense has become the expected standard for him.
2) Rudy Gobert, Utah Jazz
Gobert is the league leader in blocks (2.49 per game), but his impact goes well beyond just those blocks. He is able to alter virtually every shot around the rim with his huge wingspan and is the biggest reason why Utah allows the fewest points per game in the NBA. However, that's not enough to give him the top spot.
1) Draymond Green, Golden State Warriors
Green gets the nod over Leonard because Green's versatility and ability to guard every position on the court is what makes Golden State's system work. He's in the top 25 in both steal and block percentage among players with at least 1,000 minutes, he's averaging career highs in steals (2.1 per game) and blocks (1.5)...AND HE GOT A TRIPLE DOUBLE WITH STEALS. It will be a stunner if anyone else wins this award.
Back to the NBA Newsfeed
Related Topics: Spurs News, Clippers News, Rudy Gobert, Draymond Green, DeAndre Jordan, Jazz News, Kawhi Leonard, Warriors News, NBA News, Pelicans News, Anthony Davis