With the NBA regular season reaching its end, the coaching carousel is starting to pick up speed around the Association. 
Reports of soon-to-be fired head coaches are swirling, with Sacramento Kings frontman George Karl a lock to be among the first to go. But the former Coach of the Year will not be alone in getting the axe this spring. 
Below are the latest news and rumors on Karl and others. 
Karl To Be Fired On Thursday?
That's the latest from ESPN's Marc Stein, whose sourced have confirmed that the veteran coach will be promptly dismissed after two seasons in Sacramento. The official announcement is supposed to come after the team's season finale on Wednesday.
Karl has been on thin ice all year after another disappointing season, and his tumultuous relationship with star big man DeMarcus Cousins hasn't helped his cause. Stein has linked Tom Thibodeau, Scotty Brooks, Kevin McHale, Mark Jackson and Vinny Del Negro to the Kings as potential replacements for Karl.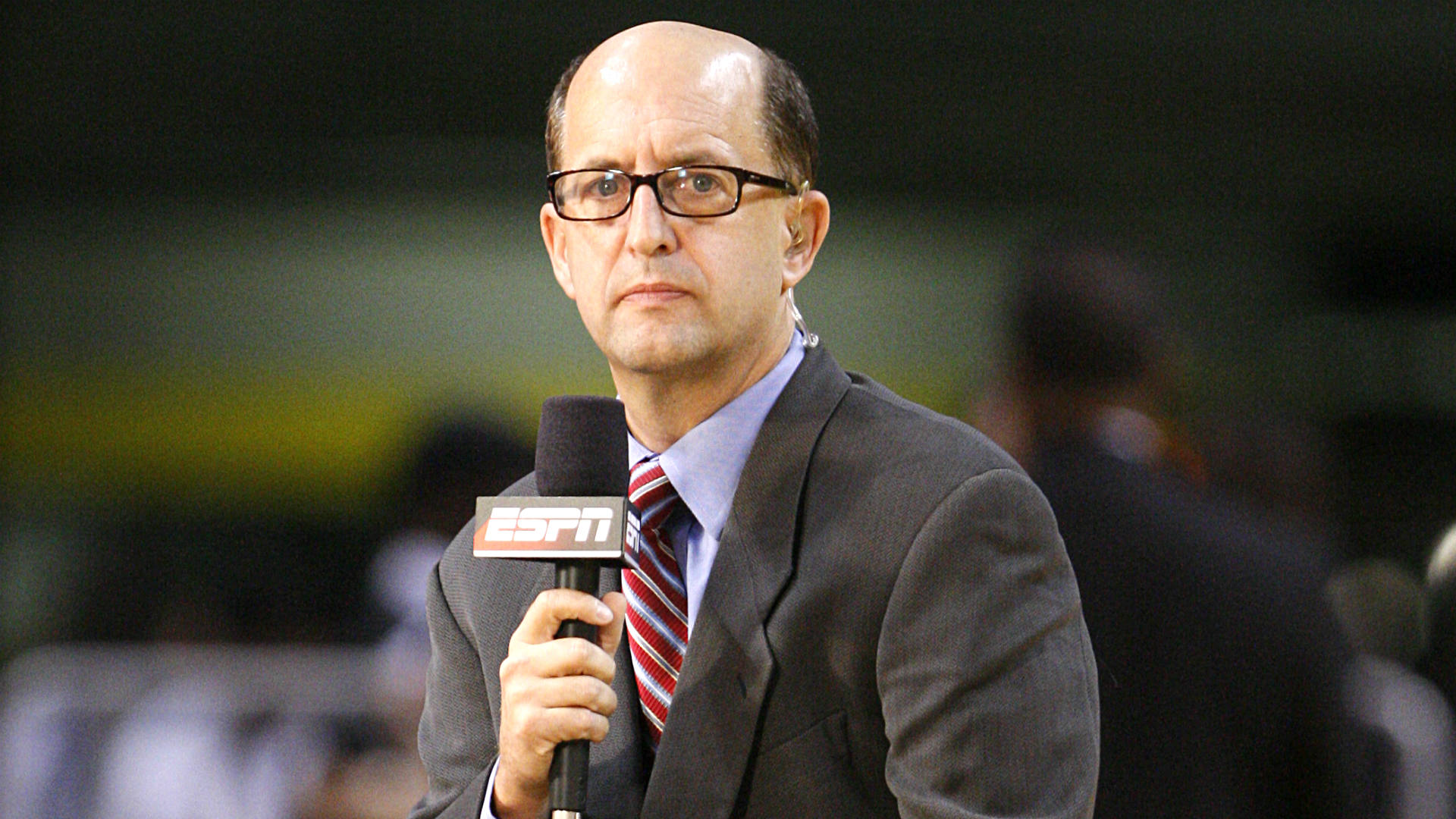 Nets Targeting Jeff Van Gudy?
The Brooklyn Nets will start their head coaching search in short order, according to ESPN.com Mike Mazzeo, and former New York Knicks coach Jeff Van Gundy is one of the candidates they are targeting. Van Gundy has not coached in nearly a decade after manning the sidelines for the Houston Rockets from 2003-2007, but the NBA analyst remains one of the hottest names on the market.
Mazzeo also floated two current San Antonio Spurs assistants, Ettore Messina and Ime Udoka, who would both make sense considering Nets GM Sean Marks worked with them for several years under Gregg Popovich. 
Wolves, Wiz Changing Course?
The Minnesota Timberwolves have had some impressive wins in the second half under interim coach Sam Mitchell, but it is unclear if they will go in a different direction next season. Several Wolves players have expressed their support for Mitchell, but the team's search will likely include other candidates, according to Adrian Wojnarowski of Yahoo Sports.
The Washington Wizards -- who failed to make the playoffs this year after doing so in 2015 -- are much more likely to change course, as Randy Wittman appears to have worn out his welcome after two seasons in the nation's capital. Wittman is unlikely to return for the 2016-17 campaign, reports Jorge Castillo of the Washington Post.
Back to the NBA Newsfeed
Related Topics: Sam Mitchell, Wizards News, Nets News, George Karl, Kings News, Randy Wittman, Timberwolves News, NBA Rumors, NBA News