NBA Free Agency is nearly a week old and players can officially sign contracts now that July Moratorium is over. Many of the big names have already agreed to deals, and while there is still time for some of this to change, we have a good idea of which teams are the biggest winners of free agency. Here are the three teams and three players that are the biggest winners so far:
Boston landed the best free agent available (Kevin Durant and Stephen Curry weren't exactly "available") in Gordon Hayward, strengthening a team that had the Eastern Conference's best record last season. Their struggles in the playoffs showed they weren't really a contender, but with the addition of Hayward puts them in that category. Many still think they're the second best team in the East behind the Cavs, but Hayward has made the gap much, much smaller.
The surprising winners of the Paul George sweepstakes, OKC certainly won the trade market that surfaces around free agency. Not only did they land another superstar in George, they got rid of one of the worst contracts in the game in Victor Oladipo. Even if George is only there for one year, the trade at least gave them future cap relief and makes them one of the top teams in the West this coming season.
Russell Westbrook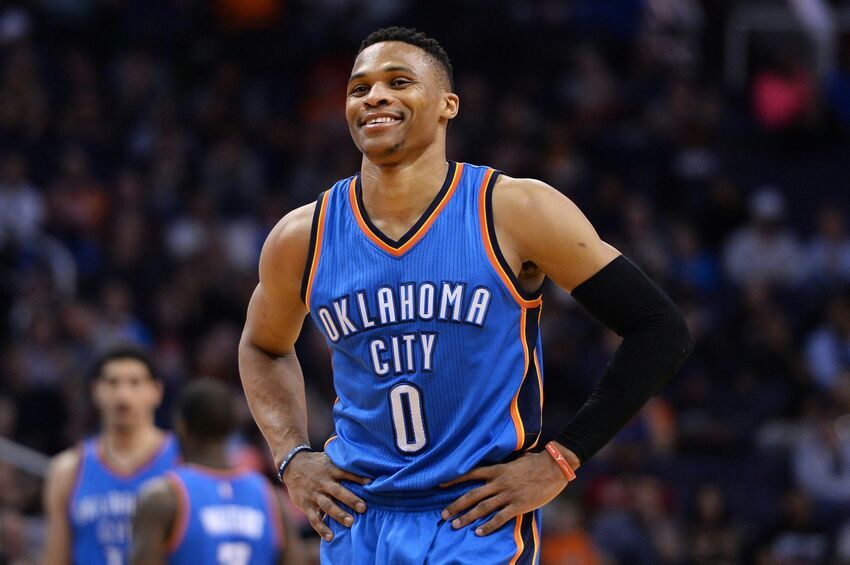 Westbrook won that Paul George trade as much as the Thunder organization did. It became painfully obvious all of last season that Westbrook had essentially no help from his supporting cast. Now, the reigning MVP has a superstar running mate, putting them on par with the best duos in the entire league.
RELATED: The Biggest Losers Of NBA Free Agency So Far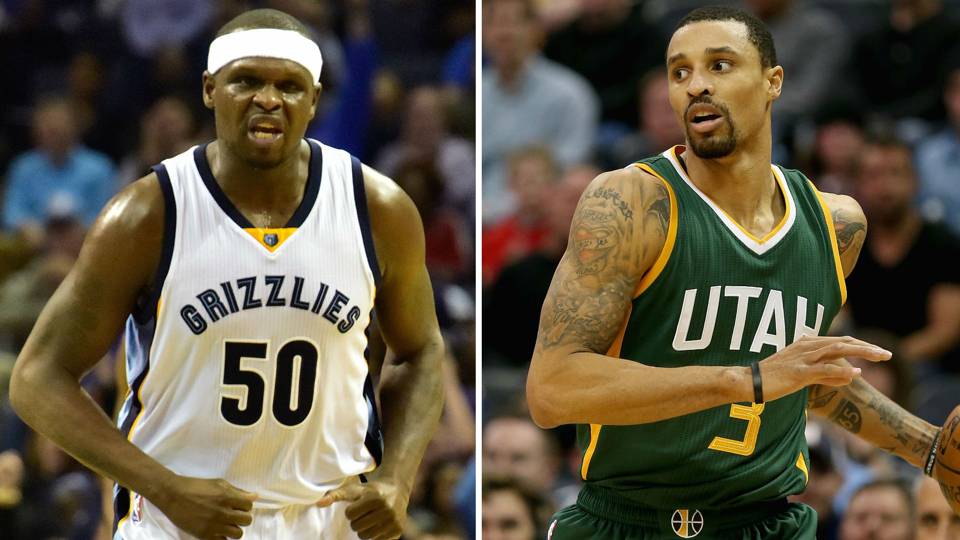 The Kings didn't do anything super splashy in free agency, but made several surprisingly smart signings in George Hill and Zach Randolph. Following a successful draft in which they added some young core pieces, they got Hill and Randolph on contracts that allow them to serve as mentors for the next two and three seasons. Those contracts are also short enough to where they won't inhibit cap space when those rookie contracts are up.
Blake Griffin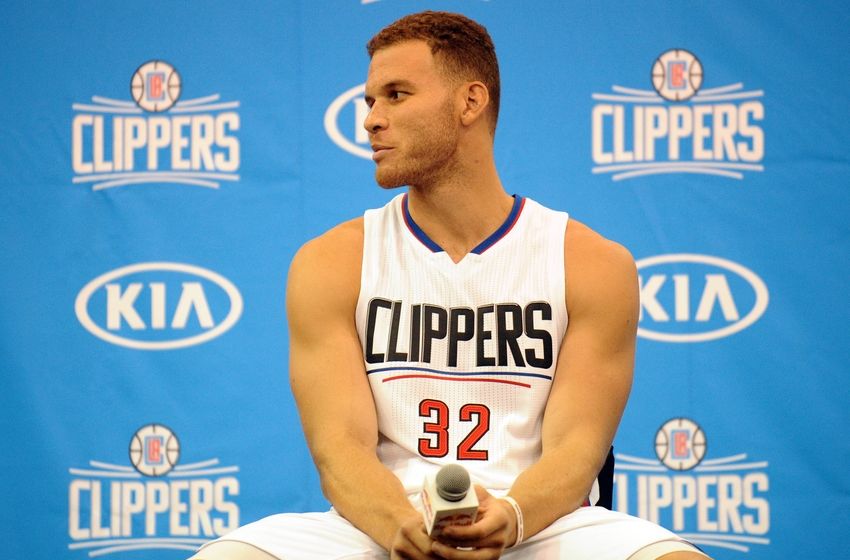 Even though Chris Paul is no longer with the Clippers, it allowed Griffin to get everything he wanted this offseason. He got a max contract, got it for a full five years, got to stay in Los Angeles and is now the unquestioned go-to guy. Los Angeles may have gotten slightly worse (though I'm high on all of their moves this offseason), but Griffin got everything he personally wanted.
Dion Waiters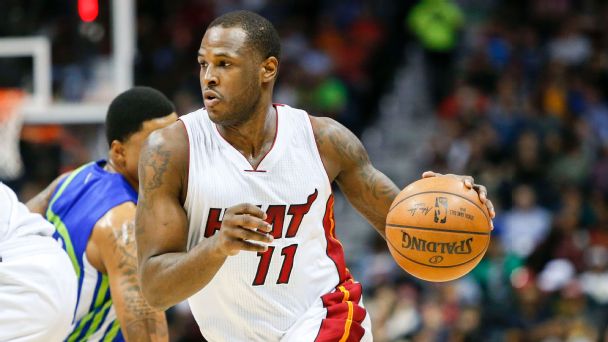 Speaking of players who got everything they wanted, Dion Waiters certainly falls into the category. He signed a long-term deal (four years, $52 million) to stay with the Miami Heat, both things he was looking for this offseason. As such, Waiters may be the biggest winner from the Heat striking out on Gordon Hayward. His new contract is a huge raise from the $2.9 million he made this season and will finally give him some stability, as he has played on three teams over the last three seasons.
Follow our NBA page for all the latest NBA Free Agency Rumors or download the Chat Sports App!
Back to the NBA Newsfeed
Related Topics: Blake Griffin, Dion Waiters, Kings Rumors, Celtics Rumors, Russell Westbrook, NBA Rumors, Thunder Rumors