P.J. Hairston has had a bit of a rough year. An NCAA suspension for allegedly receiving impermissible benefits put a cork in his entire 2013-14 season at North Carolina. He declared and was selected in the first round of the NBA Draft, but last week, he was charged with assault and battery after a conflict with a high schooler at a YMCA pick up game turned physical.
Now, he's being told that any contract he signed will be deemed void because it was discovered that his agent, Juan Morrow, is not certified. In fact, there was "no record of a Juan Morrow in (the NBPA's) files, nor is there record of an applicant by that name."
What self-respecting sports management agency doesn't know one of the most fundamental rules about the process?
Via The SportingNews, a major reason for the certification process is to search for red flags such as embezzlement, theft or fraud. Which raises a lot of very interesting questions.
According to his LinkedIn profile, Juan Morrow founded the agency, Upside Media Group (UMG), in 2011. That's sort of odd - UMG didn't send their first Tweet until the day that P.J. Hairston signed with them - in April of 2014.
P.J. Hairston signs with an agent - Sports Extra - http://t.co/UwIqhTYgKD http://t.co/8dGzSQFffc via @NewsandRecord pic.twitter.com/o3mamDmmPq

— Upside Media Group (@UMGGLOBAL) April 29, 2014
On the official UMG Website, P.J. Hairston remains as the sole name under the "Athletes" tab, and the SportingNews noticed this as well:
UPDATE: P.J. Hairston's agent has removed "certified player agent" from his bio - http://t.co/lm2aW3qP9Q pic.twitter.com/QTFzSImSxc — Sporting News (@sportingnews) July 10, 2014
This one's even more puzzling - after signing with Morrow, Hairston posted this to his Instagram: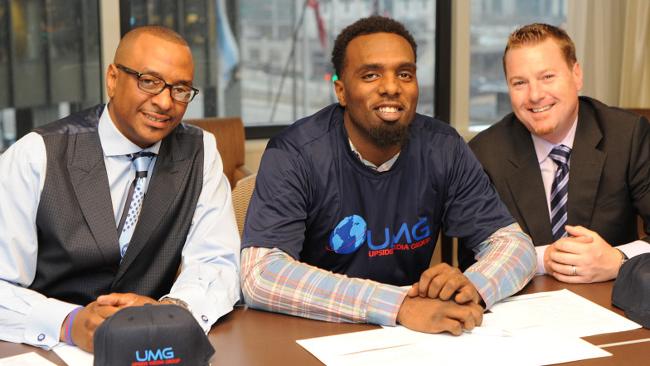 It's since been deleted.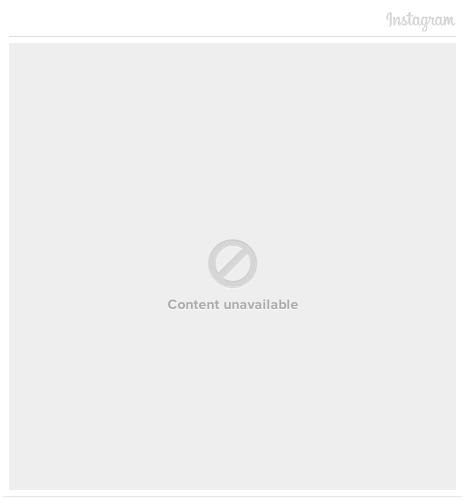 While we're not exactly sure what we're working with just yet, something's definitely fishy, and Chat Sports will cover any developments as they occur.
GET IN THE GAME!
Back to the NBA Newsfeed