Kobe Bryant and Tim Duncan are both guaranteed to be Hall of Famers as soon as they become eligible, but that's something we knew even during their last few years of playing. Which current players will follow in their footsteps? Here are eight current NBA players that are mortal locks to make the Hall of Fame:
Dirk Nowitzki
Dirk is the lock of all locks. Not only is he the first real international superstar who didn't play college ball in the United States, but he has also won a MVP, NBA Finals MVP and a championship. Nowitzki also ranks sixth on the NBA's all-time scoring list, and could move into the top five by the time he retires.
LeBron James
LeBron may never catch Jordan, but it's very easy to argue that he's the second-best player of all-time. The most talented player we've ever seen, LeBron has four MVPs and three championships - winning Finals MVP all three times. 
Stephen Curry
Curry is still relatively new to superstardom, but the best shooter ever will have no problems getting in. Two MVPs (and counting), one championship (and counting), and numerous NBA records (and counting) give him an excellent resume.
Kevin Durant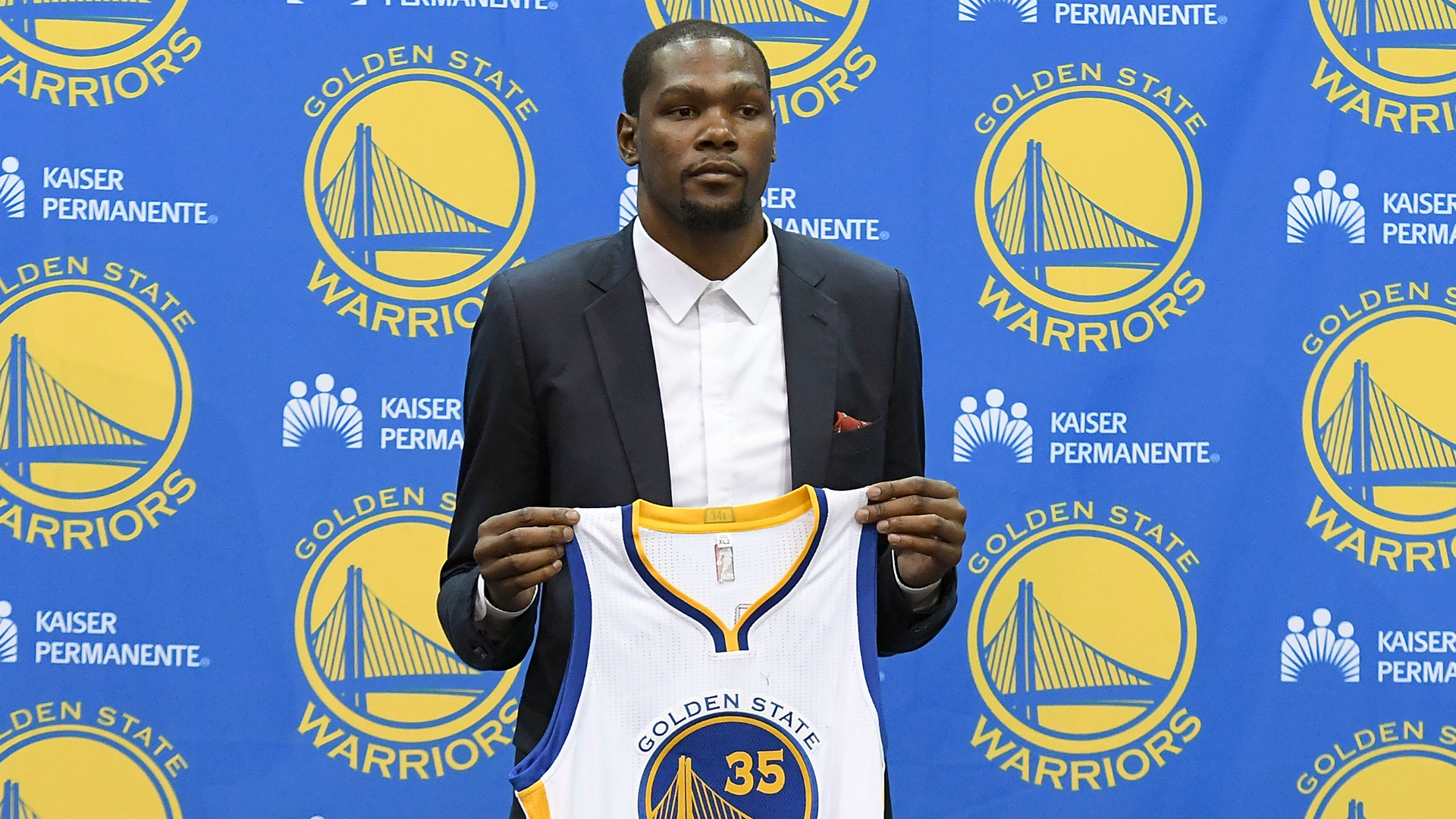 Durant doesn't have an NBA title to his name, but the 2014 MVP is a four-time scoring champ and a seven-time All-Star. Even if he retired today, Durant would be in.
Manu Ginobili/Tony Parker
This is a two-for-one special. These guys wouldn't make the Hall of Fame on their statistics alone, but being stars on a team that won four NBA championships is what puts them in to Hall. There is only one eligible NBA Finals MVP who hasn't been inducted into the Hall of Fame, and Parker won't be the second exception. Ginobili may not have the Finals MVP to fall back on, but he did lead Argentina to a gold medal in the 2004 Olympics.
Kevin Garnett
Garnett changed the power forward position as a lanky big man who can shoot. Coming straight out of high school, Garnett averaged over 20 points per game for nine straight years, led the NBA in rebounding four times, made 15 games All-Star teams, won the MVP in 2004 and has a title to his name with the 2008 Boston Celtics. 
Paul Pierce
Speaking of the 2008 Celtics, Pierce is also a lock to get in. The Finals MVP that year, Pierce is a 10-time All-Star and the second leading scorer in Celtics history.
Dwyane Wade
Wade's calling card is his three championship rings - including one of the most impressive Finals performances in NBA history when he single-handedly carried the Heat to the 2006 title - but he has plenty of other accomplishments that would be enough to get him in on their own. He has made the All-Star game 12 times in his 13 career seasons and led the NBA in scoring in 2009.
Back to the NBA Newsfeed
Related Topics: Spurs News, Kevin Garnett, Tony Parker, Celtics News, Paul Pierce, Manu Ginobili, Timberwolves News, Dirk Nowitzki, Mavs News, Lebron James, Stephen Curry, Warriors News, Cavs News, NBA News, Heat News, Dwyane Wade, Bulls News