The NBA trade deadline is fast approaching, and several teams are looking to make moves to bolster their roster for an impending playoff run. Here are seven guys that are currently on the trade block that might be moved by February 19:
Brook Lopez, C, Brooklyn Nets
Brooklyn has been less than thrilled with Lopez's play this season, and his hefty $16 million player option for next season has the Nets trying to unload him. The Oklahoma City Thunder have expressed interest in trading for him, but Brooklyn is holding out to see if they can get the best deal possible. They want some combination of young players and draft picks, but whoever lands Lopez would be getting one of the most offensively skilled big men in the league.
Lance Stephenson, SG, Charlotte Hornets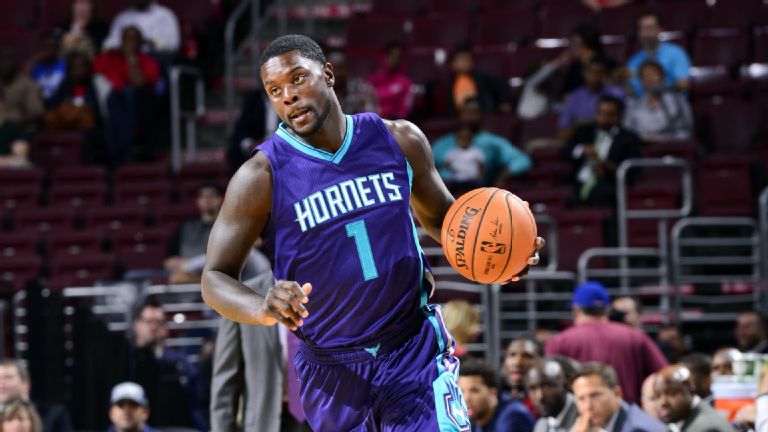 It's no secret that the Hornets haven't worked out for Stephenson, and a change of scenery could be best for all involved. Charlotte has been trying to deal Stephenson since the star of the season, but haven't had much success. Character concerns are the biggest red flag surrounding Stephenson, and he's best suited for a team with a veteran locker room.
Deron Williams, PG, Brooklyn Nets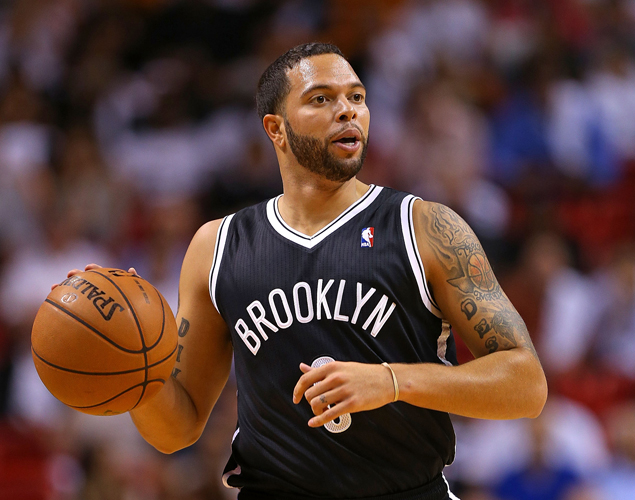 Brooklyn is in the process of overhauling their high-priced roster, and the Nets are looking to offload Williams (among others) for younger, cheaper players. He's a former All-Star, but he's dealt with a variety of injuries that have severely hampered his game. Williams has looked more like this old self this year, and would provide teams with a veteran point guard, but the Nets are looking for future assets in return teams may not be willing to give up.
Greg Monroe, PF/C, Detroit Pistons
Things in Detroit have gotten better since they got rid of Josh Smith, but Monroe is a free agent after this season and hasn't been willing to commit to the Pistons long-term. Detroit is looking for help at on the wing, making Green a viable option. However, the Pistons probably won't trade Monroe for someone unless they're going to get a long-term commitment from them, or if they're under contract for more than one year.
John Henson, PF, Milwaukee Bucks
Henson would add depth to a team's front-court rotation and provide them with a good shot-blocker. Henson is 6'11″ and runs the floor extremely well, yet he's been buried on Milwaukee's bench as head coach Jason Kidd has favored smaller lineups. The Bucks are in the playoff hunt, but Henson doesn't seem to be part of their long-term plans, making him expendable.
Kevin Garnett, PF, Brooklyn Nets
KG would like to be on a championship contender, and while the Nets are somehow still in the playoff picture (that's the Eastern Conference for ya), but they don't have a shot at winning the NBA title. Brooklyn wants to rebuild their roster, and Garnett won't be around to see that. Teams could get him without having to give up much, and he'd provide them with an intense defender and playoff veteran.
Jose Calderon, PG, New York Knicks
New York has made essentially everyone on their roster available for trade, meaning Calderon could be acquired for cheap. He's a pass-first point guard who has valuable experience, and could serve as a mentor for a team's young players.
Back to the NBA Newsfeed