For most of the teams that made the NBA Playoffs last season, they have been trying to upgrade their rosters this offseason to chase the Golden State Warriors and become contenders. However, these next five franchises figure to take a big step back. Here are five playoff teams who could miss the NBA Playoffs in 2018: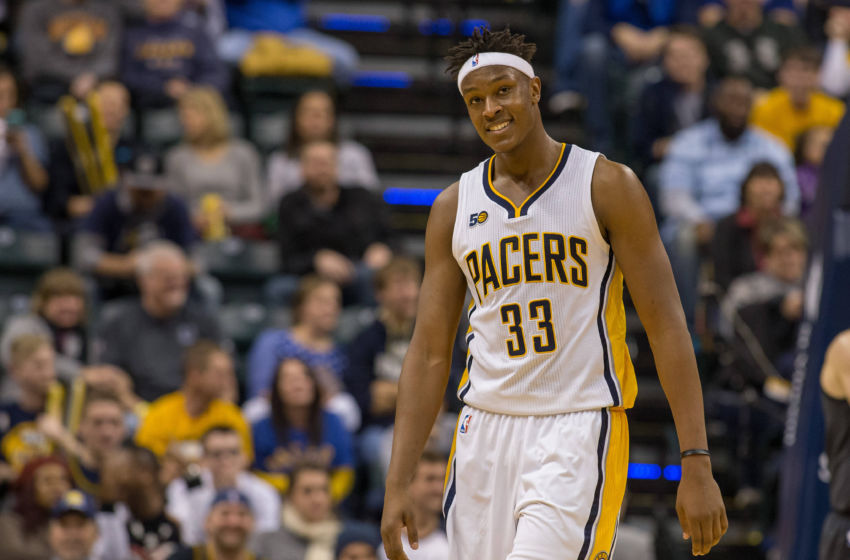 Indiana was put in a bad spot when Paul George told them he was leaving for the Lakers in free agency next season, but it looked like they were ready to make the best of the situation when several teams were willing to offer a combination of draft picks and promising young players for George.
However, the Pacers got neither in their trade with the Thunder. Victor Oladipo and Domantas Sabonis don't figure to be impact players for Indiana, meaning they will take a big step back. This looks like the start of a major rebuild for them.
Speaking of rebuilds, the Hawks are in for a major one. They knew they weren't going to be championship contenders with their core, so they're choosing to go young. Atlanta traded away Dwight Howard, let Paul Millsap walk in free agency and (smartly) chose not to match the Knicks' offer to Tim Hardaway Jr. 
The Hawks succeeded in their plan to start their rebuild - but that rebuild means they won't come anywhere close to a playoff spot next year.
Chicago is another team in rebuilding mode after trading away Jimmy Butler. Even though they got some decent young pieces in return from Minnesota in Zach LaVine, Kris Dunn and Lauri Markkanen, they now don't have the talent to compete with playoff-caliber teams in the Eastern Conference. Expect them to get a top-five pick in the draft as they try to find a franchise player.
Connect With Chat Sports:
Chat Sports Android App
Chat Sports iPhone App
2016's Super Bowl App of the Week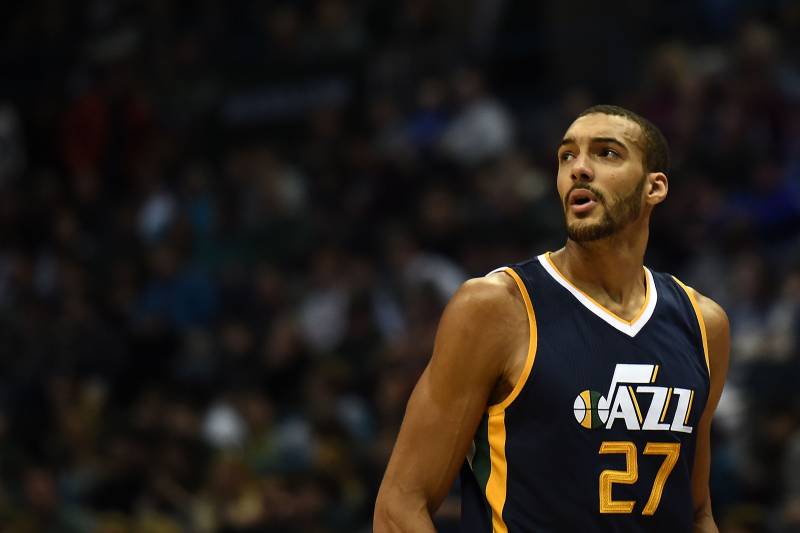 Much like Indiana, Utah was going to end up on this list whenever they lost their best player (Gordon Hayward) for nothing in free agency. That's the case with Utah, but they also ended up being even bigger losers when they traded for Ricky Rubio. He is a downgrade from George Hill at point guard, particularly offensively. And, with Hayward leaving, the Jazz need to find scoring from somewhere - and they don't have anywhere for it to come from. To this point, they have chosen not to address that need. The end result will be them missing the playoffs by a considerable margin.
The Grizzlies are clearly a team on the decline and lost some of their depth when Vince Carter and Zach Randolph went to join the Kings. With the Chandler Parsons experiment turning out to be a complete bust and a number of teams loading up on talent in the West, Memphis doesn't appear to have enough firepower to compete. If they struggle in the first half of the season, look for them to potentially put Mike Conley and Marc Gasol on the trade block.
Follow our NBA page for all the latest NBA rumors or download the Chat Sports App!
Back to the NBA Newsfeed
Related Topics: Jazz News, Hawks News, Bulls News, Grizzlies News, NBA News, Pacers News