Every season in the NBA we see a few previously unheralded role players step up and become major contributors for their respective teams. Here are five players that could develop into stars this year:
Jabari Parker, PF, Milwaukee Bucks
Parker was recovering from a torn ACL last season and turned it on late, averaging nearly 20 points per game over the last month of the season. He plays power forward in Milwaukee's lineup, allowing him to use his athleticism to exploit mismatches on the offensive end and get tot he rim with ease, where he's an outstanding finisher. Parker does need to become a more polished defender, but his expansive offense repertoire could allow him to average around 20 points per game for a full season now that he's totally healthy.
Devin Booker, SG, Phoenix Suns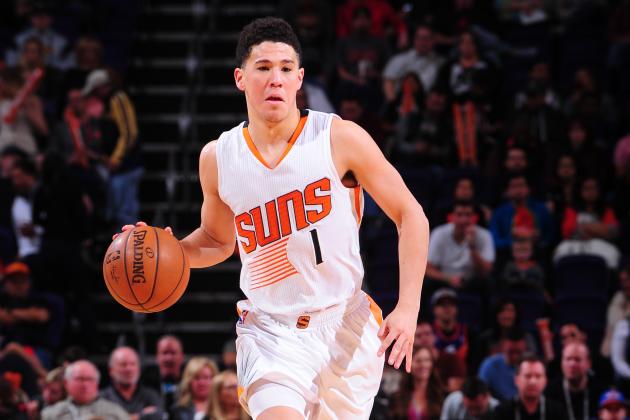 Booker wasn't supposed to get much playing time in Phoenix last season, but injuries forced him onto the court - where he flourished. He shot 50 percent from three-point range in the first 32 games of his career, then averaged 18.5 points per game over the last 44 of the season. He has now unseated Brandon Knight full-time in Phoenix's starting lineup, and they plan on making him a focal point of the offense. 
Harrison Barnes, SF, Dallas Mavericks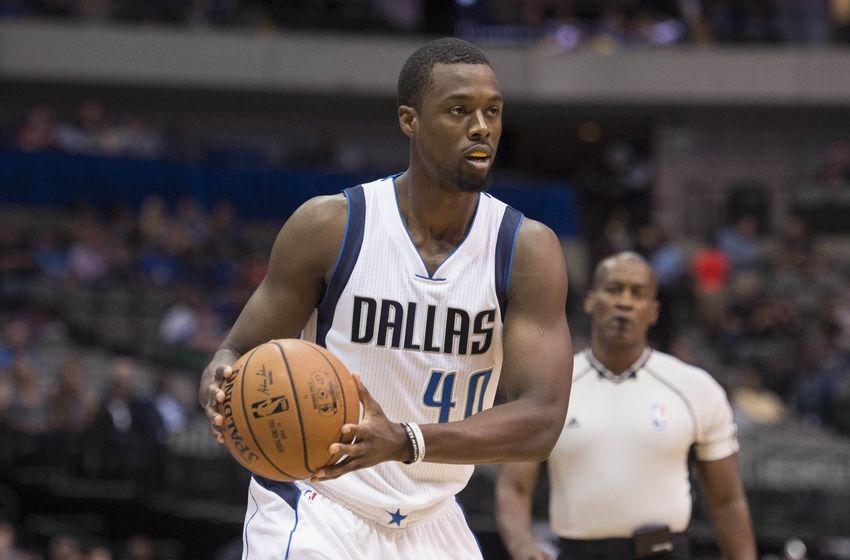 Barnes was nothing more than the fourth or fifth option in Golden State, but now, he's option one or two in Dallas. During his time with the Warriors, Barnes flashed the all-around offensive game that made the Mavs (and several other teams) think he could flourish in this role. With more opportunities coming his way, Barnes will show the potential that made him the No. 7 pick in the 2012 draft.
Dennis Schroder, PG, Atlanta Hawks
Schroder is taking over as Atlanta's starting point guard after they got rid of Jeff Teague this offseason, and he appears ready for the challenge. He has increased his scoring, assists, rebounds and steals in each one of his three seasons in the NBA as he's gotten more time, and those numbers will see a big spike with him in the starting lineup. Expect him to form a deadly pick-and-roll combination with Dwight Howard.
Julius Randle, PF, Los Angeles Lakers
All of the offseason talk surrounding the Lakers centered around D'Angelo Russell's growth and the arrival of Brandon Ingram, but new head coach Luke Walton's system is perfect for Julius Randle. He'll have plenty of opportunities to shine in LA's small ball system (which better fits his skills) as their only true inside scoring threat, and he'll capitalize on it.
Back to the NBA Newsfeed
Related Topics: Jabari Parker, Julius Randle, NBA News, Lakers News, Bucks News