The NBA is a multibillion dollar global empire, with some of the world's most marketable sports personalities lacing up their sneakers in locker rooms around the league. With that in mind, here's our list of the The 5 Highest Paid Players In The NBA For 2015-16.
5. James Harden ($32.8 million)
Salary: $15.8 million
Endorsements: $17 million
Harden is enjoying the spoils of a new 13-year deal with Adidas worth $200 million. His unique sense of style has garnered him plenty of other endorsement deals from the likes of Under Armour, Beats and NBA2K.
4. Derrick Rose ($34.1 million)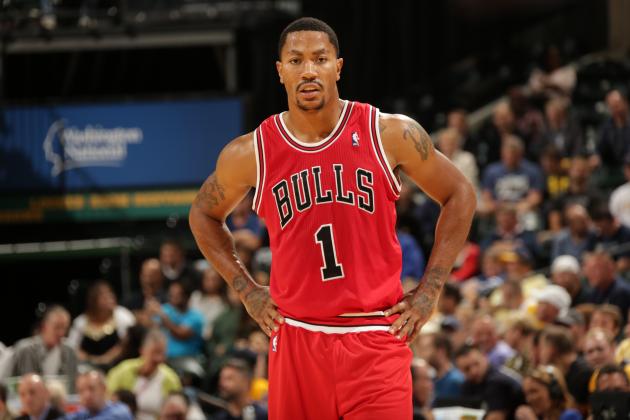 Salary: $20.1 million
Endorsements: $14 million
Rose has missed 60% of his games since his 2010-11 MVP season, and sales of his Adidas shoes have dropped 60% since then. However, he's still being compensated nicely both on and off the court -- regardless of his checkered injury history.
3. Kobe Bryant ($50 million)
Salary: $25 million
Endorsements: $25 million
Bryant's swansong as an active NBA player isn't going well from an on-court standpoint, but he's still raking in the dough as just one of three NBA players to have cracked the $50 million earnings plateau for 2015-16.
2. Kevin Durant ($56.2 million)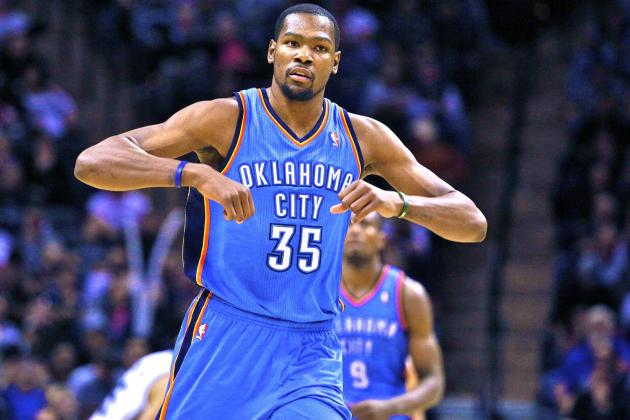 Salary: $20.2 million
Endorsements: $36.2 million
Durant signed a ten-year extension with Nike in 2014 worth $300 million over ten years. He also launched his own underwear line last year with the backing of Neff and Foot Locker.
1. Lebron James ($71 million)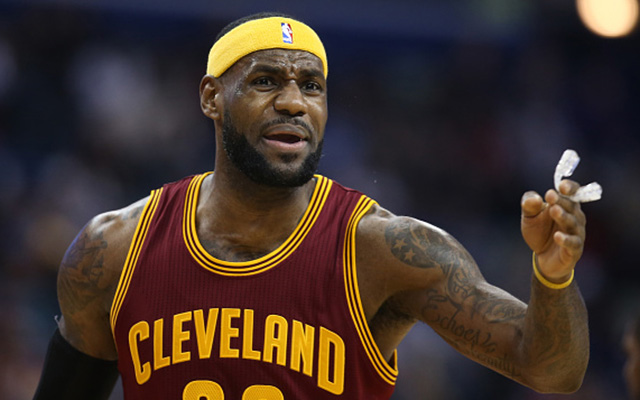 Salary: $23 million
Endorsements: $48 million
Nike gave LeBron James the first lifetime contract in the company's 44-year history, and they're reaping the benefits of association with American sports' most recognizable superstar. He's also pulling in capital from his own SpringHill entertainment production company. SpringHill picked up a $15.8 million investment from Time Warner in December.
Back to the NBA Newsfeed
Related Topics: James Harden, Derrick Rose, Kobe Bryant, Lebron James, Kevin Durant