College basketball is now a freshman playing ground, with the world of one-and-done starts and All-American blue chippers changing the landscape of the game each and every year. However, for every first-year player who rockets up the draft charts from the get-go, there are other top recruits who struggle out of the gate. Here's our list of 4 Star Basketball Recruits Who Have Disappointed This Season As Freshmen.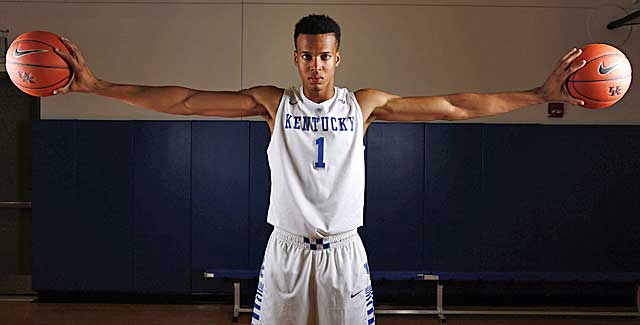 Labissiere's explosive and natural length/height made him a surefire top NBA Draft pick-in-waiting for many scouts heading into his freshman season, but he's struggled to acclimate in Lexington. A 26-point game against the NJIT Highlanders in Game 2 seemed to be a portent of big things to come, but Labissiere has been gunshy since -- scoring 7 points or less in six of ten games. He was taken out of the starting lineup on December 26th against #16 Louisville, and while he's not a lost cause, he's going to need some work to boost his stock if he's going to be a one-and-done first round talent.
Diallo was a no-go in the team's first five games as the NCAA held him in limbo due to questions about his academic transcript in high school. Deemed the next great Jayhawks big man by anyone and everyone around the program, Diallo has been limited out of the blocks -- playing 10 minutes or more in just three of the team's seven games. His potential is untapped and it's unfair to judge him on such a limited sample size, but we're left wondering what the next step will be.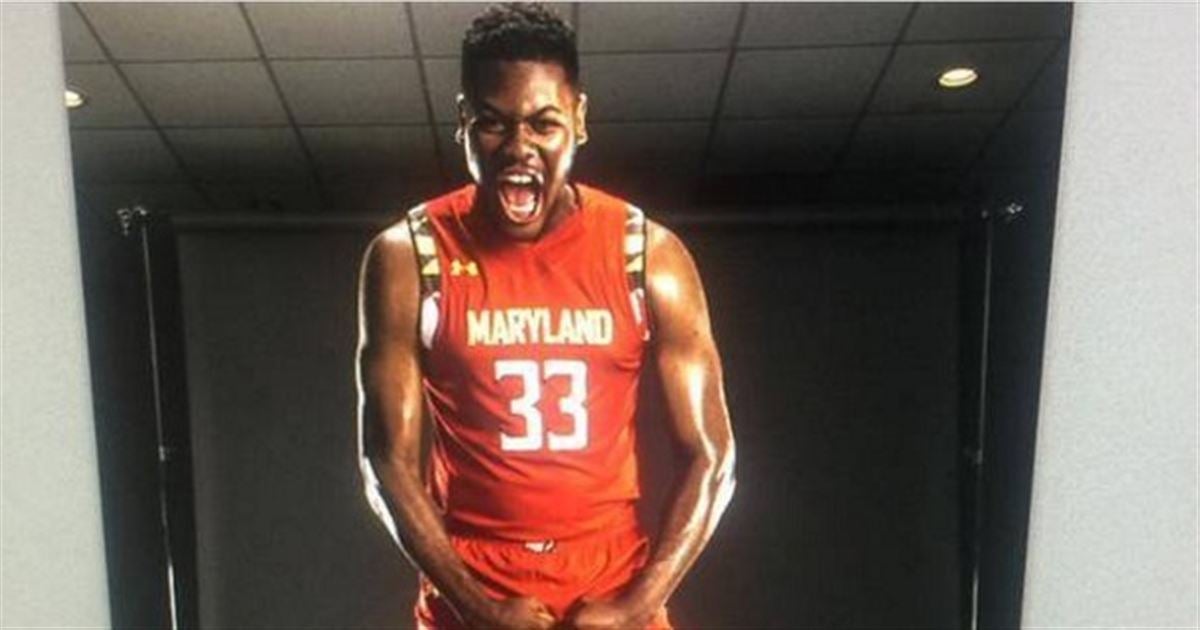 Stone started slow this season, looking uncomfortable and out of rhythm for the first half or so of the out-of-conference schedule. He's starting to get his sea legs, but he's still a foul-magnet due to his lack of instinct on opposing jumpers, and he still hasn't come together as a legit offensive force on the block. He's a work in progress, but at least there's hope yet.
F Stephen Zimmermann Jr. (UNLV Rebels) [#10]
Zimmermann has been a force on the boards, but his offensive game in the post has been limited at best. He's been limited by a thigh contusion as of late, but he's still got a lot of work to do to use his seven-foot frame to its potential for the Rebels. If he can get his footwork in order, he'll be averaging a double-double in no time.
Back to the NBA Newsfeed
Related Topics: Stephen Zimmerman, Cheick Diallo, Diamond Stone, Skal Labissiere