The NBA Trade Deadline is coming up on Feb. 23, and we've already seen our first big blockbuster with the Sacramento Kings trading All-Star center DeMarcus Cousins to the New Orleans Pelicans. What other potential trades may follow before Thursday? Here are the four potential deals we are the most likely to see:
1) 76ers trade Jahlil Okafor to the Bulls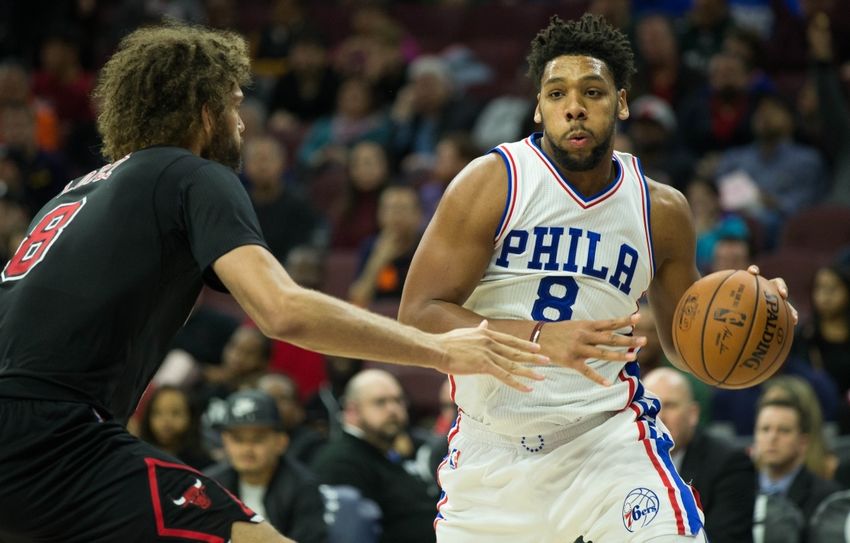 Philadelphia was receiving interest in a potential Okafor deal from both the Pelicans and Bulls, but with New Orleans now out of the running, it seems to be only a matter of time until these two sides get a deal done. The 76ers have been looking to unload a member of their crowded frontcourt, and with Nerlens Noel's value as a shot blocker, Okafor is the guy who will be gone.
It's unclear what Chicago would be sending back to Philadelphia, but they have made everyone on their roster (other than Jimmy Butler) available. Expect this deal to get done on Thursday.
2) Derrick Rose to Timberwolves, Ricky Rubio to Pistons, Reggie Jackson to Knicks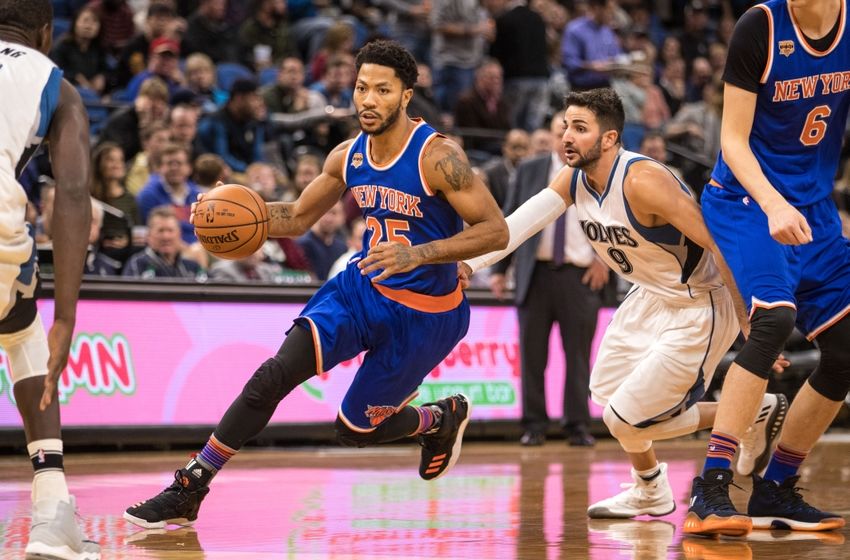 This three-team deal has reportedly been discussed among the teams involved, and it makes sense for all three. The Timberwolves have been looking to unload Rubio for the past month, and adding Rose not only reunites him with head coach Tom Thibodeau, but his contract will be off the books after next season. That paves the way for rookie Kris Dunn to take over the starting role, which has always been the plan.
The Knicks to get something in return for Rose since they may not want to re-sign him as a free agent this offseason, and Jackson gives them a younger point guard who is under contract for three more seasons. The Pistons want to get rid of Jackson due to their struggles since his return from injury, and Rubio provides them with a pass-first point guard who fits their up-tempo style of play.
3) Lakers trade Lou Williams to the Wizards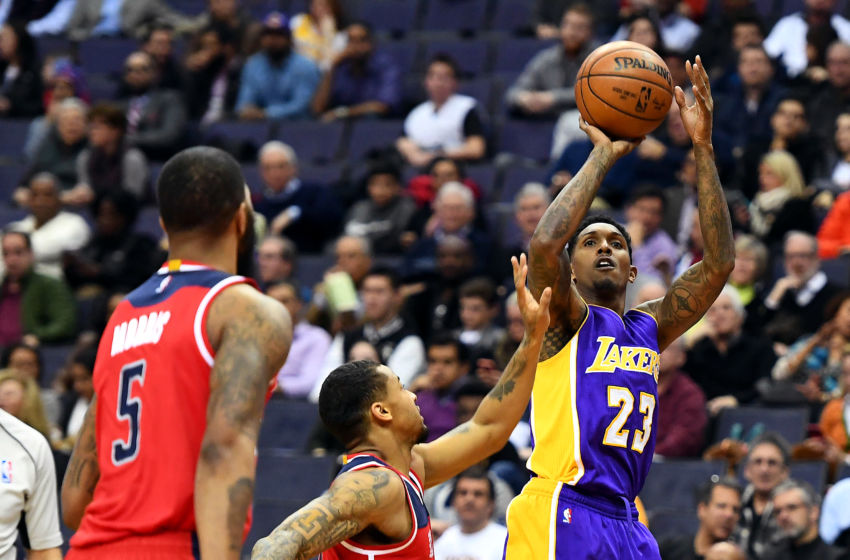 The Washington Wizards recent surge has them sitting in the No. 3 spot in the Eastern Conference. However, their starting lineup accounts for more of their points than anyone else in the league, indicating how bad Washington's bench is. As such, they are trying to trade for a high quality bench player, and the Lakers are making Lou Williams available for a first-round pick. While he does struggle defensively, Williams would immediately give the Wizards a HUGE boost off the bench. He is averaging 18.6 points and 3.2 assists in 24.2 minutes per game this season.
4) Nuggets trade Wilson Chandler to the Thunder
Oklahoma City has been looking to add a wing player since the offseason, and nearly acquired Rudy Gay from the Kings in the offseason before Thunder backup point guard Cameron Payne broke his foot. That deal fell apart again last month when Gay tore his Achilles. 
Enter Chandler, who has asked the Nuggets to trade him after being benched a few weeks ago. The versatile Chandler can play either forward position, can shoot the three and, most importantly, can defend those positions. OKC is looking to improve their roster around Russell Westbrook, and Chandler certainly fits the bill.
Follow our NBA news page for all the latest NBA trade rumors!
Back to the NBA Newsfeed
Related Topics: NBA Rumors, NBA News, NBA Trade Deadline, NBA Trade Rumors