For the 16 teams that made the playoffs last season, they are looking to improve this offseason and become a contender. However, these next four franchises figure to take a big step back. Here are four playoff teams who could miss the NBA Playoffs in 2017: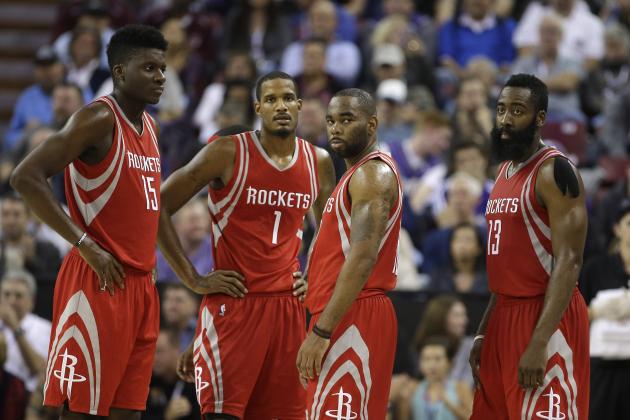 Houston's fall from grace this season was extremely unexpected, but after losing their big man presence in Dwight Howard, I don't see them getting any better. James Harden showed he can't carry a team by himself last season, and he's going to have even less help in 2016-17. With several other teams in the Western Conference figuring to make a big improvement, Houston's season will be ending early.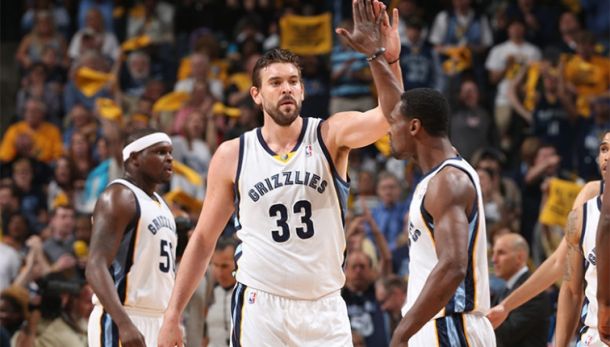 The Grizzlies are clearly a team on the decline, and if they lose Mike Conley in free agency, there's no way they'll make the playoffs next year. Zach Randolph isn't the player he once was, and though Marc Gasol is an All-Star, he's not the kind of player that can carry a team by himself. It looks like the 2016-17 season will be the start of a rebuilding process for the Grizzlies.
The Hawks are the kind of team that could go into a freefall this season. After trading Jeff Teague, they're relying on Al Horford re-signing with the team. If the doesn't - which it doesn't look like he will - Atlanta's offense will be centered around the aging Kyle Korver and Paul Millsap. All that spells doom in an improving Eastern Conference.
Dallas could be in prime position to get a higher seed in the West with a big free agent signing or two, but if they can't - and they haven't had luck with that in the past - they'll be on the outside looking in. Dirk Nowitzki will be back, but they simply don't have the overall firepower to compete with other teams that will challenge them for the eight-seed.
Back to the NBA Newsfeed
Related Topics: Hawks News, Grizzlies News, Rockets News, Mavs News, NBA News