Most of the news around the NBA offseason centers around free agency, but there is also expected to be a lot of player movement via trade this summer as well. Several notable players are on the trade block, setting the table for a flurry of blockbuster deals. Here are the four players most likely to be traded this offseason:
4) Ricky Rubio
The Timberwolves point guard has said he may ask for a trade after the 2016-17 season if Minnesota doesn't make the playoffs, but he may not be around that long. Minnesota hasn't been actively shopping him, yet they have been willing to take calls from teams about potential trades. They're also very interested in Providence PG Kris Dunn in the draft, and if they pick him with the No. 5 selection, Rubio will officially be on the block.
3) Jahlil Okafor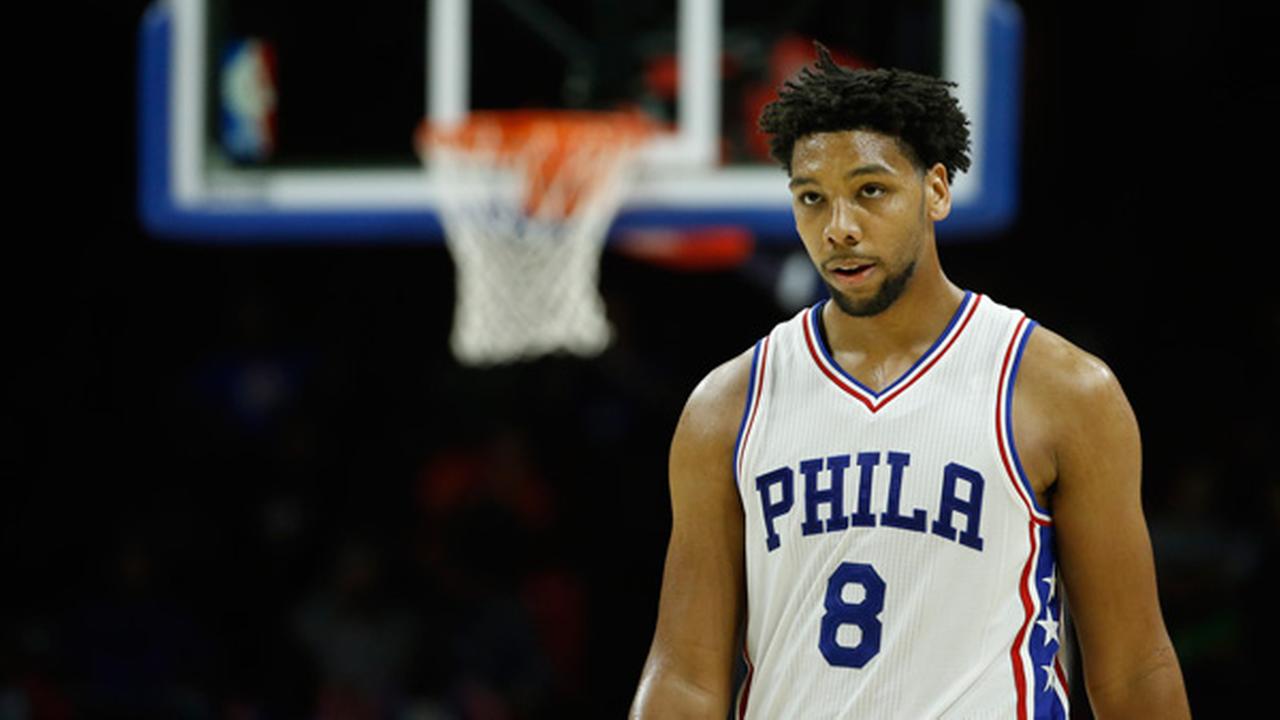 Philadelphia hasn't been shy about their desire to trade either Okafor or fellow center Nerlens Noel, but they'd prefer to get rid of Okafor because he'd bring in the better return. The Sixers want to acquire another top 10 pick in the draft, and Okafor is the centerpiece of the deals they're offering. Look for a potential move to the Celtics, who are actively shopping the No. 3 pick.
2) Kevin Love
Love's time in Cleveland appears to be up as he's had minimal impact during the playoffs, and if the Cavs don't win the title, the team is expected to trade him (which they may do even if they win the title). There have been many rumors about a potential Love trade over the last two years, and the Celtics (again) have been the center of most of those rumors. However, there are several other teams interested in trading for him, including the Lakers and Blazers.
1) Jimmy Butler
Butler is the biggest name on this list, and while Chicago hasn't decided if they'll definitely trade him, it seems more likely than not. The Bulls are ready to hit the reset button on their current core and start rebuilding, and there are several offers for Butler that would help them speed up that process.
Boston is offering a deal centered around the No. 3 pick in the draft, while Minnesota is offering the No. 5 pick and one of their young stars (excluding Karl-Anthony Towns). The Lakers (No. 2 pick) and Suns (No. 4 pick) are also interested, but it appears to be a race between the Celtics and Timberwolves for now.
Back to the NBA Newsfeed
Related Topics: Cavs News, Jahlil Okafor, NBA Trade Rumors, Kevin Love, 76ers News, Timberwolves News, Ricky Rubio, NBA News, Jimmy Butler, Bulls News