For the 14 teams that fell short of the postseason this season, the focus is rightfully on the future. These next four franchises could very well get a jump-start on things as soon as next year. Here are 4 teams who could make the NBA Playoffs in 2017:
New Orleans was the hot young team in the league just two years ago as Anthony Davis was carrying this team to the postseason, but a terrible rash of injuries to everyone on their roster torpedoed their chances of success in 2015-16. Now full healthy with a chance to add another impact player with the No. 6 pick in the draft, the Pelicans should be returning to the top eight in the West - and Davis will be an MVP candidate again.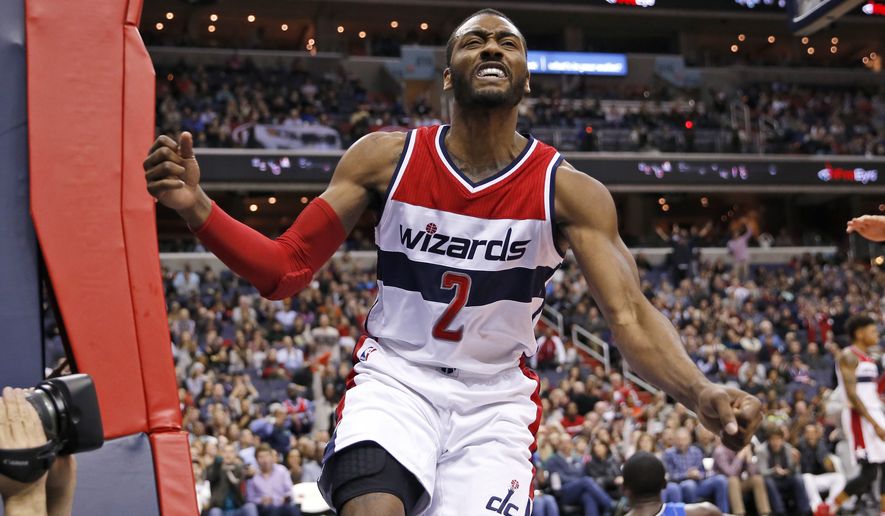 Randy Wittman's time had simply run its course in Washington, causing the team to play uninspired and inconsistent basketball last season. New head man Scott Brooks should take care of that, and if Washington is able to use their cap space to find needed depth, John Wall and Bradley Beal will make the Wizards a playoff team again.
This would probably a year ahead of schedule for this young Timberwolves team, yet no one would be surprised to see them shoot up the Western Conference standings. Karl-Anthony Towns will only be better in his second year, Andrew Wiggins and Zach LaVine will also be improved and they'll add another young piece in the draft. New head coach Tom Thibodeau is known for getting the most out of his teams, and there's no limit to how good the T-Wolves can be.
This may be crazy (heck, it's probably insane), but the Lakers are poised for a big improvement in their first season under Luke Walton. Their young core of D'Angelo Russell, Jordan Clarkson, Brandon Ingram and Julius Randle will all flourish playing that system, and if the Lakers can land just one premier free agent (Hassan Whiteside?), they should have postseason expectations.
Back to the NBA Newsfeed
Related Topics: Timberwolves News, NBA News, Pelicans News, Wizards News, Lakers News