Social media has become a way for fans to follow and learn more about their favorite players, but it can also give you inside access to your favorite teams. Here are the four best NBA franchises on Instagram:
The Hornets have many posts that pay homage to their history (important in the first year of the nickname's return to Charlotte), and those awesome unique cartoon characters for All-Star voting. Not to mention, Michael Jordan took over the account one day, which was awesome.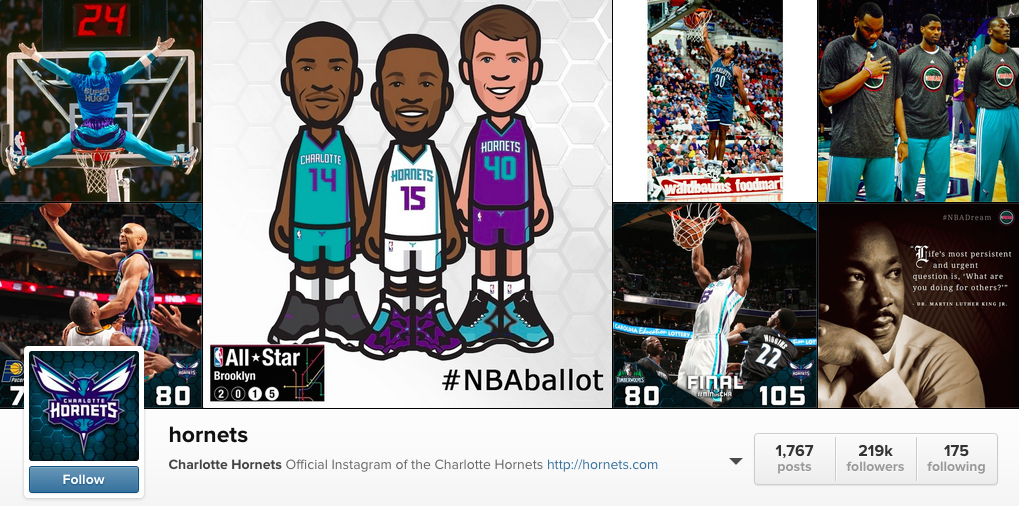 Boston's account focuses more on the work their players do in the community, which provides great insight on the players who make up the team.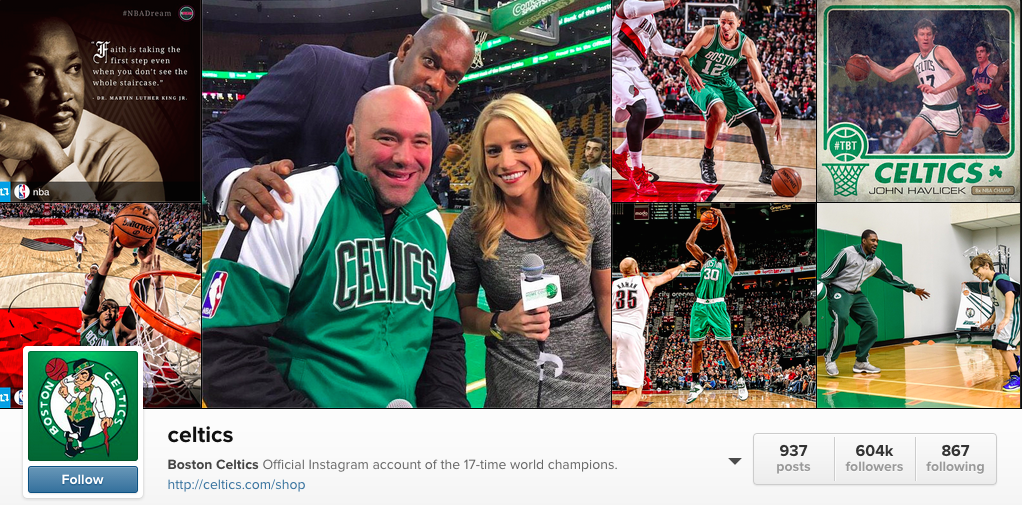 The Suns like to focus on the practical jokes teammates play on each other, which often makes for a lot of laughs for those visiting their page.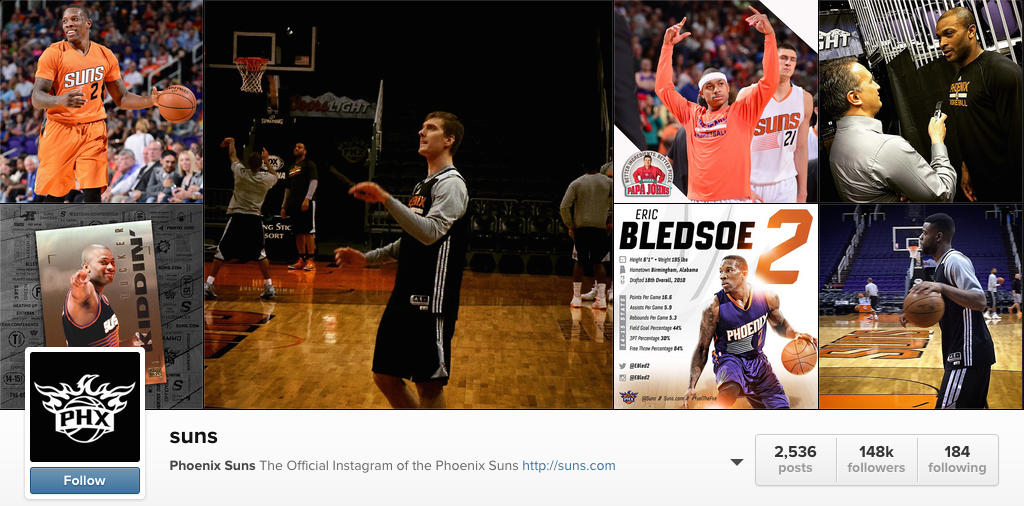 Brooklyn's team page is great for fans that want to know more about the game and their team, as they load their Instagram with player interviews and postgame press conferences.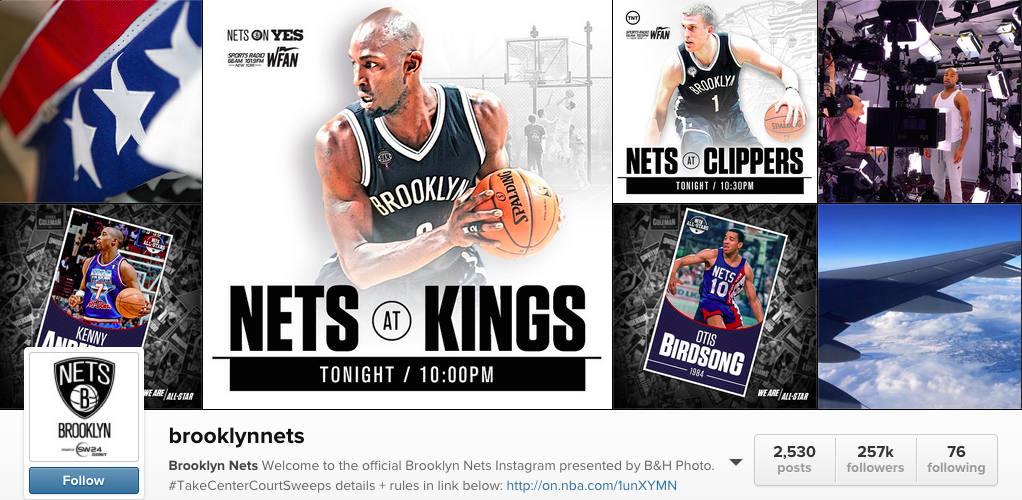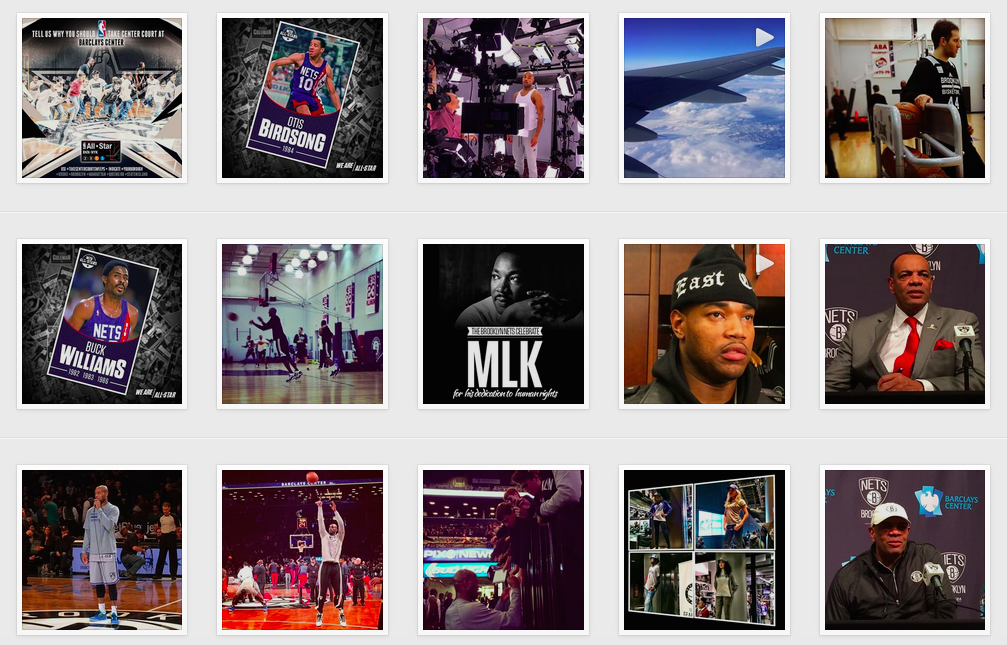 Back to the NBA Newsfeed