The NBA coaching carousel has already been extremely active with five coaches being mid-season. Cleveland's David Blatt, Phoenix's Jeff Hornacek, New York's Derek Fisher, Brooklyn's Lionel Hollins and Houston's Kevin McHale have all gotten the axe over the course of the past few months, and several coaches should be joining them in the offseason. Here are the three coaches most likely to be fired this offseason:
George Karl, Sacramento Kings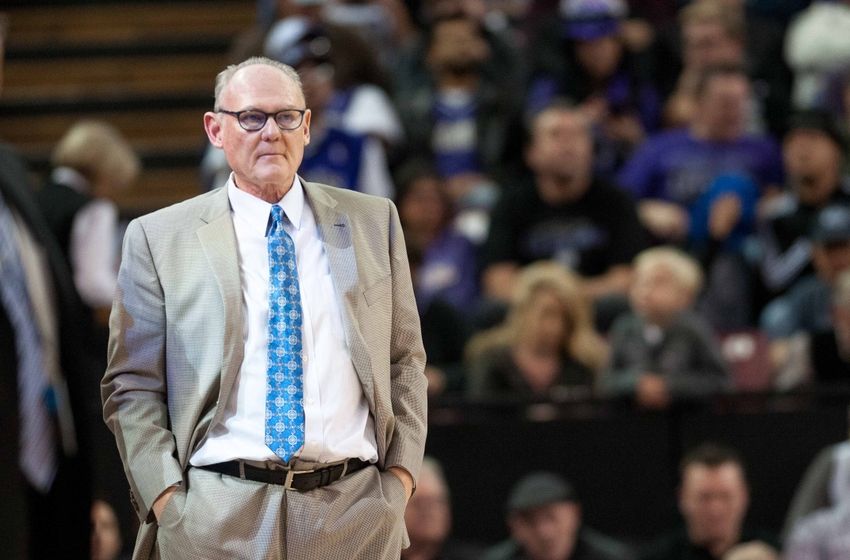 Karl has come dangerously close to being fired midseason on several occasions by Sacramento's dysfunctional front office, and it seems like an absolutely certaintly he won't be around when the 2016-17 season tips off. The Kings have gotten better on the court, but enough enough to satisfy anyone associated with the organization. 
Randy Wittman, Washington Wizards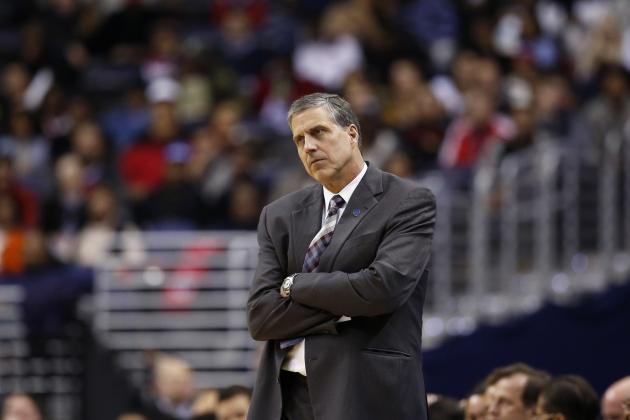 Washington's first-round sweep of the Raptors saved Wittman's job last year, and now with them on the outside of the playoff picture, he almost certainly won't be back in 2016. There have been a lot of questions about Wittman's ability to reach his players, and his relationship with the front office is wearing thin. Wittman needs the Wizards to make the playoffs and win a series or two to keep his job.
Byron Scott, Los Angeles Lakers
The Lakers have been absolutely dreadful ever since Scott took over the job, going 36-117 in the nearly two seasons under his leadership. Scott hasn't been able to develop LA's young players, and the Lakers have often looked lost on both ends of the floor. Even though he's just in the second year of his four-year deal, Scott needs to prove himself or he'll be out of a job - especially with better options available.
Back to the NBA Newsfeed
Related Topics: Kings News, Wizards News, George Karl, Byron Scott, Randy Wittman, Lakers News, NBA News