A new NBA season is on the horizon, and that means it's time to predict this year's potential award winners.
From a showdown between Milwaukee's Jabari Parker and Minnesota's Andrew Wiggins -- the birth of a new generation - to teams embracing the unknown with first-year head coaches Steve Kerr and Derek Fisher, here are your early favorites for the 2014-2015 NBA Awards.
Rookie of the Year: Jabari Parker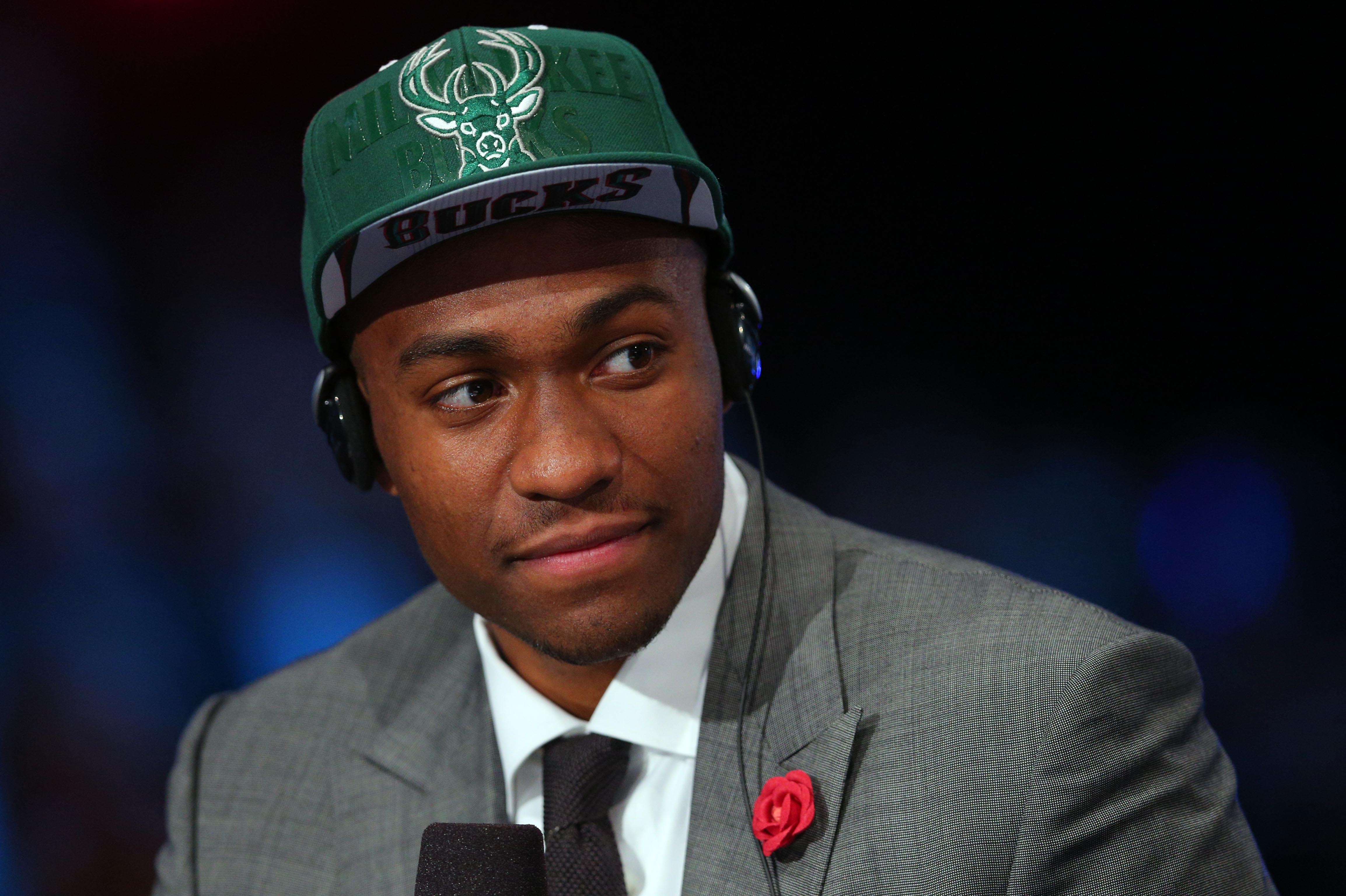 To label it anything other than a two-way fight to the death between Parker and Wiggins would be a lie. While the Lakers' Julius Randle will beg to differ, the entire NBA will be eyeing the progression of Parker and Wiggins throughout the entire year.
http://www.youtube.com/watch?v=HkstmxBVuAM
Playing on two non-contenders may not be ideal, but it will certainly help their individual causes for stats and flash. It's their game to lose, and there isn't much other rookies can do about it.
Parker will have the better platform to win the hardware. Adjusting to playing as a stretch four won't be easy - just look at how the Warriors have been trying to work Harrison Barnes into the role - but if it works, it's going to allow Parker to get physically attuned to the NBA while still making a huge impact for the Bucks.
Parker is going to be the man in Milwaukee, and it's going to result in eye-popping numbers. Wiggins may have the clear edge in the dunking department, but Parker is going to show his versatility as an NBA-ready starter.
The NBA has been looking for another Carmelo Anthony with a winning attitude, and Parker just might be that guy.
Parker Vitals: 6'8, 236 lbs, Milwaukee Bucks PF
What To Look Out For: Scoring ability. This guy might be the most fundamentally sound rookie the NBA has seen in years, and he has all the moves to consistently get buckets.
Sixth Man: J.R. Smith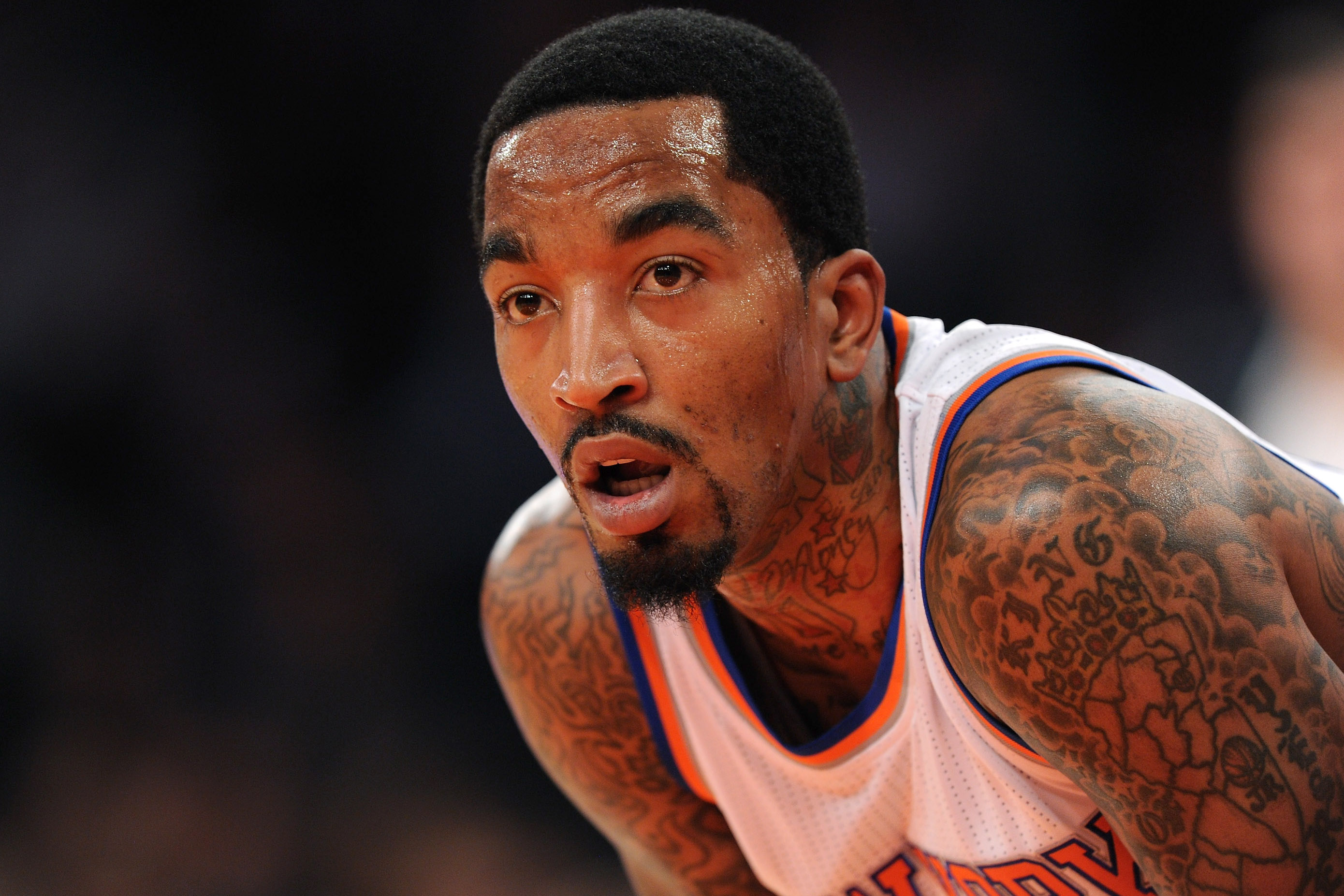 In 2013, J.R. Smith was named the Sixth Man of the Year. And while Smith's decision-making has been questionable - to say the least - since winning that award, he has an opportunity to redeem himself in 2014-15.
Under Derek Fisher, Smith will not only have the stability, but potentially the drive/motivation to return to his old self. It's been years since fans have seen Smith somewhat under control - look back at his years in Denver (2006-2011) under George Karl - and there's one last opening for Smith to establish himself as one of the league's best sixth men.
http://www.youtube.com/watch?v=lSm_Tpi7DPw
Smith could tank like he did last season...or he could transform back into the microwave that sparks the Knicks second unit. The ball is literally in your court, J.R.
Smith Vitals: 6'6, 225 lbs., Knicks SG
2013-2014 stats: 14.5 points, 4.0 rebounds, .394 three-point percentage
What to look out for: A lot of threes and a lot of points. There is no question Smith has the ability to go off on any given night, and if he can get his head straight, there's no telling what he can do.
Most Improved Player: Giannis Antetokounmpo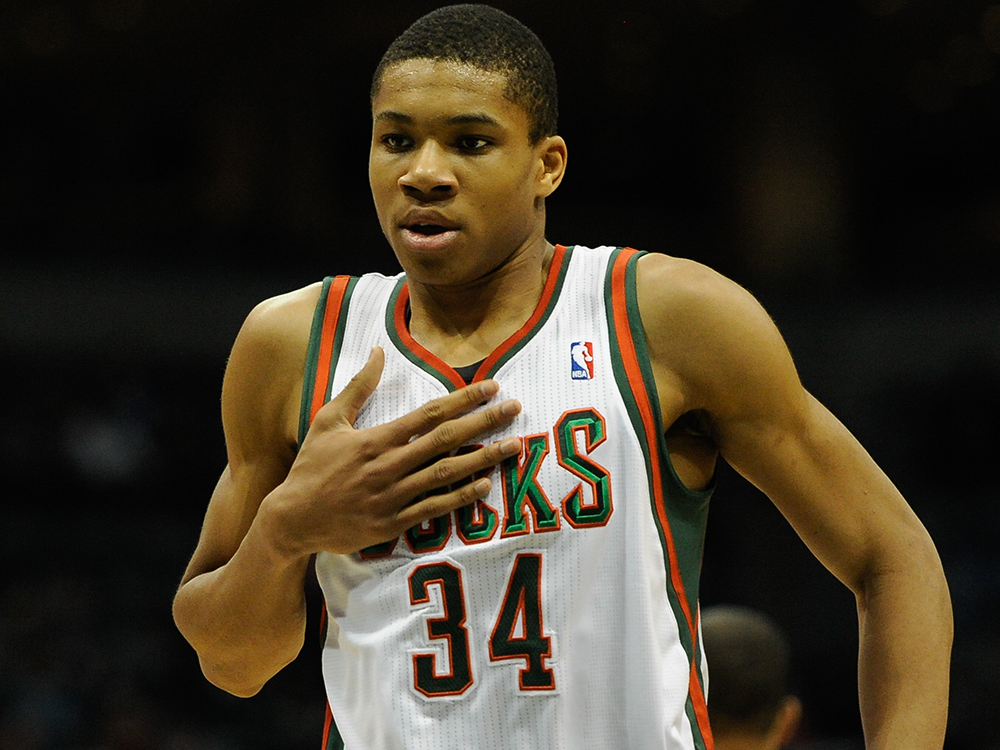 Last season, the NBA witnessed Goran Dragic's coming-out party. Once a backup to Steve Nash, Dragic, who averaged 20.3 points, 5.9 assists and 3.2 rebounds during his 2013-2014 campaign, epitomized what the league is looking for in their most improved player candidates.
This year, Dragic will be passing the torch to Milwaukee's Giannis Antetokounmpo, who is arguably the best multi-faceted underclassman in the league. Earning the nickname "the Greek Freak," Antetokounmpo has the ability to play all five positions on the court – something only LeBron James could claim until recently – and appears to have an unrivaled upside due to his length and athleticism.
http://www.youtube.com/watch?v=rm6DuMs69DM
If Giannis can keep his momentum going, this season could be the turning point for a rising prospect.
Oh, and don't forget, he now has Jabari Parker - our favorite to win the rookie of the year - on his team. It's safe to say that the Bucks are on an upward trajectory.
Antetokounmpo Vitals: 6'9, 205 lbs., Milwaukee Bucks SG
2013-2014 stats: 6.8 points, 1.9 assists, 4.4 rebounds
What To Look Out For: Diversity in roles/positions. Due to the influx of talent all across the Bucks roster, Antetokounmpo's role may be limited – to an extent – to the shooting guard/small forward position, but don't be surprised to see him in unique sets that only he and a few players in the NBA can pull off.
Coach of the Year: David Blatt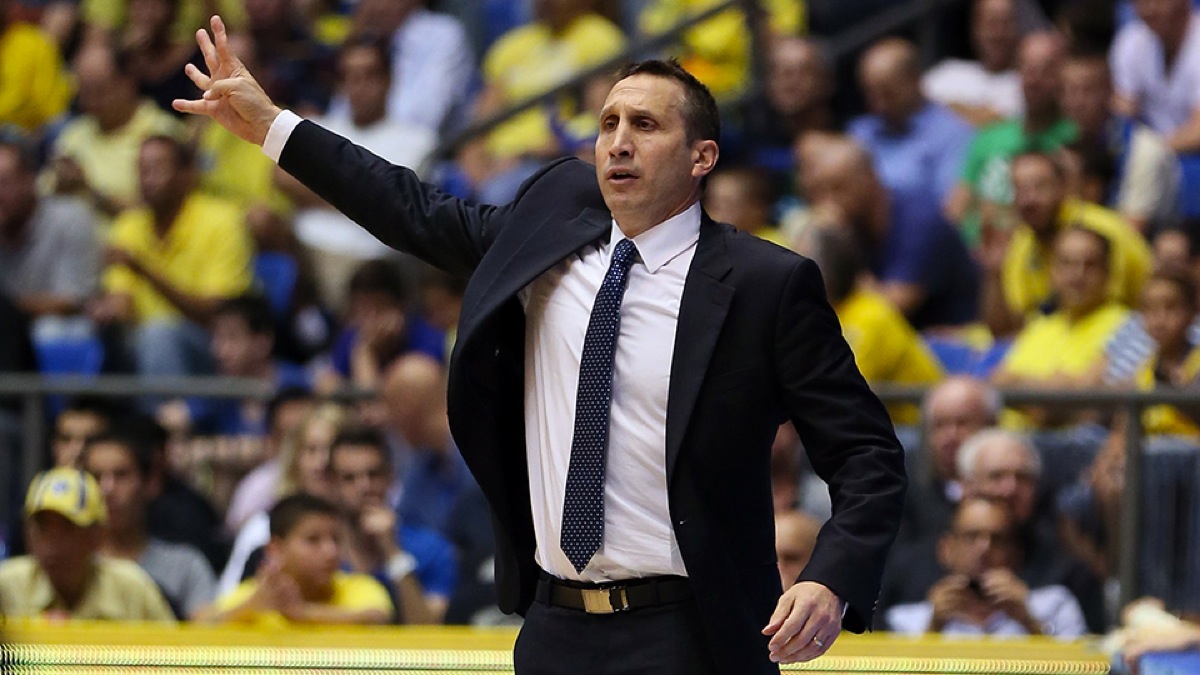 For what it's worth, Cavaliers first-year head coach David Blatt has been labeled one of the most successful American coaches in European basketball history. As a four-time Israeli coach of the year, the former Princeton player has the credentials to coach in the NBA.
The question is, can he successfully manage the best player in the world?
http://www.youtube.com/watch?v=BIYQlKm0TH0
In regards to winning coach of the year, it's Blatt's game to lose. As the favorite in the east, all Blatt has to do is lead the Cavaliers to the promised land, where they'll likely meet either the Spurs or the Thunder in the Finals.
With LeBron, Kevin Love, Kyrie Irving and a seasoned Anderson Varejao ready to contend, Blatt should have all he needs to excel in his first NBA season.
Handling LeBron hasn't been an issue for Mike Brown or Erik Spoelstra up until this point, and it shouldn't any different for Blatt.
Honorable Mention: Derek Fisher (New York Knicks), Steve Kerr (Golden State Warriors)
What To Look Out For: How he manages LeBron and transitions to the NBA game.
Defensive Player of the Year: LeBron James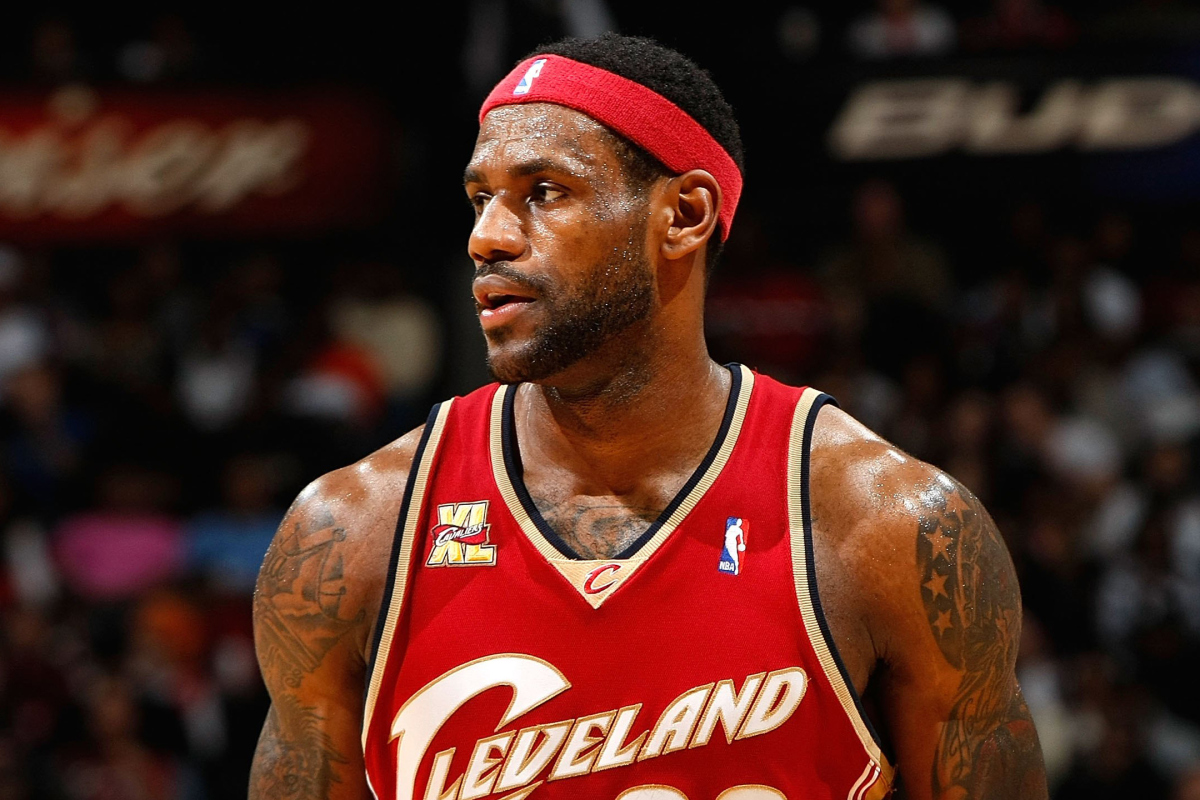 There a few players that rival LeBron when it comes to highlight-reel plays. No, not just his dunks - his steals and blocks are just as impressive.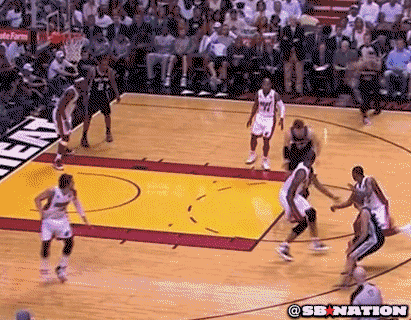 Even as a rookie, LeBron showed his ability on the defensive end, and it's led to five straight years of being named to the NBA All-Defensive First Team (2009-2013).
The Cavaliers will be relying on LeBron defensively. As a team that is still developing, Cleveland's heavy lifting on the defensive end will come from their superstar. With fresh motivation from coming home to Cleveland and his existing reputation for shutting down his opponents, this should be the year LeBron gets the crown.
Winning this award has a lot to do with public perception, and LeBron already has that challenge in the bag.
James Vitals: 6'8, 250 lbs., Cavaliers SF
What To Look Out For: LeBron has proven year-in and year-out that he can defend any position. If he is able to showcase his blocking ability at a higher level (0.3 blocks per game last season), it'll be hard to argue against the Akron native taking home the cake.
MVP: LeBron James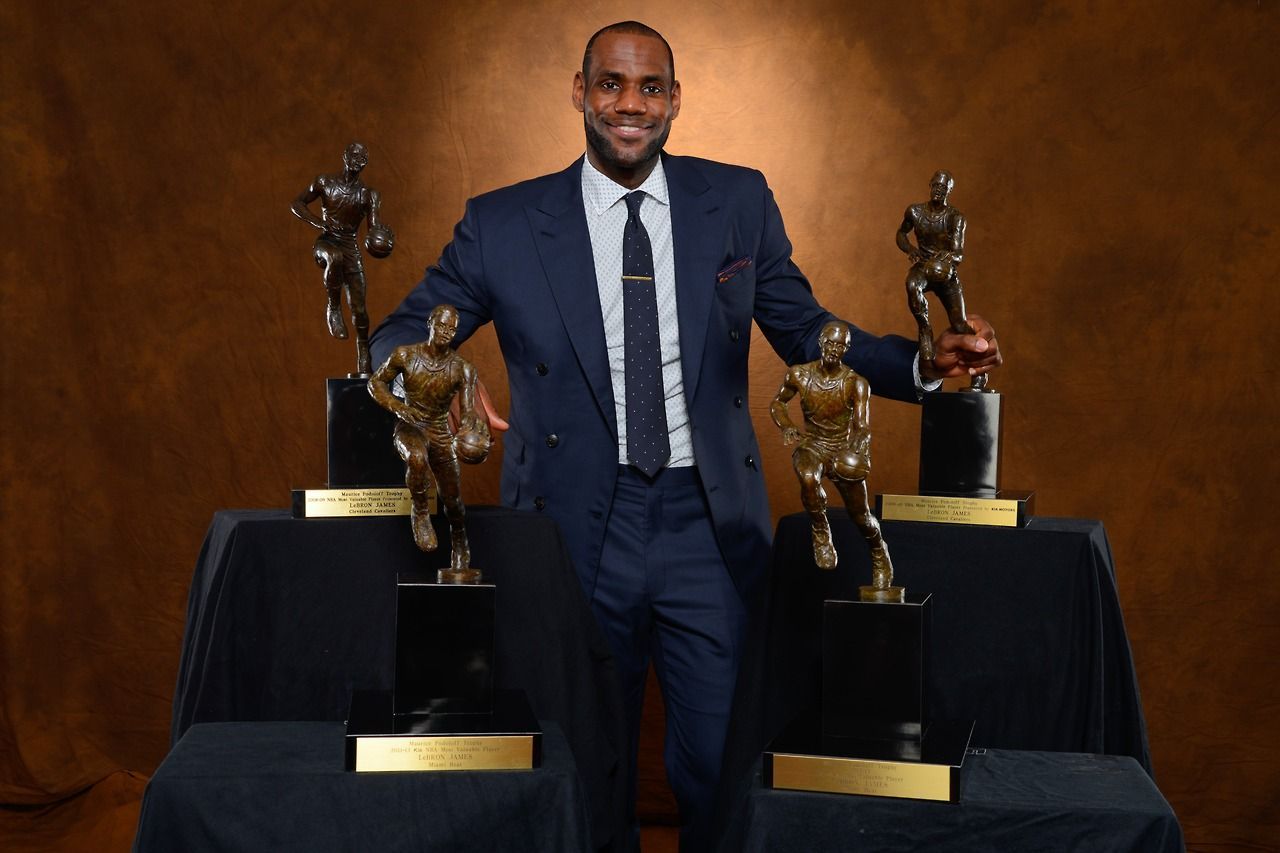 At this point in time, there's no real debate over who the best player in the world is, and with LeBron set to make his return to Cleveland this season, the stage is set for yet another MVP campaign.
Last year, the phrase, "you['re] the real MVP" caught fire among sports fans after Kevin Durant, who attributed much of his success to his mom, paid tribute to her in his moving MVP acceptance speech.
Durant was deserving of last year's award, but even after his tear-jerker of a speech, everyone knew who the "real MVP" would be if he played to his full potential...and he wasn't wearing a Thunder jersey.
http://www.youtube.com/watch?v=NmRJgKbibB8
This year, the race will be about the "LeBron Effect," which is projected to generate roughly $500 million for the local Cleveland economy. Many were displeased when LeBron left, but no one was complaining when he decided to come home.
Similar to his coach, this award is LeBron's to lose. Sure, the return of Derrick Rose may be an appealing storyline, but if this year's recipient is going to truly be the most valuable player on their team, LeBron has no realistic competitors.
LeBron is ready to come home, and Cleveland is ready with open arms.
Follow @ChatSports @ChatLakers @HayDayKim for more of your favorite sports news
Recent articles:
What can the Lakers expect from Julius Randle?
Lakers roster presents nothing more than intriguing headlines for the 2014-2015 season
Five games that will distinguish the Denver Broncos as Super Bowl Contenders
Wes Welker suspension opens door for Emmanuel Sanders
The Best and Worst-Case Scenarios for the 2014 Denver Broncos
Kobe Bryant has one last opportunity to refine his legacy in 2014
Back to the NBA Newsfeed