Most of focus going into the World Series will be on the top players on Houston and Washington's rosters.
But the difference-makers in the best-of-seven series could be hitters that either struggled so far in the playoffs, or have not earned enough credit for their performances.
One of the Astros' top regular-season bats has failed to get going in October, but there is still a chance he rebounds in the Fall Classic.
For Washington, the players at the bottom third of the order could end up as difference-makers, if they continue to reach base.
Bold Predictions for World Series
Alvarez Breaks Out of Slump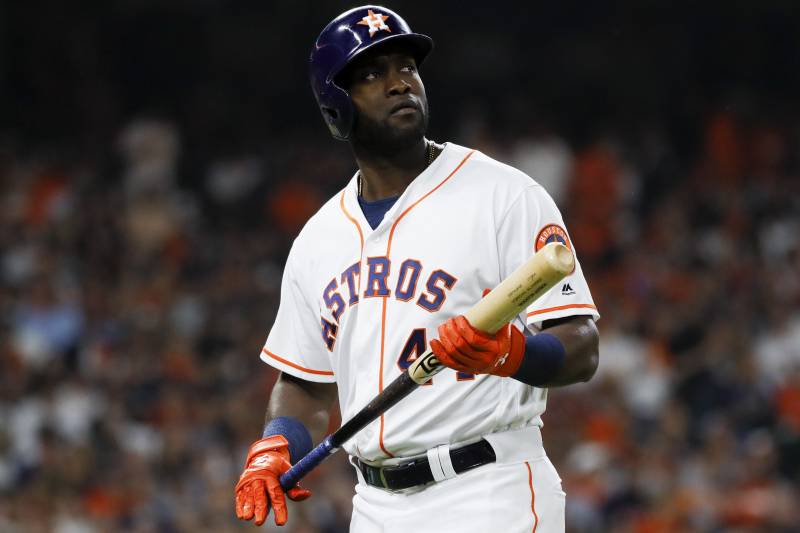 Yordan Alvarez has one hit in his last seven playoff games.