Mississippi State saw their College Football Playoff fall to pieces after losing to bitter rival Ole Miss, but the Bulldogs will still be in one of the premier "New's Year's Six" bowls. Where are they most likely to go?
Orange Bowl (at-large vs. at-large)
Tues., Dec. 31, 8:30 pm ET
Sun Life Stadium, Miami, FL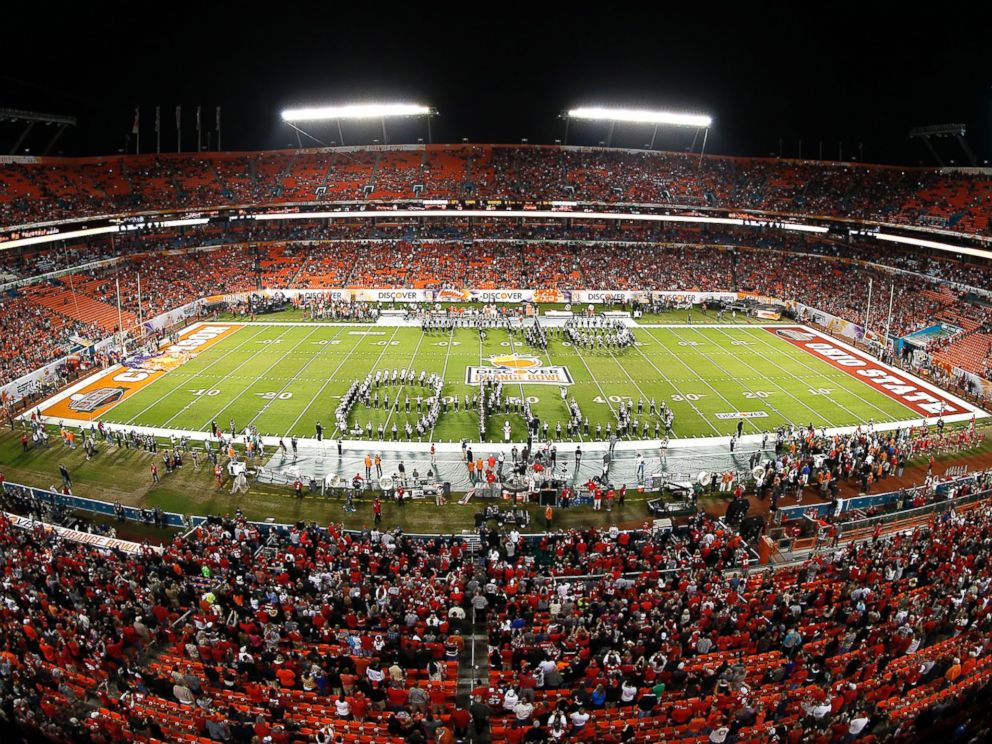 The Orange Bowl would love to have Mississippi State, as their fan base is excited and will travel to see their team play in the best bowl game they will have been to in a while. They'll likely be paired with the loser of the ACC Championship Game, putting the Bulldogs at a geographical disadvantage.
Chick-fil-A Peach Bowl (at-large vs. at-large)
Tues., Dec. 31, 12:30 pm ET
Georgia Dome, Atlanta, GA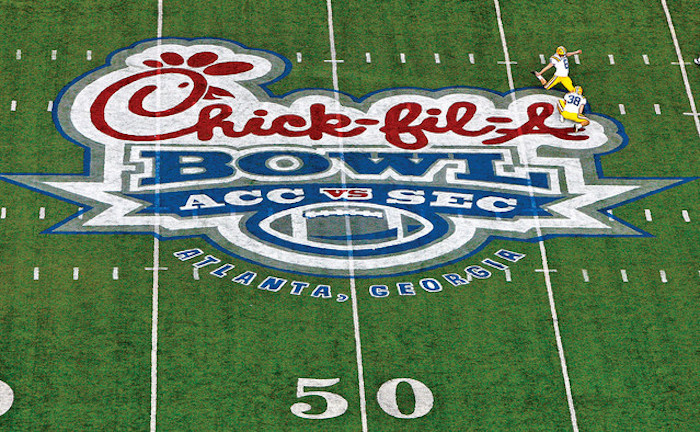 Mississippi State will play in one of the two "New Year's Six" bowls in a southern city, and the Peach Bowl is the one they most want to play in. It's in an SEC city (Atlanta, where the conference plays their championship game) and is a quicker trip for fans than going to Miami. Their potential opponents wouldn't change by playing here, but they would have more of a home-field advantage.
RELATED ARTICLES
Mississippi State's Most Likely Bowl Opponents
Back to the Mississippi State Bulldogs Newsfeed