The Minnesota Timberwolves fired interim head coach Sam Mitchell on April 14, creating an opening for one of the most exciting young teams in the league. Mitchell took over the job after Flip Saunders died in October, and now the Wolves are looking for someone who can turn their young core into a playoff team, and then into a title contenders. Here are the top four candidates:
4) David Blatt, former Cleveland Cavaliers head coach
Blatt fell victim to the mid-season firing bug, being let go by the Cavs right before the All-Star break - though that had more to do with his inability to get LeBron James to like him than his ability to coach. A coaching legend in Europe, Blatt had a 83-40 record in his year and half with the Cavs, including a berth in the Finals in his lone full season of NBA coaching experience.
It bears mentioning that Cleveland hired Blatt to develop what they thought would be a young core of players (Andrew Wiggins, Kyrie Irving, Tristan Thompson) - could he finally get that chance to develop a young team centered around Wiggins and Karl-Anthony Towns?
3) Mark Jackson, former Golden State Warriors head coach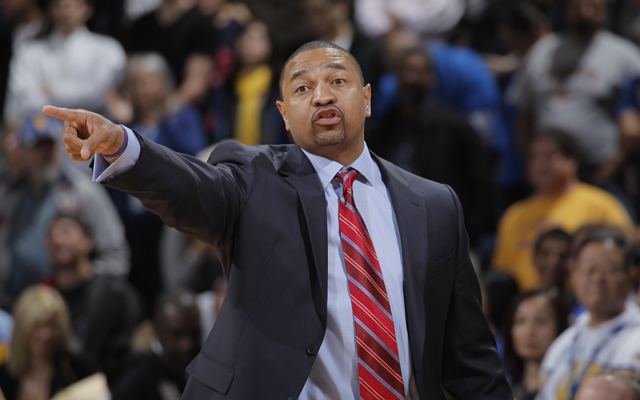 Jackson's only three seasons of coaching experience came with the Warriors, who he guided from a 23-43 record in his first year to a 51-31 record in his third year. Though he was fired after that year (2014) and Golden State won the title in 2015, he is credited for building the foundation that has led to the Warriors' success. The Wolves really need a coach that can help build their roster and improve their current players in a similar way, but there are major questions about his ability to get along with members of the front office, which led to his ousting in Golden State. Still, he has a proven track record of turning a young, talented team into a contender
2) Jeff Van Gundy, ESPN analyst/former New York Knicks and Houston Rockets head coach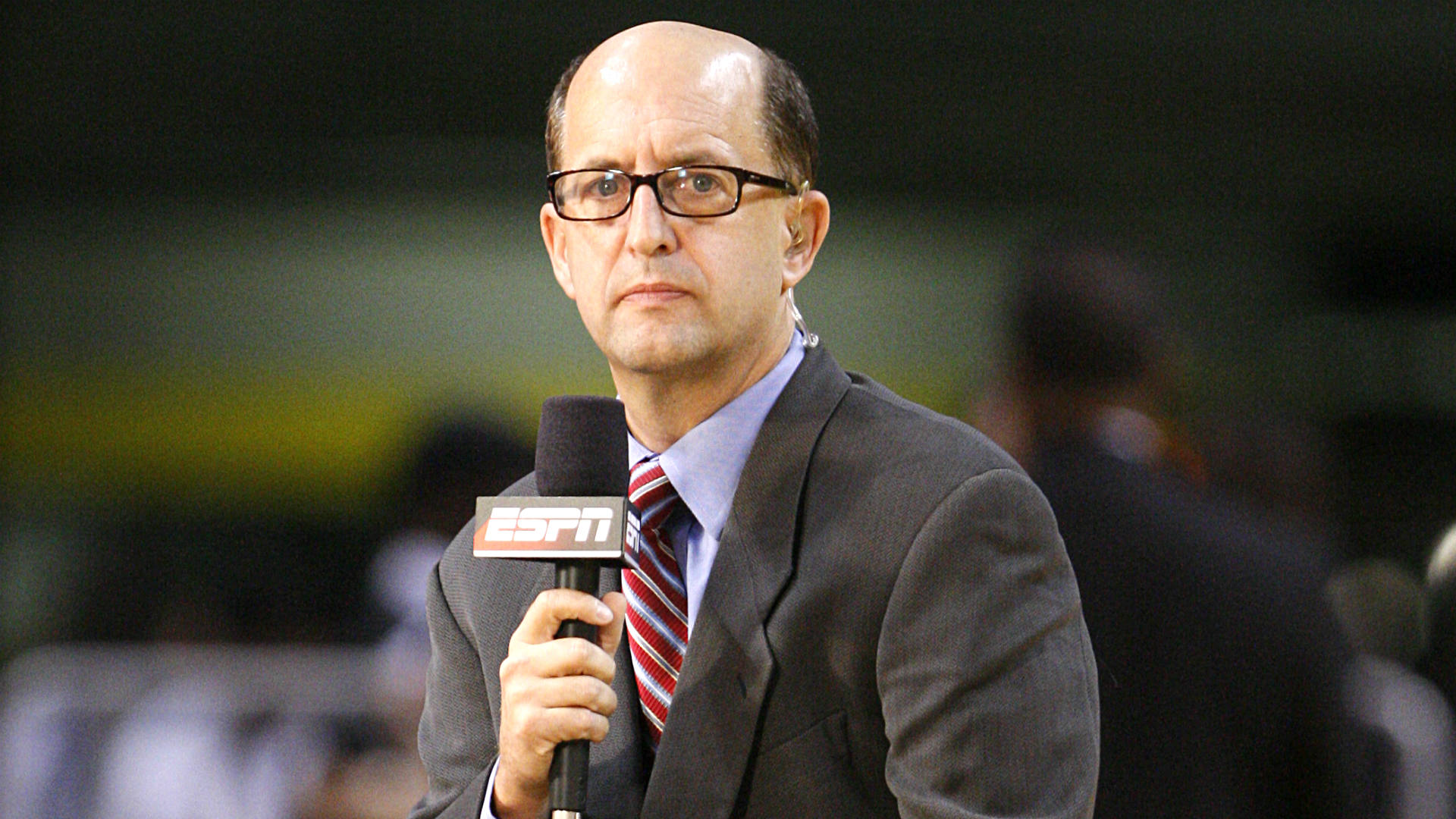 Van Gundy hasn't coached since 2007, but has kept himself in the game as one of ESPN's lead NBA analysts. He led New York to the playoffs six straight times, including the 1999 NBA Finals, though he failed to make it out of the first round in his four years with the Rockets. His experience has him near the top of the T-Wolves' list, along with Tom Thibodeau. Van Gundy has also been linked to the Knicks job.
1) Tom Thibodeau, former Chicago Bulls head coach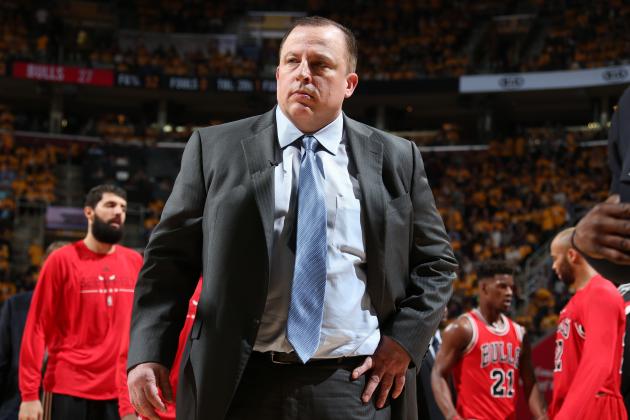 Thibodeau served as head coach of the Chicago Bulls from 2010-2015, leading them to three 50-win seasons in his five seasons with a 255-139 overall record. Chicago made the Conference Finals in Thibodeau's first year, but failed to advance past the Conference Semifinals in each of the last four seasons, which caused the Bulls to fire him. However, he is respected as one of the best coaches in the sport, particularly defensively. That has him at the top of Minnesota's wish list.
Back to the Minnesota Timberwolves Newsfeed
Related Topics: Jeff Van Gundy, David Blatt, Timberwolves News, NBA News, Tom Thibodeau, Mark Jackson