Timberwolves SG Kevin Martin was fined $15,000 by the NBA for his celebration following a go-ahead three he hit against the Chicago Bulls on Saturday night.
The celebration? Former Minnesota point guard Sam Cassell's patented "big balls" dance that the NBA has cracked down on.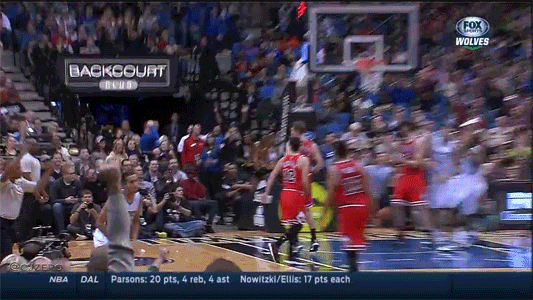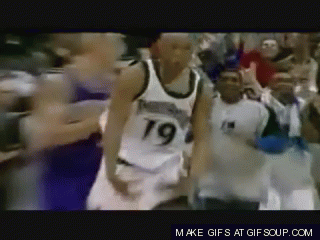 The shot put Minnesota up 105-104, but Jimmy Butler hit two free throws with less than a second left to give the Bulls the win.
Back to the Minnesota Timberwolves Newsfeed