The NBA draft lottery is complete and the Minnesota Timberwolves have the No. 5 overall pick. That high pick gives the T-Wolves a chance to land another gifted young player to an already promising roster. With the draft order now set, it's time to take a look at a few of the players the Nuggets could take early in the first round.
Two players you won't see on here are Ben Simmons and Brandon Ingram. While the Timberwolves would love either, this is for realistic outcomes only. With that in mind, here 3 players the Timberwolves could take with the No. 5 overall pick in the NBA Draft. 
Kris Dunn, PG, Providence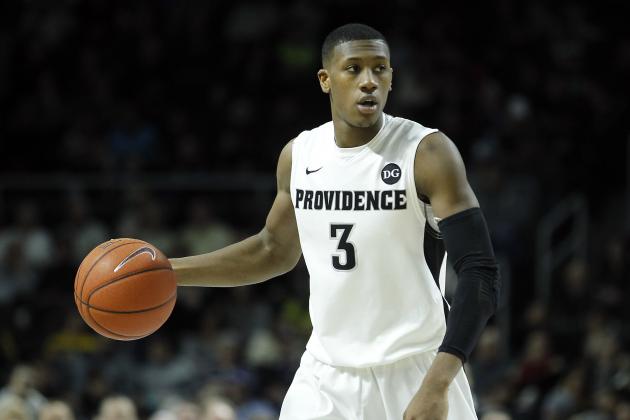 Dunn is easily the best point guard prospect in this draft and can do everything on the court. Equally good at setting his teammates up as he is at creating shots for himself, Dunn might also be the best perimeter defender in the draft. That's a perfect fit for the Timberwolves, especially with Tom Thibodeau now the head coach. With Dunn reportedly not wanting to go to either Boston or Phoenix because of their young point guards, the Timberwolves could be the landing spot. Ricky Rubio is still just 25, but Dunn might be too good to pass up.
Buddy Hield, SG, Oklahoma
If the T-Wolves pass on Dunn, they'll likely target a guard who can shoot. Hield won't turn into a dominant player like Stephen Curry, but could very well turn into an All-Star because of his shot-making ability. Hield can light it up, giving the Timberwolves the bona-fide 3-point threat they lack. He's one of the most NBA-ready players in this year's draft. 
Jamal Murray, SG, Kentucky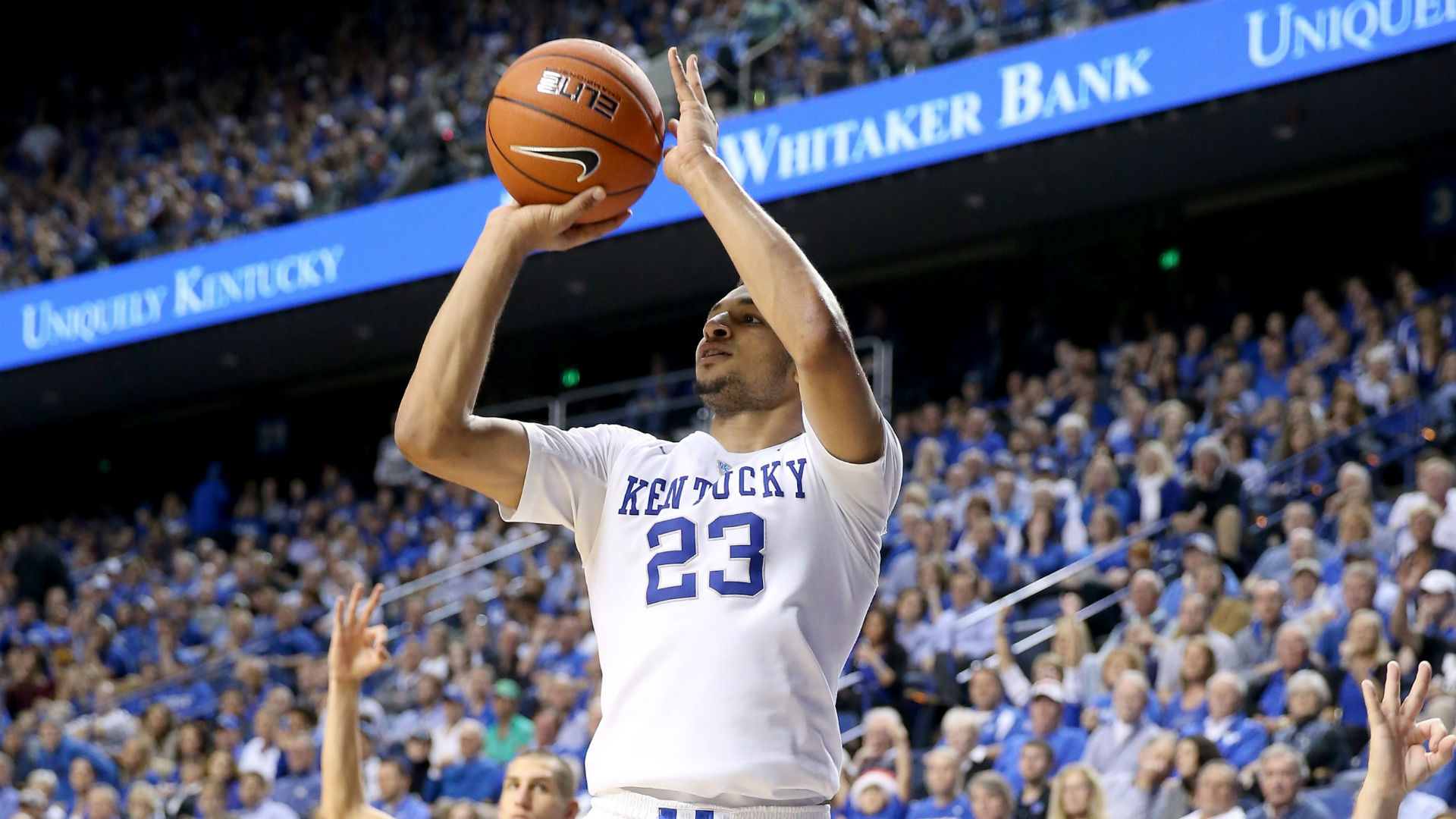 Murray might not last this long, but he'd be a good fit in Minnesota. Murray can shoot the 3-pointer, something the Timberwolves are badly lacking. Murray might be a better fit at shooting guard than point guard, which would allow Rubio to stay at PG. This pick seems destined to be a guard of some kind. 
Back to the Minnesota Timberwolves Newsfeed