Google visitors - -> This is an article from 2014. We have an updated version here------>>>>>>>
After almost four seasons of Al Golden, patience in Miami is running out.
The former Temple coach took the job while Miami was stuck in NCAA purgatory, and for a while, that earned him a pass - Golden did well to keep the Hurricanes competitive despite major handicaps and constant media scrutiny. Now that those handicaps are gone, the results haven't changed...and with the recent 30-13 loss to Virginia, many fans are starting to question if it ever will.
Al Golden is officially on the hot seat. While his contract buyout wouldn't be cheap (his deal runs until 2019), the frustration is reaching the point where Miami might be forced into action...and if Golden goes, these are the coaches Miami will be looking at to replace him:
HOME RUNS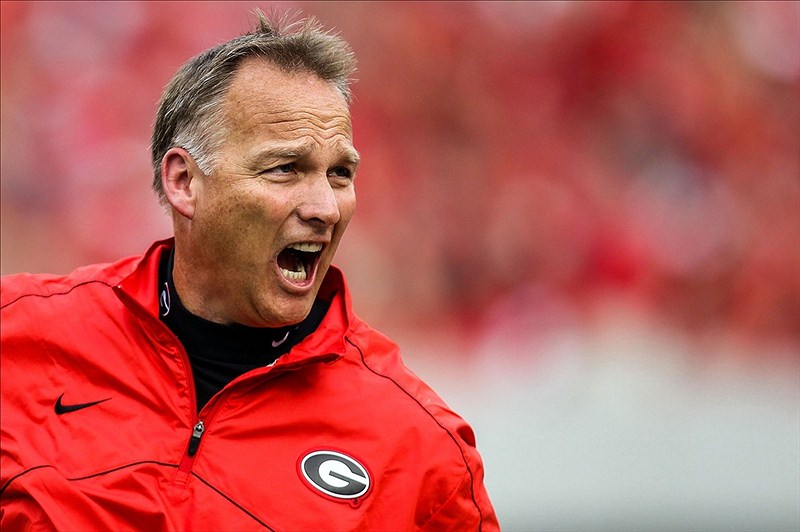 Every Miami fan knows who they are - these are successful coaches who the fanbase would rally around.
Mark Richt, Georgia HC
Richt is a proven winner rumored to be considering a move away from Georgia, where he's had an immensely successful 14-year run (135-47 overall record, 8-5 record in bowl games, never missed a bowl game despite punishing SEC schedules). A Miami quarterback from 1979 to 1982, Richt still has a lot of love for the program, and is easily the most realistic 'reach' candidate out there.
Bob Stoops, Oklahoma HC
Like Richt, Stoops has presided over a sustained period of success at an elite program. While he doesn't have any ties to Miami, Stoops is still a top-tier coach who could be available for the right price...and Miami would be wise to kick the tires and see if he's interested.
Butch Davis, Former Miami HC
Extremely successful in his last stint with the Hurricanes, Davis is still beloved by a majority of the fans. His exit from UNC amid allegations of academic misconduct (which were pretty tame compared to what's come out about the Tar Heels more recently) left a bad taste for many, but Davis was cleared of any wrongdoing during the NCAA inquiry into the matter. Now working for ESPN, it's hard to imagine Davis saying no to Miami if they came calling.
Dan Mullen, Mississippi State HC
Mullen was a candidate for the Miami job last time it became available, and his stock has risen sharply since then. It won't be easy to pry him away from Mississippi State while the Bulldogs are in the national title picture, but the Canes would be foolish not to at least reach out. Mullen was OC/QB coach at Florida from 2005 to 2008, and he knows the state well.
REALISTIC NAMES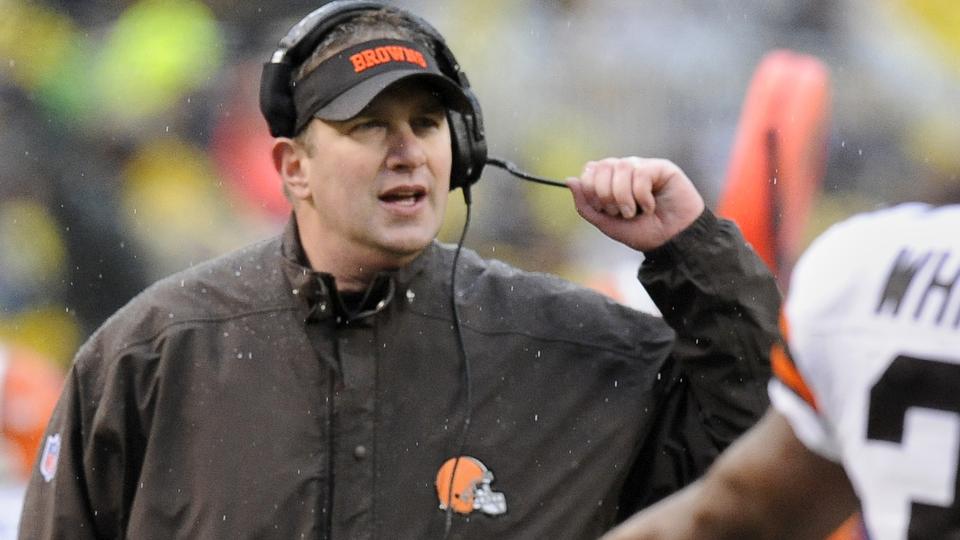 Maybe not as popular as the names in the category above, these are still high-upside coaches who would definitely consider the Miami job if an offer came their way.
Rob Chudzinski, Former Cleveland Browns HC
A three-year starter for the Hurricanes in the late 80's, Chud then spent the next ten seasons filling a variety of coaching roles in Miami. No one really thinks he got a fair shake in Cleveland (he was fired after a dysfunctional year marked by front office mismanagement), and he'd jump at the chance to coach the Canes. He's currently working for former Miami colleague Chuck Pagano in Indianapolis, and Pagano would likely be willing to let his friend go if it meant a turnaround in Miami. A definite name to watch.
Gary Patterson, TCU HC
Patterson has been on Miami's radar for some time, and the TCU head coach is back on top after two rough years adjusting to the Big 12. While he wouldn't be easy to pry out of Fort Worth (his annual salary is rumored to be $5 million), the resources and prestige Miami has to offer could be enough to sway him.
Brent Venables, Clemson DC
Venables was at Oklahoma last time Miami came calling, and he's likely to re-emerge when Miami's next coaching search takes shape. Venables has been linked to the head coaching jobs at Miami, Arkansas, Kansas, Kansas State, Texas Tech and Clemson, and it's only a matter of time before he finds the right fit. Hiring a coordinator with no ties to the state of Florida would rankle some fans, but many in coaching circles think Venables is a future star.
Tommy Tuberville, Cincinnati HC
An assistant at Miami fron 1986 to 1993, Tuberville will be linked to the job if it becomes available. While his reputation and track record aren't what they once were, he'd still be welcomed with open arms if he decided to head south. One major wrinkle, though, is his family situation - he's reportedly tied to Cincinnati because his wife's family lives so close by.
WILD CARDS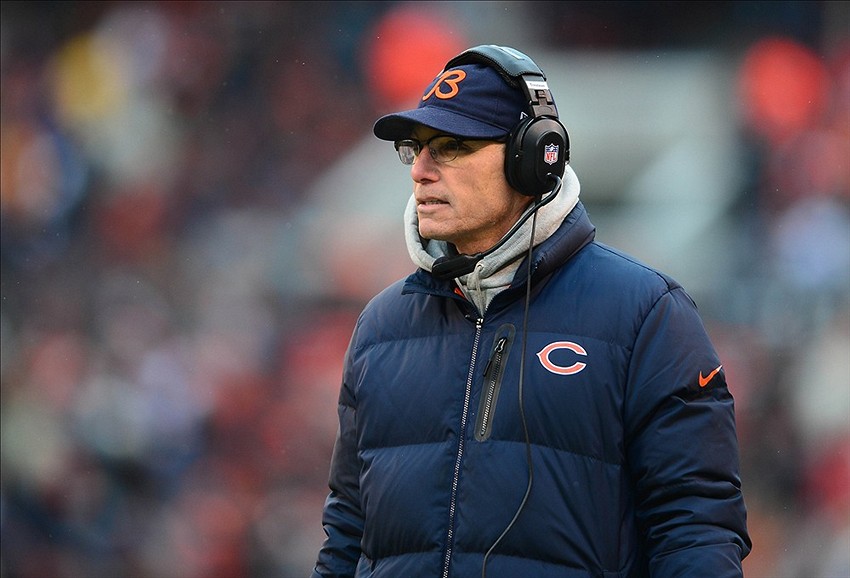 The reaction might not be as positive, but these are still very interesting candidates with a lot to offer. You won't find these guys at the top of most wishlists, but they're still on the radar...
Marc Trestman, Chicago Bears HC
Trestman's long, roundabout coaching career started at Miami in the early 1980's, and his first major jobs were a result of how well Bernie Kosar did for the Hurricanes with Trestman as his QB coach. He doesn't look like he'll be in Chicago for much longer, and there have been whispers all along that he's really a much better fit for the college game. Fans would take some convincing, but Trestman would be a fantastic tutor for Brad Kaaya as he develops.
Greg Schiano, Former Tampa Bay Buccaneers HC
Schiano's stint in Tampa Bay didn't end well, but that shouldn't detract from the impressive work he did at Rutgers. Schiano's dominant Miami defenses of 1999 and 2000 are what got him the Rutgers job in the first place, and he'd absolutely consider a move back to the school that kick-started his coaching career. Schiano has been linked to the Miami job before, and you can bet he'll come up again...
Who's your pick to be the next Miami coach? Let us know in the comments section!
Never miss another story on one of your favorite teams – sign up for a free Chat Sports account today!
Back to the Miami Hurricanes Newsfeed