The season is over for the Miami Heat, and they've already turned their attention toward the offseason. The Heat still have plenty of talent and are looking for the piece or two to push them towards being a title contender. Miami should have plenty of a cap space and will be able to go after at least a few free agents this offseason, although several key players of their own are hitting the open market and that will limit what they can do in free agency. 
While the Heat would love to land Kevin Durant and will likely try to, he's not really a realistic target at this point. We're ignoring the Heat's own free agents and instead focusing on other team's players. With that in mind, here are 4 realistic free agent targets for the Heat this offseason. 
4. Arron Afflalo 
The Heat are going to bring back Dwyane Wade, but still need wing depth. Joe Johnson, Luol Deng and Gerald Green are all free agents and the Heat might not be able to afford them all. Afflalo struggled late this year with the Knicks, but can still contribute as a shooter and solid defender. However, he does prefer starting to coming off the bench. 
3. Jeff Green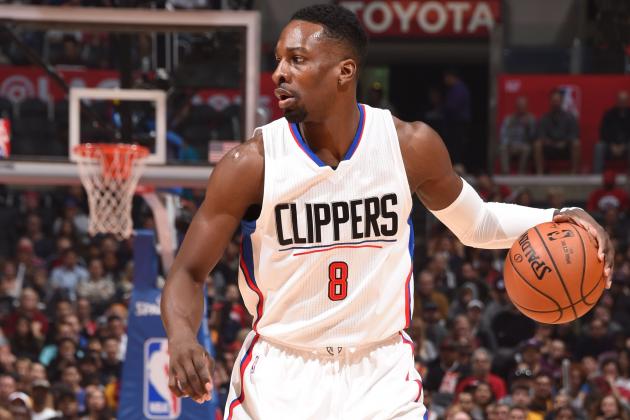 Green has never really lived up to his potential, but he's still a quality player. The Heat could lose multiple forwards this offseason and Green could essentially replace Luol Deng in the lineup. Green might be a bit too pricy, but he's an option. For more Heat coverage, download the Chat Sports App.
2. Ryan Anderson 
Anderson could get a deal bigger than expected, which could put the Heat out of the running. But Miami is likely to make a pass at Anderson, who is one of the best 3-point shooting power forwards in the NBA. With Chris Bosh's career in question, the Heat are at least going to look at PFs this summer. 
1. Al Horford 
The Heat are going to try to bring back Hassan Whiteside, but there's a chance he could leave. If that's the case, the Heat will look at every center on the market. That includes Dwight Howard and Al Jefferson, but Horford would be their top target. He's going to get a max deal this offseason and the Heat are one of many teams who could give it to him.   
Back to the Miami Heat Newsfeed
Related Topics: Arron Afflalo, Jeff Green, NBA Free Agency, Al Horford, Heat News, 2016 NBA Free Agency, Ryan Anderson