The 2016 NFL Draft is complete, but the Miami Dolphins haven't addressed all of their needs yet. That's a common theme across the NFL, as every team has positions that could use an upgrade. With only so much cap space and a limited number of draft picks, teams simply end up having needs that they weren't able to address before or during the draft. So what is the biggest team need for the Dolphins? We have the answer to that question below, and throw out a few potential players the team could add to help fill that need. 
Biggest Need:
Linebacker
The Dolphins will continue to start Koa Misi, who was good, but not great at one OLB spot last season. The Dolphins also traded for MLB Kiko Alonso, hoping he can rediscover his previous form. Jelani Jenkins is the other OLB starter, but he might be better as No. 4 LB than a true starter. And Alonso is injury-prone at this point, and it's risky to completely bank on him. Making matters worse for Miami is the compete lack of depth, outside of maybe Spencer Paysinger. The Dolphins have a bunch of players who either weren't very good last season, or are totally untested. And instead of adding some LB depth or even a new starter in the draft, elected to draft a third down back in the third round, trade back into the third for a No. 4 WR and then spend a sixth on a return man. Not a single draft pick was spent on the LB corps, and the Dolphins really need to look into adding some depth at the spot before the season starts. 
Who Miami Could Add: 
A.J. Hawk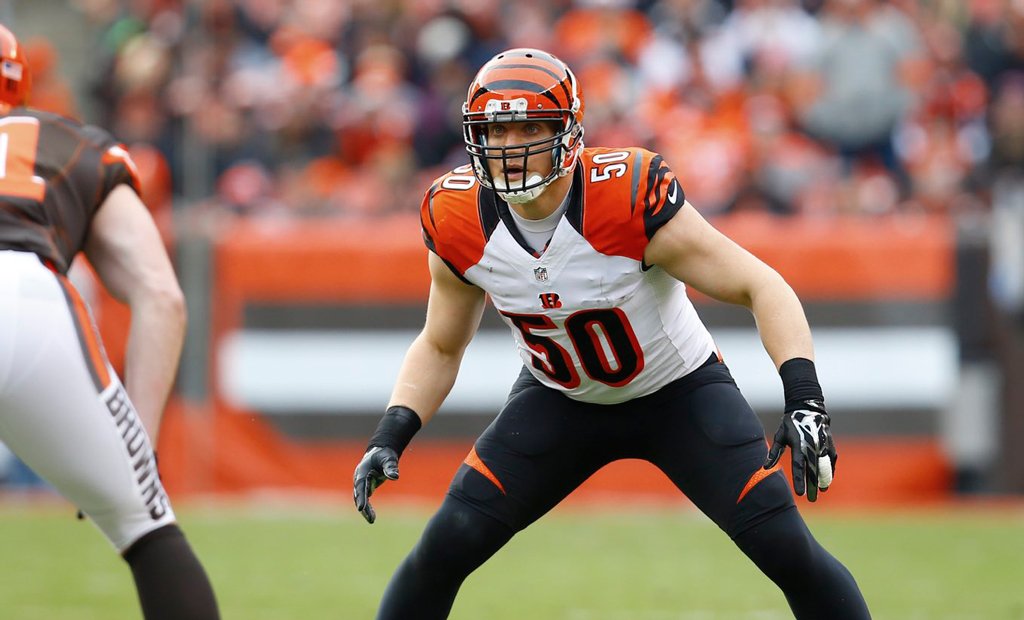 Make no mistake, Hawk has far more name recognition than ability at this point in his career. He was okay as a backup last year for Cincinnati and might be able to do the same for the Dolphins this year. The veteran minimum is the most any team should pay Hawk, because he really shouldn't have a major role on any team. However, Hawk would provide proven depth, something the Dolphins lack at the moment. 
Justin Durant
Injuries have limited Durant's playing time in recent years, but he's started at least six games in all nine of his NFL seasons. He's 30 years old, meaning he should have at least one or two more years as a borderline starter. He might not start for Miami, but he would at least push Jenkins. Durant can still contribute in the NFL and the Dolphins could use the quality depth signing him would provide. 
DeMeco Ryans
At one point, Ryans was one of the best MLBs in the NFL. He's just 31 years old, but injuries have limited his playing time and effectiveness. However, Ryans is absolutely worth signing for the Dolphins. He might not be a better player right now than Alonso, but would be able to help out Miami if Alonso goes down again. Perhaps he's just a two-down player at this point in his career, but the Dolphins could still use Ryans. 
Preseason Cut
There will be a few quality players that don't end up making team's 53-man rosters. Perhaps it will be a veteran that is cut in favor of a rookie. Maybe it's a young player with raw talent that a team tries to sneak onto the practice squad. Either way, if the Dolphins don't add anyone before the start of the preseason, expect them to monitor the waiver wire closely. 
Back to the Miami Dolphins Newsfeed
Related Topics: Justin Durant, Dolphins News, DeMeco Ryans, Koa Misi, Dolphins Team Needs, Dolphins Rumors, Kiko Alonso, Team Needs, A.J. Hawk