On Monday night, No. 10 Marshall scored the golden goal against No. 3 Indiana in overtime to become national champions for the first time in program history.
The goal was assisted by junior midfielder Vitor Dias and made by senior wing Jamil Roberts who scored the only goal of the game in a 1-0 victory.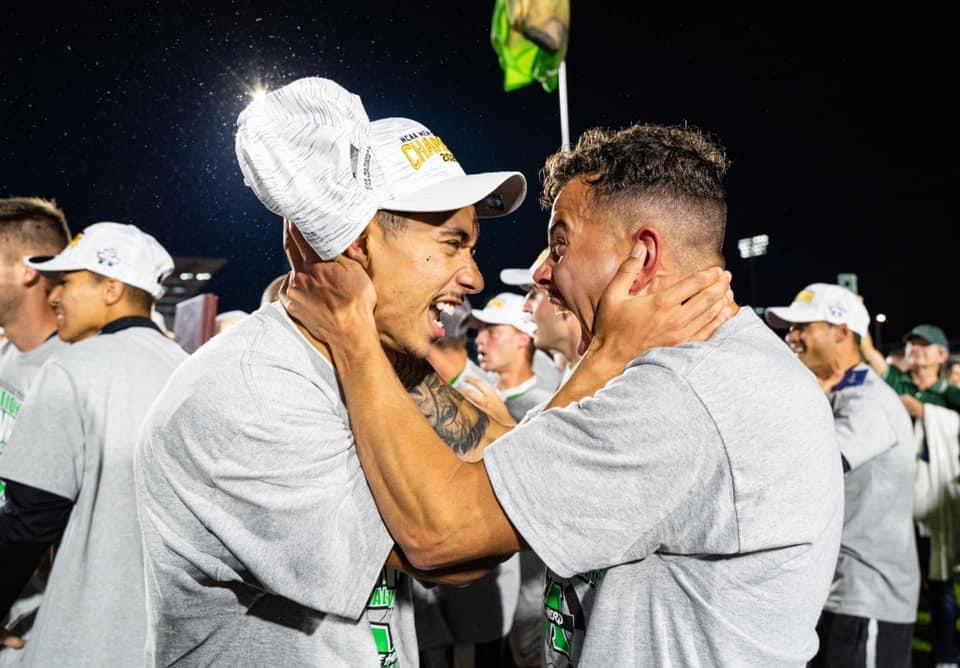 Roberts said the game-winning goal was something familiar.
"Déjà vu," Roberts said. "Vitor in the box does something that no other player on the pitch can do.