The LSU Tigers already boast one of the top recruiting classes in the country, but they're far from done. The Tigers are making a strong push during the last month of recruiting as we heads towards National Signing Day on February 3. As they put the finishing touches on the one of the best classes in the country, here are three highly-touted uncommitted players LSU could still sign:
Jauan Williams, OT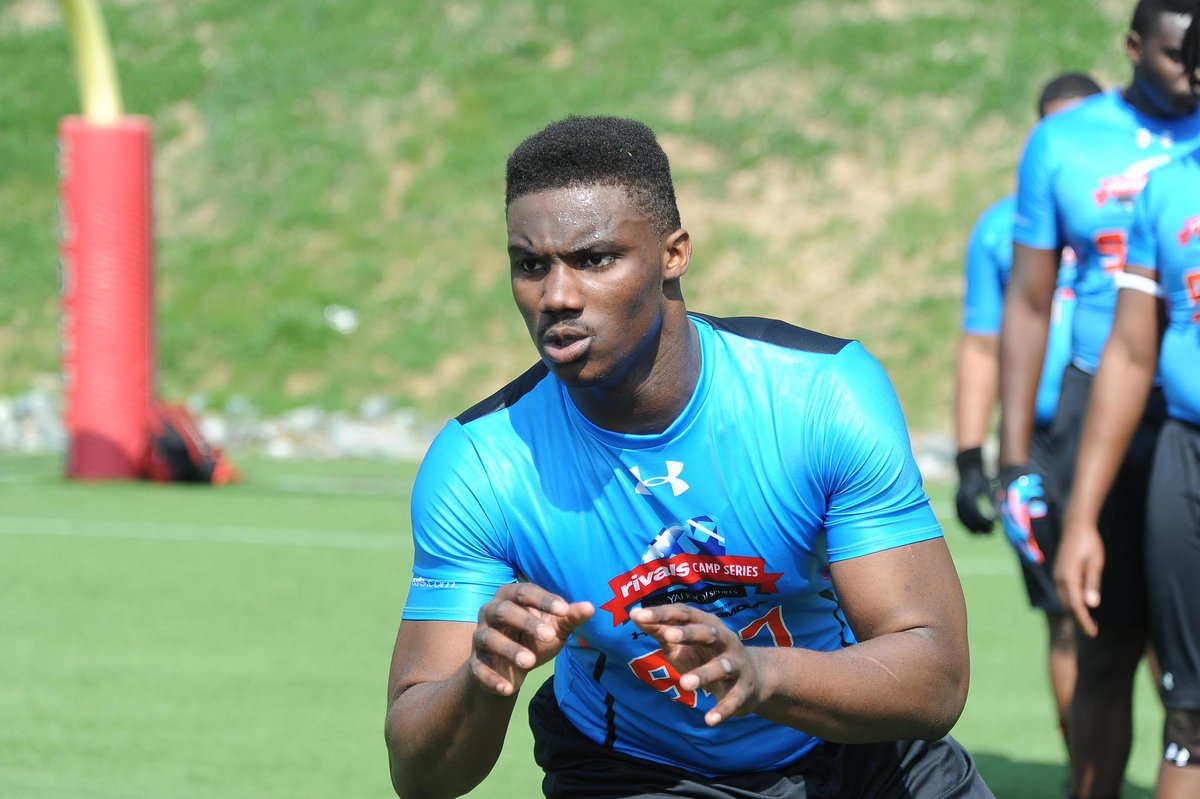 Williams is the No. 15 offensive tackle in the nation and the Tigers are pushing to land him. LSU paid Williams an in-home visit on Wednesday and went "all-out" on their trip to Washington, D.C. Williams is a four-star recruit who took an in-home visit to LSU last weekend. Despite LSU's recent efforts, Florida State is projected by 247Sports as the favorites to land Williams. Check out the Chat Sports Android and iPhone app for more on LSU.
Trayvon Mullen, CB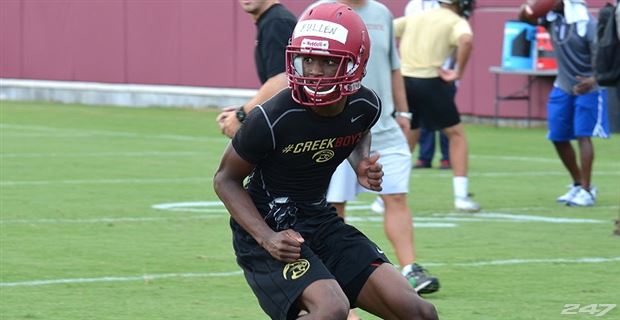 Mullen hails from Florida and is the No. 6 CB in this class. Several teams are battling for his services, including LSU, Florida State, Clemson, Louisville and TCU. The four-star prospect is the No. 60 player in the nation and will commit on National Signing Day. LSU is currently favored to land Mullen and they're hoping to pair him with another stud CB. For more on Mullen, check out the Chat Sports Android and iPhone app. 
Kristian Fulton, CB
Fulton is a five-star recruit and the No. 2 CB in the nation. LSU is fighting hard to land him and they are currently the favorites. Florida is in the mix as well, and he'll visit the Gators this weekend. He's the No. 21 overall player and Les Miles paid him an in-home visit earlier this week. Fulton will make his decision on signing day. Download the Chat Sports Android and iPhone app to be alerted when Fulton commits. 
Back to the LSU Tigers Newsfeed
Related Topics: LSU Tigers Football Recruiting News, LSU Tigers Football News, LSU Tigers Football Recruiting Rumors, Kristian Fulton, Trayvon Mullen