The Los Angeles Rams missed the playoffs last season, but are hoping a new QB and continued development from younger players will help change that this year. The Rams want nothing more than to make the playoffs this, but need a few players to have breakout seasons for that to happen. 
Breakout seasons happen every year in the NFL. Sometimes, the player in question makes the leap from very good to superstar. Sometimes, a player goes from role player to key starter. So who will be the breakout players for the Rams in 2016? We've put together four of the most likely candidates below.
RB Todd Gurley
Gurley missed the start of the season, had one of the worst QB situations in the NFL and still finished with 1,106 yards and 10 TDs. So imagine what he'll do with a full 16-game slate and better QB play. Sure there's risk of a sophomore slump or more of minor injuries that Gurley battled at Georgia, but Gurley is primed for a big-time year. 
WR Tavon Austin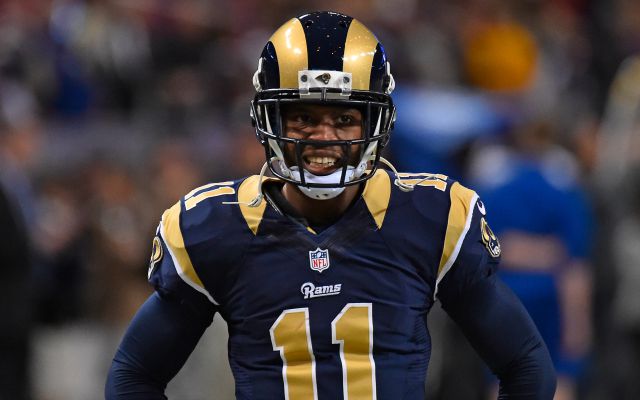 The Rams did a better job of getting the ball in Austin's hands last year, but he's still not totally consistent. The addition of Jared Goff could do wonders for Austin. Goff threw plenty of quick screens at Cal, the type of play that is perfect for Austin. Plus, even as a rookie, Goff should be much better than Nick Foles/Case Keenum. He caught 52 passes for 473 yards and five scores, figures he could easily eclipse this year. He's also a threat in the running game. If the Rams make a commitment to getting Austin the ball when it's not going Gurley, he could have a big season. 
DB LaMarcus Joyner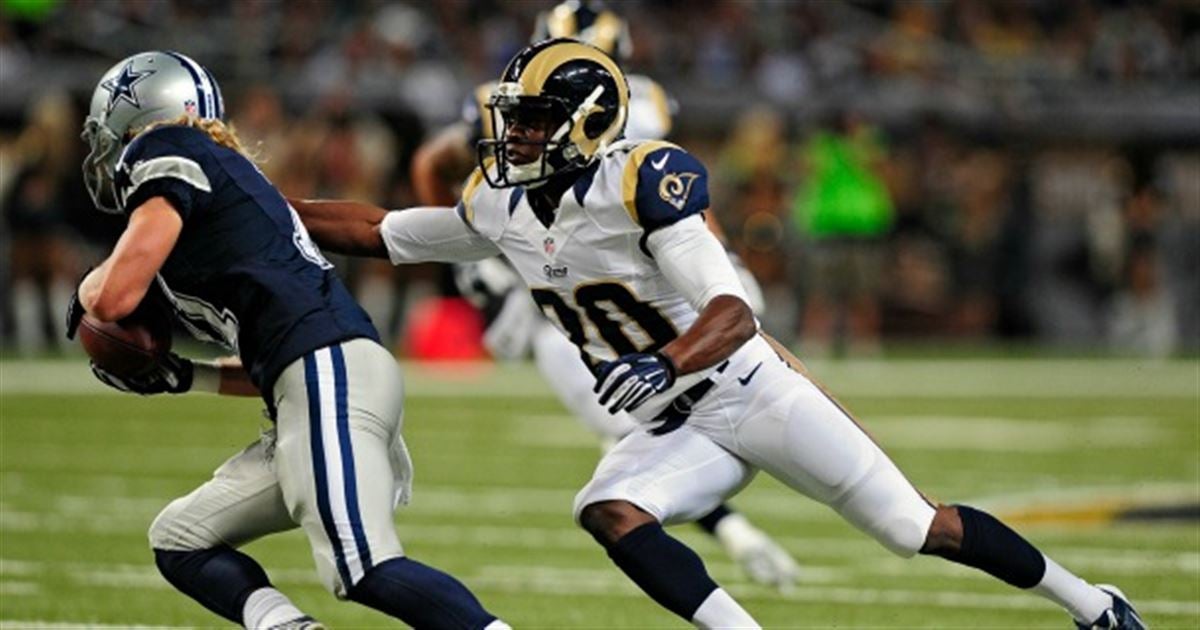 The Rams lost two starters in the secondary in Rodney McLeod and Janoris Jenkins. That opens the door for Joyner, who showed really promise in his second year. An undersized jack-of-all-trades defensive back, the former second round pick can line up at CB, safety or even linebacker. He had 54 tackles, two sacks and a forced fumble last year. Expect more plays from Joyner this year, and he seems primed to finally record his first career INT. 
S T.J. McDonald
McDonald was on pace for a really good year, but had his season cut down to just 11 games. Expect a big year from McDonald, who could approach 100 tackles. An in-the-box safety, McDonald can also help in coverage. He's in a contract year, so McDonald has extra motivation to produce in a big way. 
Back to the Los Angeles Rams Newsfeed
Related Topics: LaMarcus Joyner, Todd Gurley, T.J. McDonald, Rams News, Tavon Austin